Some Dude Actually Got A Tattoo Of A KFC Doubledown For Their New Commercial
America!
For their new ad, KFC followed this ink-loving hipster to Louisville's Tattoo Salvation parlor, where he eternalized his love for the 610-calorie bunless sandwich.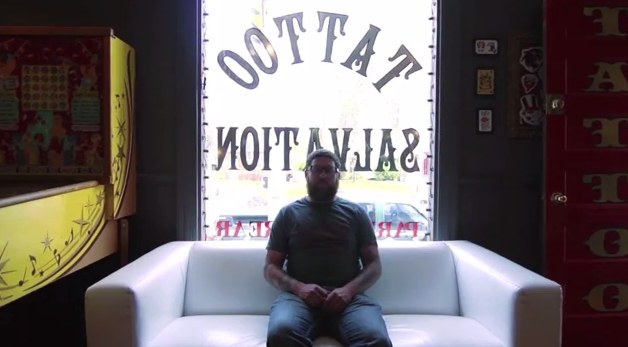 "I mean it's a tattoo that people would always ask about," he says of the questionable choice to make permanent a fast food item on his body. "And it's funny. So."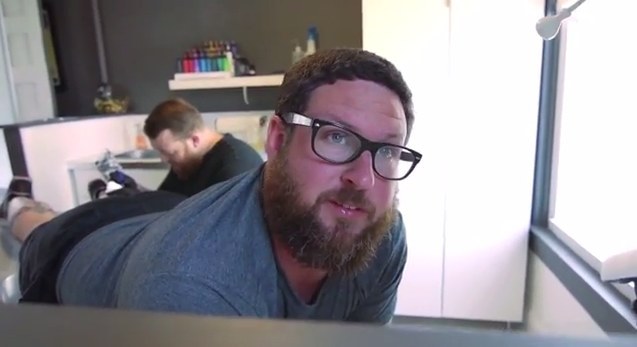 Here's the finished product. "It looks awesome," he proclaims.