Series Of Car Bomb Attacks In Baghdad Kill At Least 27
Dozens were injured in the attacks in Iraq's capital, with three of the bombs going off within minutes of each other.
At least 27 people were killed in mostly Shiite Muslim areas of Baghdad today, police and medics said, after a series of bombings shook the capital city.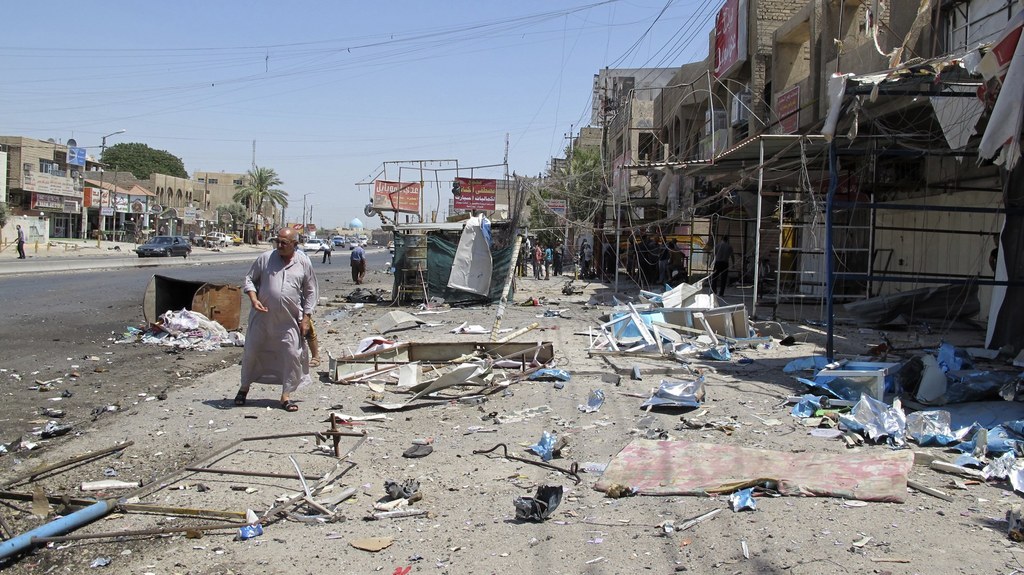 Three of the car bomb attacks took place in a span of less than 10 minutes, wounding dozens.
It was the deadliest day of attacks in the city since a Sunni insurgency overran large parts of northern Iraq in June, Reuters reports.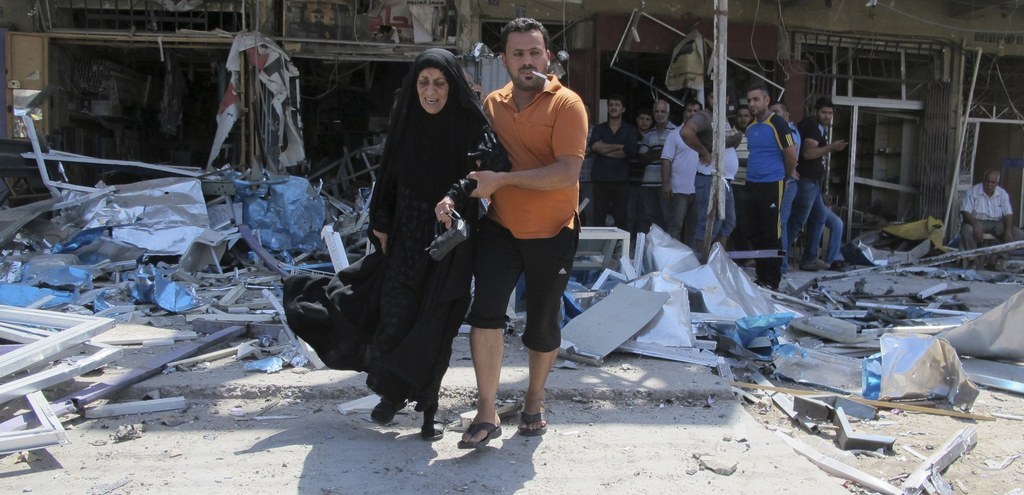 The deadliest bombing took place in the Shiite neighborhood of Abu Dashir, where nine were killed and 21 wounded after a suicide bomber slammed a car filled with explosives into a police checkpoint.
Seven of the dead were policemen, sources told Reuters.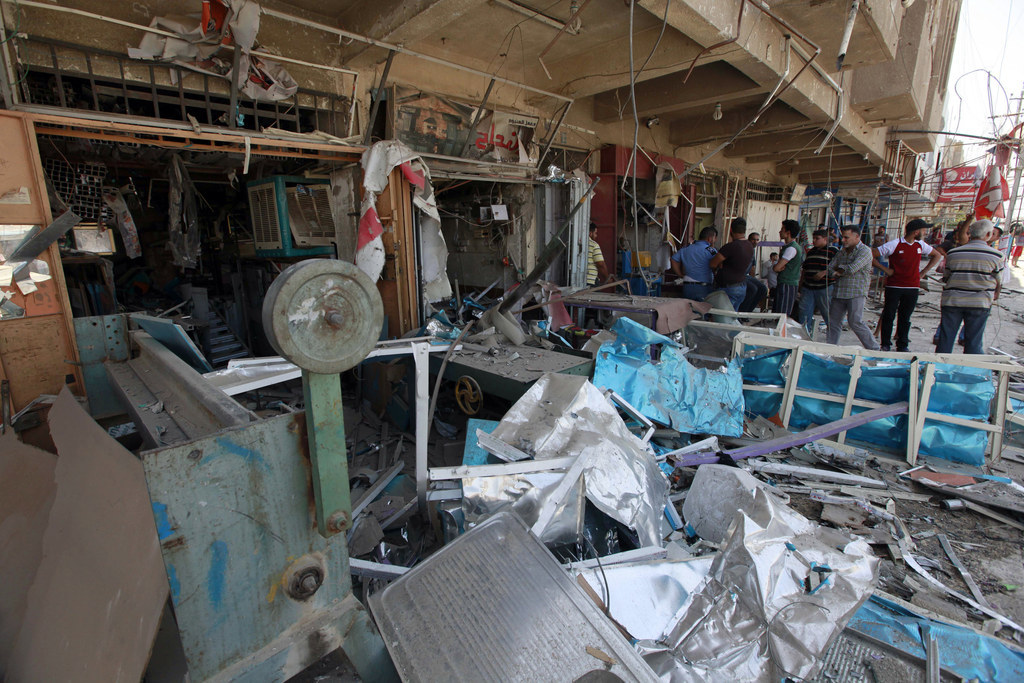 Three car bombs went off later in the day in the districts of Baiyaa, Jihad, and Khazimiyah, killing 15 and wounding another 42, police said.
Another car bomb near a bus stop killed three and wounded 15 in Khazimiyah.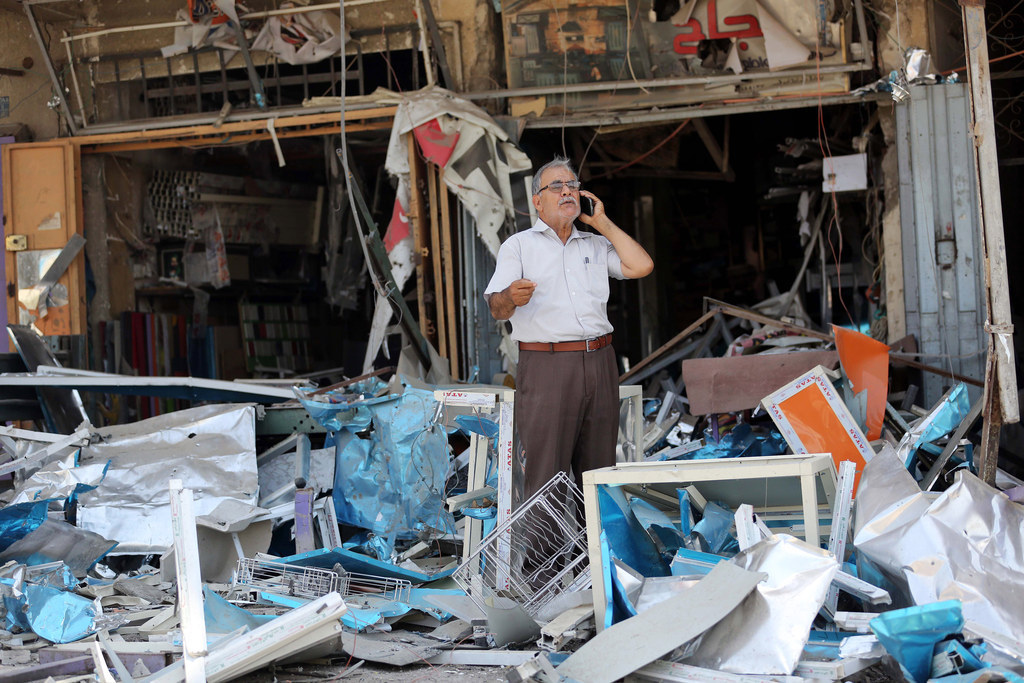 No group immediately claimed responsibility for the attacks, which disrupted a fragile sense of security within the capital despite militant group ISIS seizing large parts of the country last month.
ISIS has taken responsibility for several suicide bombings, including one that killed three on Thursday.