A 4-year-old who went missing from Texas 12 years ago has returned to the United States after police located her in Mexico, a private investigator said today.
Sabrina Allen was abducted in 2002 by her noncustodial mother, and was found in a secret rescue mission near Mexico City, USA Today reported.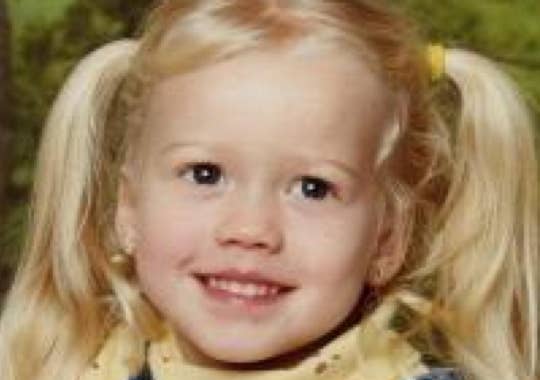 The now-17-year-old was allegedly abducted by her mother, Dara Llorens, and both were flown back to Houston Tuesday night, Klein said.
Llorens had been under surveillance for about two weeks before she was arrested Tuesday morning, reportedly injuring one Mexican Federal Police officer during a struggle.
The Mexican Federal Authority, FBI, and U.S. Marshals all assisted in the investigation in the town of Estafeta Tlaxcala, located about 60 miles from Mexico City, KIC Investigations' Philip Klein told USA Today.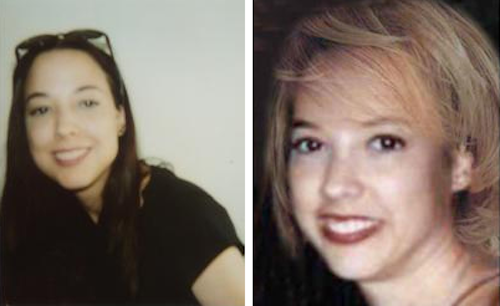 Llorens is wanted on a federal warrant on charges of aggravated kidnapping, interference with child custody, and unlawful flight to avoid prosecution.
The warrant claims that the 44-year-old "intentionally and knowingly abducted the child by restraining her so as to interfere substantially with her liberty, by moving her from one place to another."
According to FindSabrina.org, Llorens disappeared to Mexico with her daughter after being under court-supervised visitation for six months.
"Dara's court ordered psychological evaluation indicated that she has a well-established personality disorder, and that she is likely to act in her own interest, instead of Sabrina's," the site said.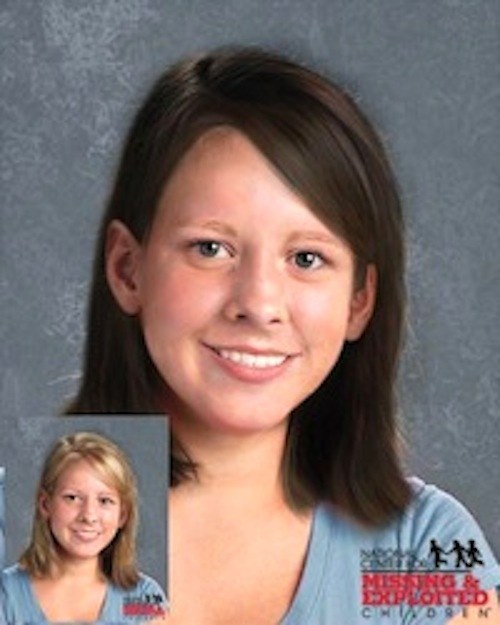 Llorens reportedly fled the country with the child after being ordered by a judge to turn her over by 6 p.m. on April 21, 2002, documents obtained by KXAN show.
They eluded capture after nearly being caught in 2003, and had reportedly dyed their hair and used false names.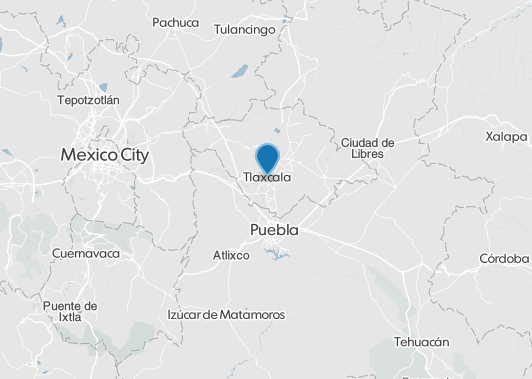 Sabrina was not immediately reunited with her father, Greg Allen, but is said to be undergoing medical evaluation at an undisclosed location.
Allen released a statement today saying he was "overjoyed" Sabrina had been found.
Our entire family would like to thank the investigators that made this happen. Our prayers go out to the Mexical Federal Police Officer who was injured. We also would like to thank the Mexican Government for their cooperation in this case. Last, a heartfelt thank you to the USFBI, US Marshals, and all of the investigators that have worked this case for the last 12 years. They never gave up. We look forward to being reunited very soon.
In a news conference, he said the first thing he would do would be to ask Sabrina for a hug.
"You know I've spent a lot of time traveling in Mexico and had a lot of help [from Mexican authorities]; what happened is, we got lucky," Allen said during the conference. "She's home."