Remains Of 9/11 Victims To Be Housed In New Memorial Museum
The roughly 8,000 unidentified remains will be moved to the museum from the Office of Chief Medical Examiner. To be kept behind a wall inscribed with the words of the poet Virgil: "No day shall erase you from the memory of time."
The remains of the unidentified victims in the Sept. 11 attacks will be relocated from New York City's medical examiner's office to the new 9/11 Memorial Museum, CNN reports.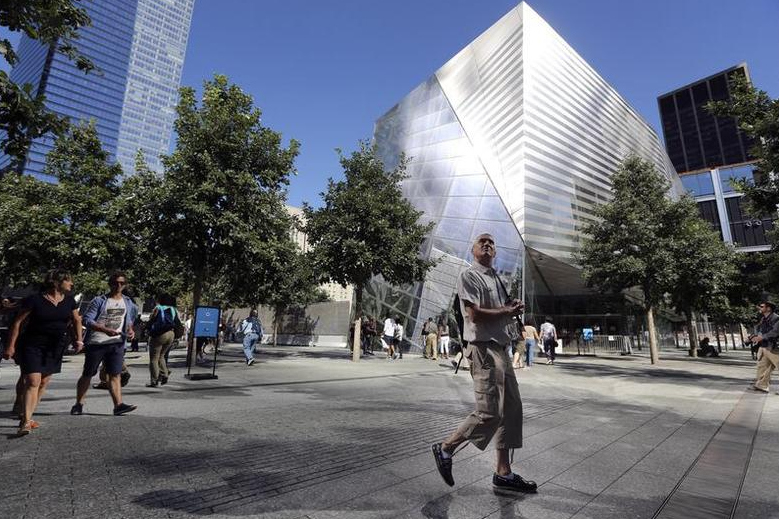 The roughly 8,000 remains will be moved to the museum this year, spokeswoman Julie Bolcer said.
"We are making plans, but we are going to notify the families before we make any further announcement," she said.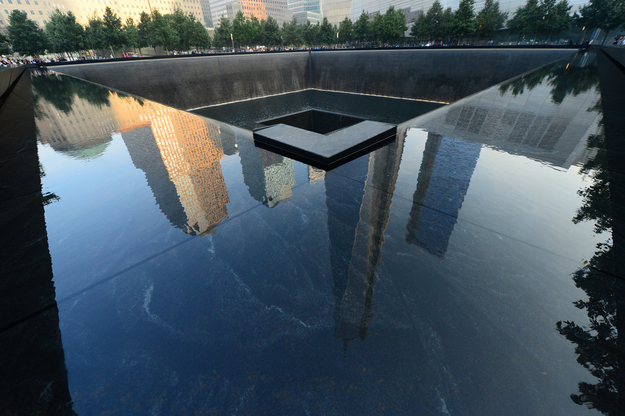 The remains will be off limits to the public, kept behind a wall that will be inscribed, "No day shall erase you from the memory of time," a line from the Roman poet Virgil.
The wall will be viewable for visitors, but only medical examiners and victims' relatives will have access to the repository, the spokesperson for the museum and medical examiner's office said.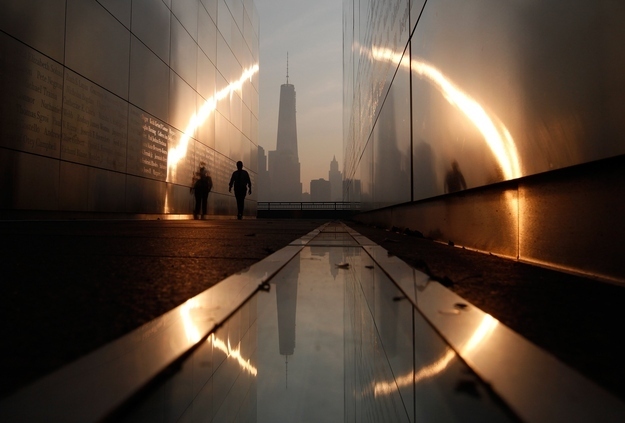 What to do with the remains has continued to be a controversial topic: In 2001, 17 families of victims filed a court petition for input on what was done with them. The 2001 petition, and a request for a congressional hearing, were both unsuccessful.
The museum's website said overwhelming feedback from families led to their decision to move the remains to the museum's repository, where they will continue conducting DNA identifications.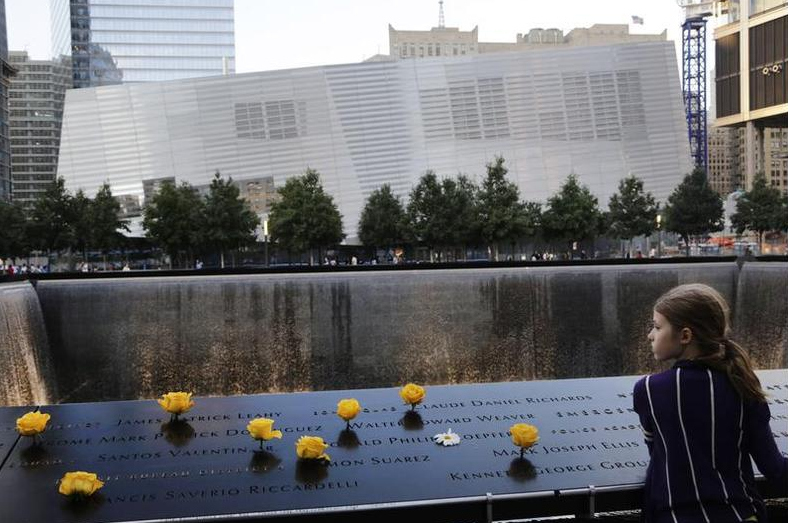 The museum will open at the World Trade Center site on May 21 after a ceremony on May 15 and a six-day dedication.
During the dedication, 9/11 family members, rescue workers and others directly affected by the attacks will be welcome to visit around the clock, said Joe Daniels, president of the National 9/11 Memorial and Museum.
"We want to make sure that our doors are open for them to see it before the public does," Daniels said.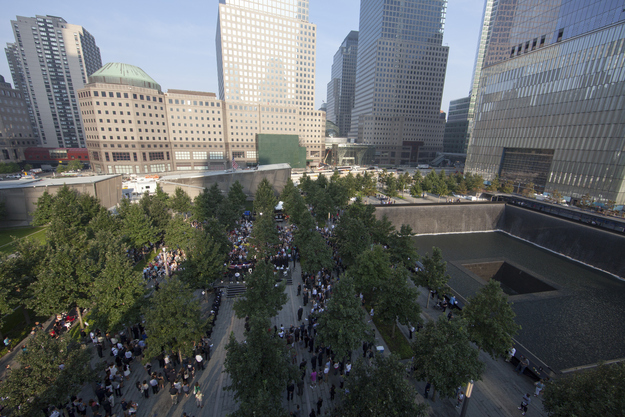 The museum will feature two exhibitions at the center's foundation: "In Memorium," paying tribute to the 2,983 lives lost on Sept. 11 and the six lives lost in the 1993 truck bombing at the Trade Center, and a three-part historical exhibition.