Radio Legend Casey Kasem Dead At 82
The American Top 40 host died from Lewy body dementia, which causes a decline in mental abilities.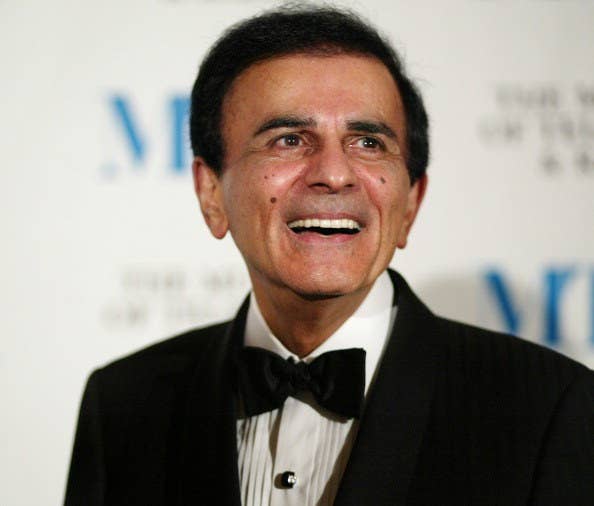 Longtime radio personality Casey Kasem has died at a hospice outside Seattle, his daughter said. He was 82.
"Even though we know he is in a better place and no longer suffering, we are heartbroken," his daughter, Kerri, wrote on Facebook.
The DJ from Detroit, born Kemal Amin Kasem, suffered from advanced Parkinson's disease and dementia for years. He died from complications of Lewy body dementia, which causes a progressive decline in mental abilities.
Kasem was the original host of the American Top 40 radio countdown, starting on July 4, 1970 and continuing until 2004, hosting several spin-offs until 2009.
Besides doing radio, the longtime vegetarian was also the voice of Shaggy on the TV show Scooby Doo: Where Are You! starting in 1969, and continued to do the voice in film, TV and movies until 2009. He also voiced Robin in superhero cartoon Super Friends and acted in shows like Charlie's Angels and Police Story.
"I love to keep busy," he said in 1998. "But I never forget it's the countdown that made it all possible."
Family drama regarding his care surrounded Kasem in recent months, with his wife Jean fighting with his three children from his previous marriage, until a judge ordered him to be taken off life support earlier this week.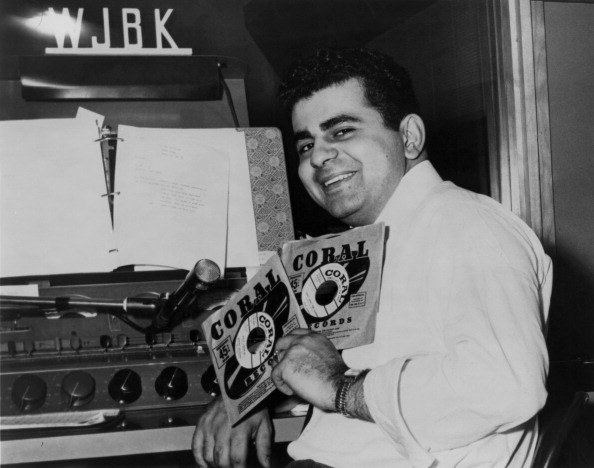 Each show, Kasem would close out by telling listeners, "Keep your feet on the ground and keep reaching for the stars." Listen to his last broadcast: