A picture began making the rounds on the internet this weekend that caused all basic girls to clutch their North Faces with joy. Could it be? A pumpkin spice condom to fit their pumpkin spice life?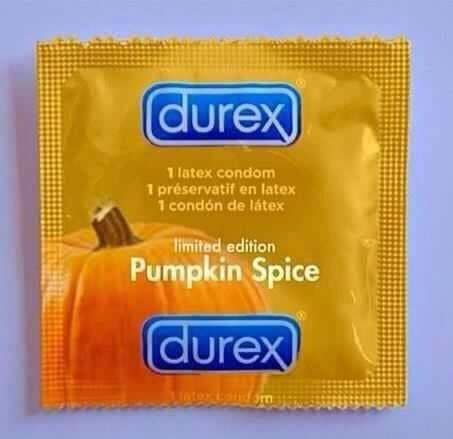 BUT DON'T GET TOO EXCITED. A Durex spokesperson told BuzzFeed News that the festive protection is, in fact, not real.
"Durex has heard that people are saying we launched a 'Pumpkin Spice' condom. We can't claim this one, but we do love it when people spice it up in the bedroom," the spokesperson said.
Durex DOES have banana, strawberry, orange, and apple-flavored condoms (but we know it's not the same).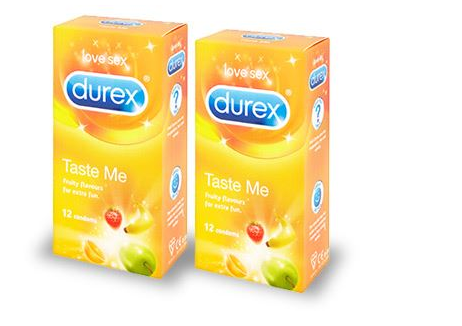 At least it's almost Ugg season.