Turns out the ad was written by Jen Glantz, author of All My Friends Are Engaged, after she was asked to be a bridesmaid twice in one week.
In a Craigslist ad posted Friday, a 26-year-old woman has written that after all of her friends have gotten married, she is available to be any future bride's "professional bridesmaid."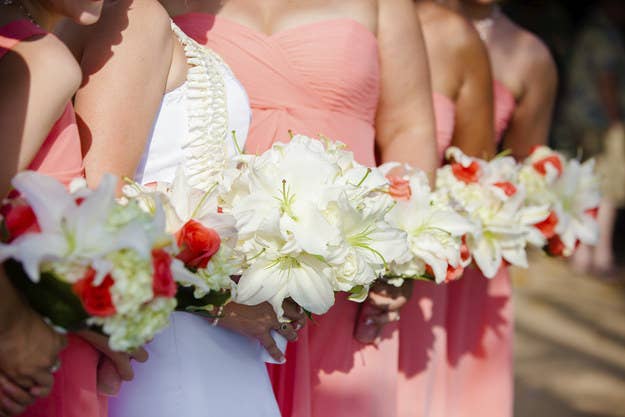 And she's got plenty of experience: The woman writes that she has been a bridesmaid four times this year alone.
That's 4 different chiffon dresses, 4 different bachelorette parties filled with tequila shots and guys in thong underwear twerking way too close to my face, 4 different pre-wedding pep talks to the bride about how this is the happiest day of her life and marriage, probably, is just like riding a bike: a little shaky at first but then she'll get the hang of it.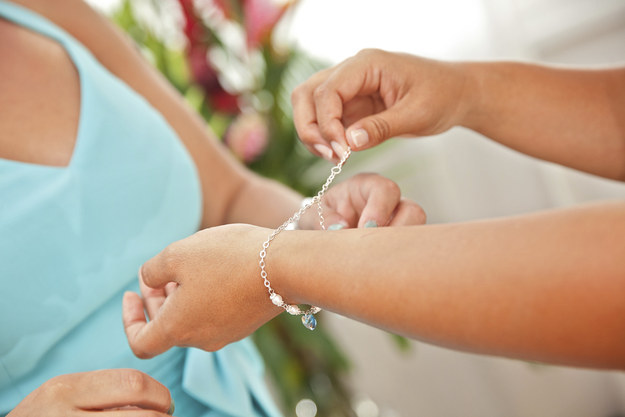 Plus, she has a handful of useful skills perfect for your special day:
- Holding up the 18 layers of your dress so that you can pee with ease on your wedding day
- Catching the bouquet and then following that moment up with my best Miss America-like "Omg, I can't believe this" speech.
- Doing the electric and the cha cha slide.
- Responding in a timely manner to pre-wedding email chains created by other bridesmaids and the Maid of Honor.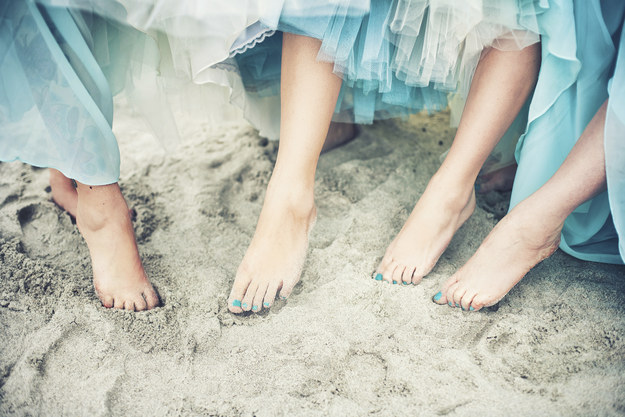 The writer said her offer can appeal to many potential brides-to-be, including those with no girlfriends, those with too many groomsmen, and those in need of "someone to take control."
She's certainly a go-getter.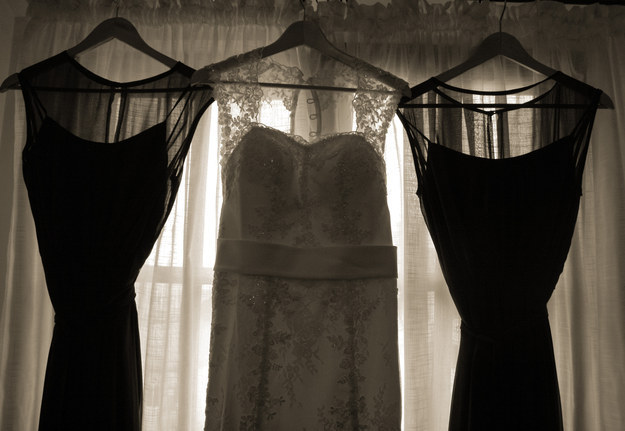 No word on the cost of this professional bridesmaid, but I'm willing to bet she'd be open to being paid in chicken cordon bleu, a couple of centerpieces, and a few dances with your cute best man.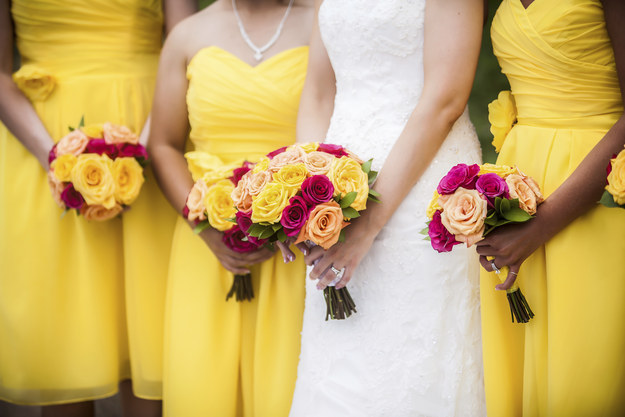 Read the whole ad: