Prosecutors said they won't use any photos of the teen's genitals in their effort to prove a sexting case against him. They will also allow a second search warrant for photos of Simm's genitals to expire without serving it, his lawyer's said.
The Washington Post reported that the teen is set for trial next month on felony charges of distributing and manufacturing child pornography.
Following intense national scrutiny and criticism, police in Manassas will no longer pursue efforts to take photos of Simms' erection. The warrant calling for the explicit photos will be allowed to expire.
As to whether or not he will still stand trial, a statement posted by Manassas Police Chief Douglas Keen says "the decision to pursue prosecution or not lies with the Commonwealth Attorney's Office and not the Police Department."
A 17-year-old from Manassas City, Va., who is facing felony charges in a sexting case might be forced to show police his erection, his lawyer told the Washington Post.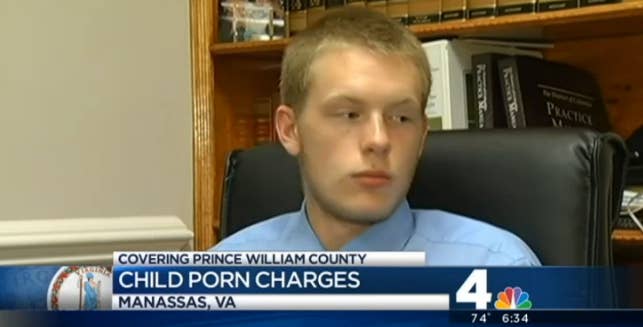 The girl, whose mother filed the complaint, has not been charged, said Jessica Harbeson Foster, the boy's lawyer.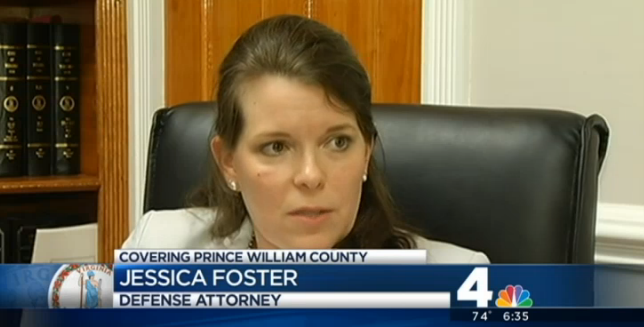 Simms wasn't arrested when he was served with juvenile court petitions in February, but when the case went to juvenile court in June, prosecutors allegedly forgot to certify that Simms was a juvenile. Though the case was dismissed, police obtained new charges and a search warrant, seized the teen's iPhone and iPad, and took him to juvenile jail.
"This is a 17-year-old who goes to school every day, plays football, has never been in trouble with the law before," Simms' attorney told the Post. "Now he's saddled with two felonies and the implication that he's a sexual predator."
Foster said Assistant Commonwealth Attorney Claiborne Richardson told her that if her client didn't plead guilty, police would acquire a separate search warrant "for pictures of his erect penis" to compare to the evidence on his phone.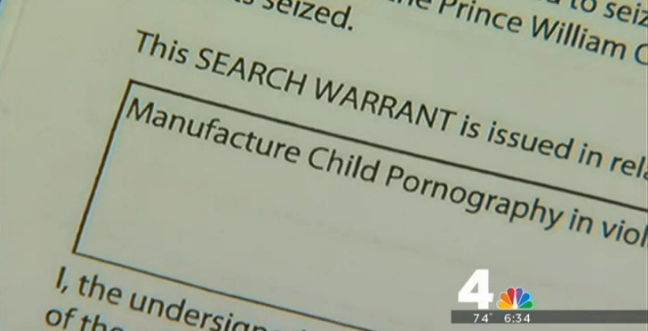 When Foster asked how they would go about doing that, Richardson told her, "We just take him down to the hospital, give him a shot, and then take the pictures that we need."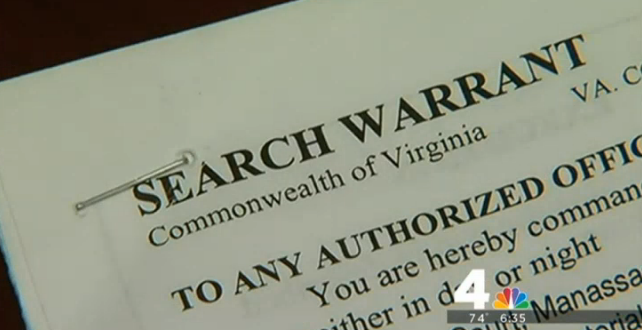 NBC Washington reporter David Culver spoke with Simms' aunt and guardian, Stacy Bigley, about his arrest. Though Simms was in the room, he didn't speak to the reporter.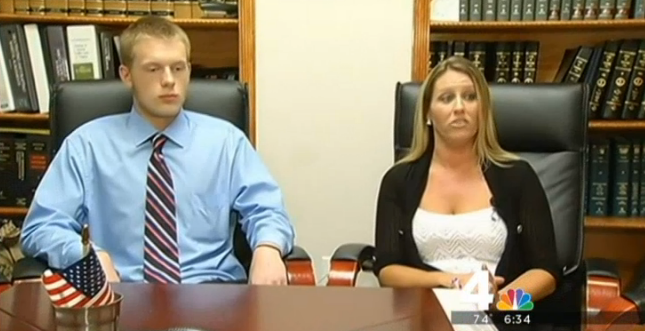 Carlos Flores Laboy, who was appointed Simms' guardian ad litem, said he sees the warrant as "effectively child abuse."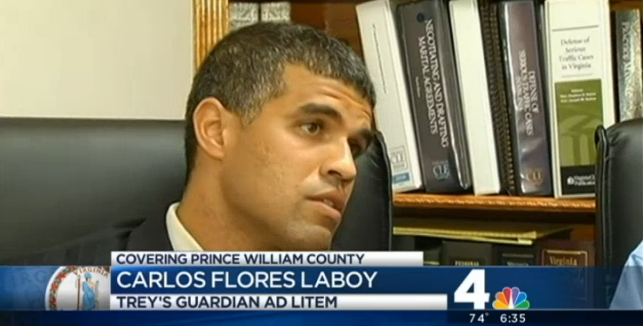 Simms could be forced to register as a sex offender and go to jail if he is convicted.