"Polar Vortex" Plunges Much Of The Country Into Coldest Weather In 20 Years
There's "cold" and then there's "polar vortex cold."
Forget Hercules: The weather phenomenon of the week is a "polar vortex." Meteorologist Frank Giannasca described the unusual event to NBC News as a "a swirling pool of extremely cold air located tens of thousands of feet in the atmosphere."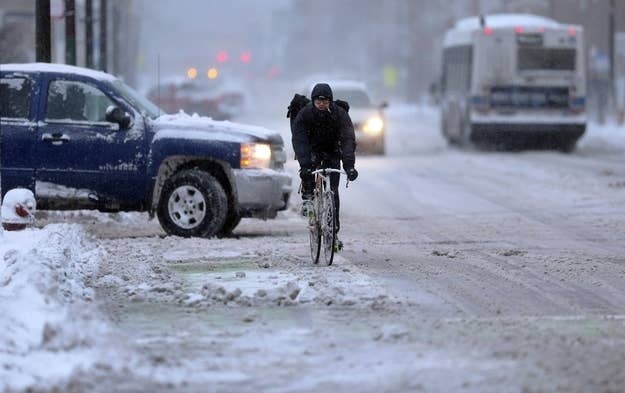 The polar vortex has plunged much of the country into dangerous, record-breaking low temperatures, including 32 below zero in Fargo, N.D., 21 below in Madison, Wis., and 15 below in Minneapolis, Indianapolis, and Chicago, according to the AP.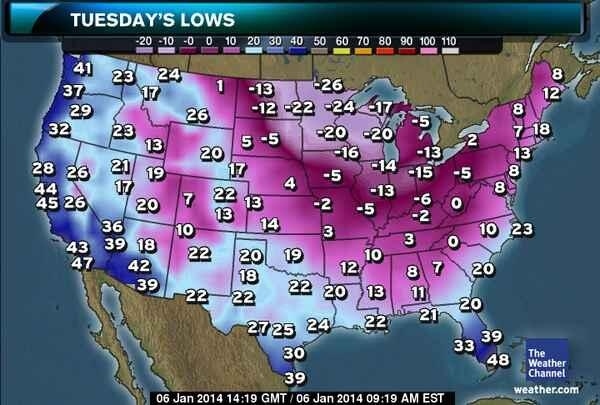 Combined with the wind chill, the temperatures in some regions could drop into negative 50s and 60s. Roughly 140 million Americans will be affected by the freezing temperatures.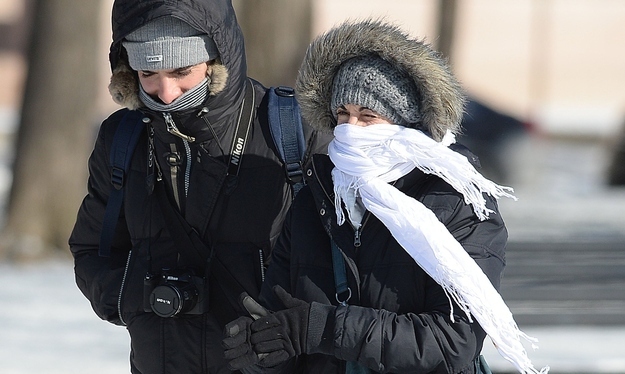 Thirteen Americans have died from this past week's weather, with 11 from road accidents.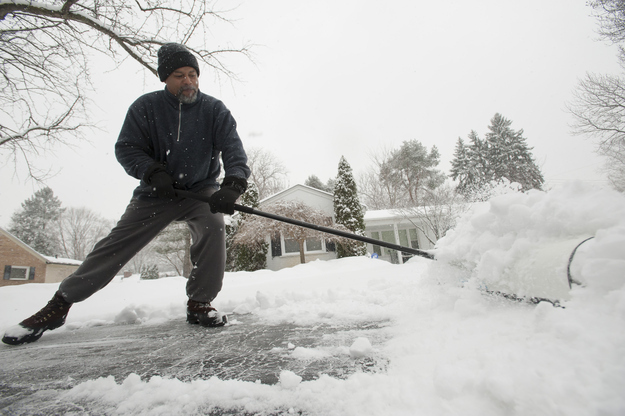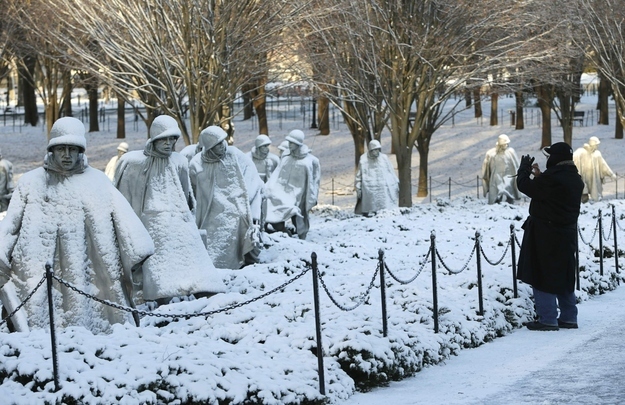 Close to 3,000 flights were canceled Sunday, according to Flightaware.com. But the weather couldn't prevent more than 70,000 hardcore fans from attending the Green Bay Packers game in Wisconsin, despite temperatures between 4 and 8 degrees.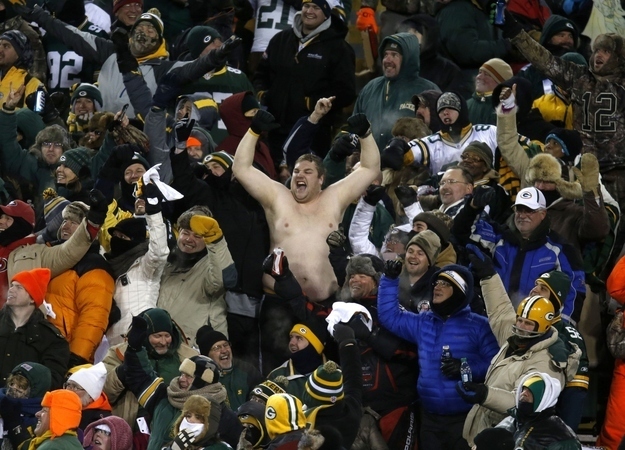 Luckily, the polar vortex won't last forever: By the end of the week, temperatures in the Midwest will rise to the 20s and 30s, and up to the 40s in parts of the mid-Atlantic and the Northeast.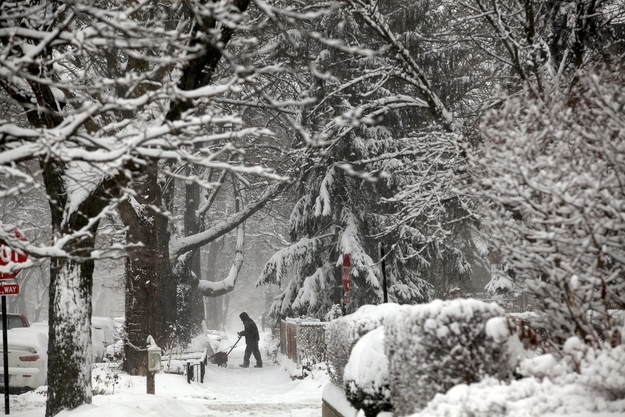 UPDATED — Jan. 6, 7:40 p.m. ET:
New York Gov. Andrew Cuomo declared a state of emergency for multiple counties in Western New York.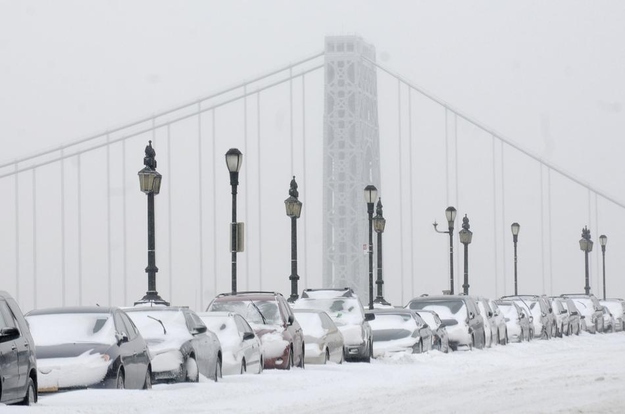 "We are preparing for a truly extraordinary winter weather event," said Go. Cuomo during a conference call late Monday afternoon. "This storm promises to be truly difficult and dangerous."
It is predicted that the weather will be the worst on Tuesday, but will then slowly rise by the end of the week.