Philadelphia Inquirer Co-Owner Among 7 Dead In Mass. Plane Crash
The small plane "erupted into a fireball" at Hanscom Field Airport, killing newspaper executive Lewis Katz and everyone else on board.
Seven people, including Philadelphia Inquirer co-owner Lewis Katz, were killed in a private plane crash late Saturday night in Massachusetts.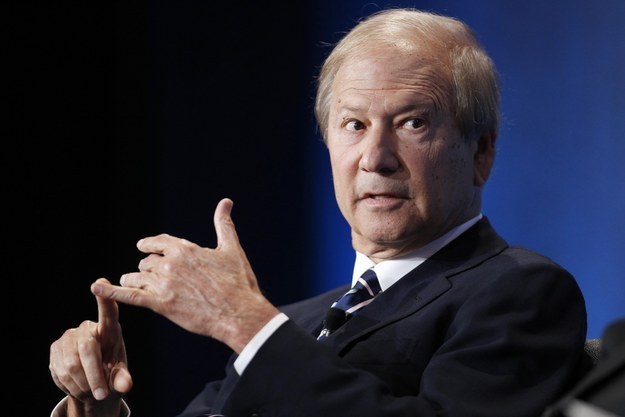 The paper's editor Bill Marimow confirmed the death of the 72-year-old news executive to Philly.com.
"He loved his family and his friends and they loved him back in return. We've lost a great friend," Marimow told the news site.
Everyone on board the small aircraft was killed after it crashed at Hanscom Field Airport around 9:40 p.m. and "erupted into a fireball."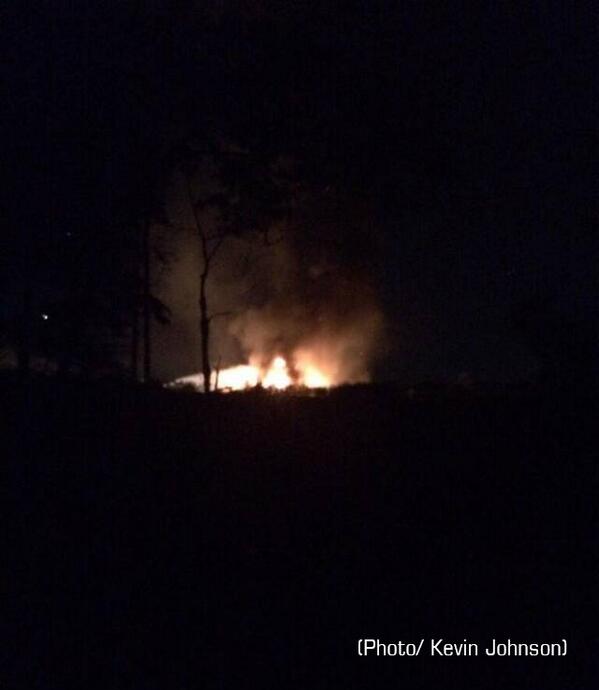 The plane's explosion caused black smoke and flames to rise 60 feet in the air, Jeff Patterson, who lives next to the airport's runway, told the Boston Globe.
The Gulfstream IV was departing for New Jersey's Atlantic City International Airport, said Matthew Brelis, a spokesman for the Massachusetts Port Authority, which operates the air field.
Anne Leeds, the wife of Longport, N.J., commissioner Jim Leeds, was another victim of the crash, NBC40 reported. Names of the other victims have not yet been released.