A bridal shop in Bloomsburg, Penn., reportedly refused to let a woman and her girlfriend make an appointment to buy wedding gowns because of their sexual orientation, the woman wrote in a Facebook post, leading many to excoriate the shop online.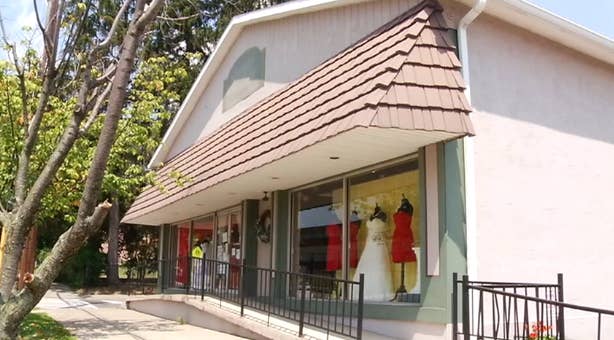 The unidentified woman told WBRE that after calling W. W. Bridal, a shop worker replied that she could not make an appointment because catering to same-sex couples is "just not something they do."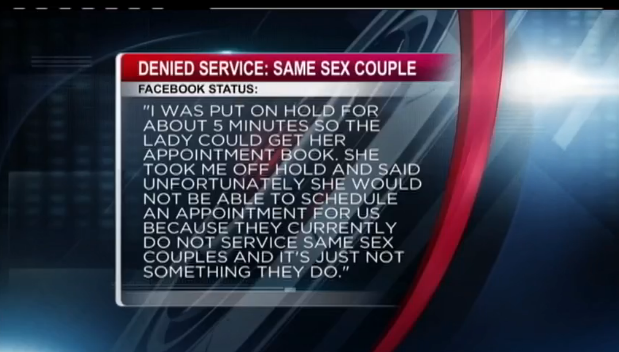 "We feel we have to answer to God for what we do, and providing those two girls dresses for a sanctified marriage would break God's law," store owner Victoria Miller, who identifies as Christian, told the Press Enterprise.
Miller has since hired a lawyer, Al Luschas, who "says his client has a 'liberty interest' in refusing to be involved in a wedding that violates her 'firmly and honestly held religious beliefs,'" reports the Daily News.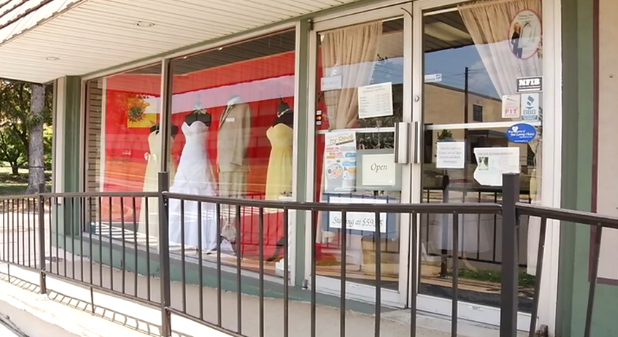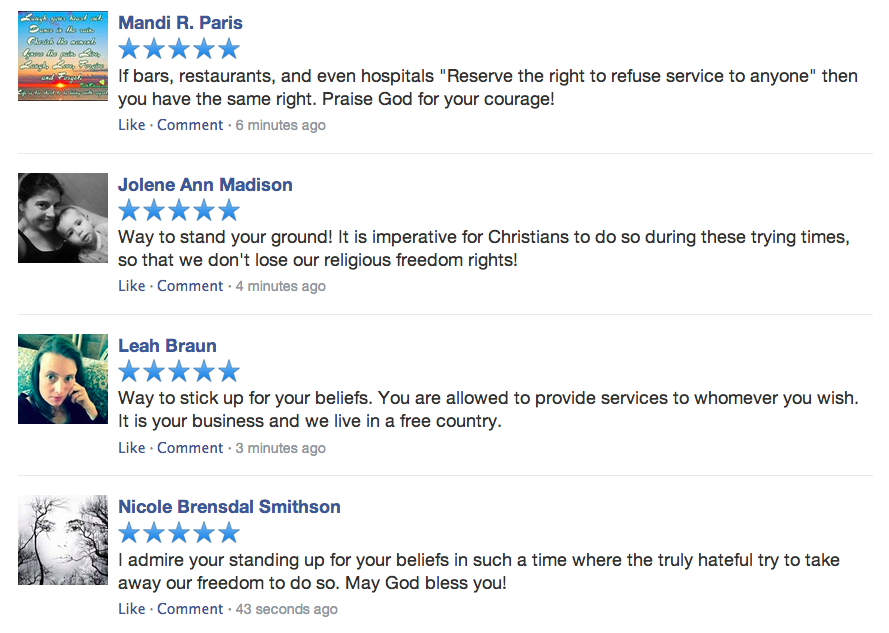 Someone also changed their main Facebook picture to this sign.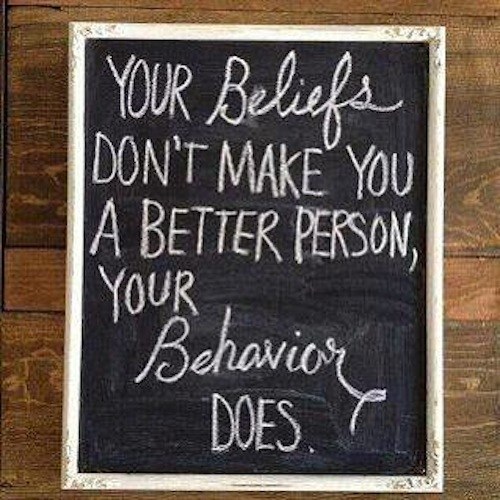 It is legal in Pennsylvania for private business owners to turn away customers.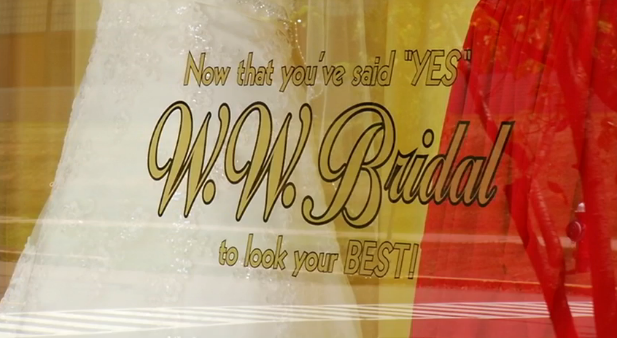 The Bloomsburg Town Council will hold a meeting on Monday to discuss the incident, and whether there should be an anti-discrimination ordinance that prevents businesses from refusing anyone service.