Parents Say School District Blaming 14-Year-Old Girl For Affair With Teacher Is "Despicable"
The district's lawyers also used the teen's prior sexual history in their defense. A mother from the district tells BuzzFeed News: "This demonstrates a very gaping lack of understanding of child development."
A Los Angeles school district has argued that a then-14-year-old girl should be held partially responsible for a romance she had with her 28-year-old math teacher, Elkis Hermida.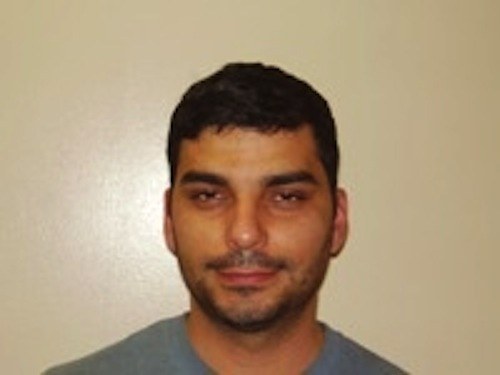 Lawyers for the Los Angeles Unified School District (LAUSD) argued in civil court proceedings that the unidentified girl should hold some responsibility for the relationship that led to Hermida serving three years in state prison.
Hermida, who taught at Thomas Edison Middle School, was convicted of lewd acts against a child in July 2011 for the six-month sexual relationship, but has since finished his sentence.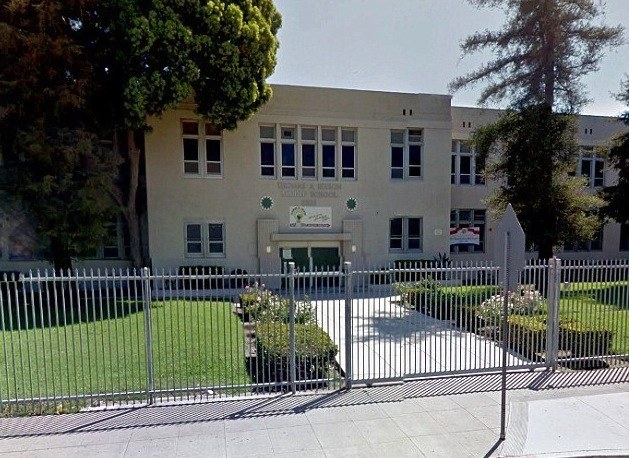 The girl's sexual history was also brought into the defense's strategy at last year's trial, KPCC reported.
"She lied to her mother so she could have sex with her teacher," LAUSD attorney W. Keith Wyatt told radio station KPCC. "She went to a motel in which she engaged in voluntary consensual sex with her teacher. Why shouldn't she be responsible for that?"
According to KPCC, the trial is over a civil lawsuit filed by the girl's family against the district, claiming that they were negligent and that the girl has become emotionally damaged due to the relationship.
KPCC writes:
During the three week civil trial, district lawyers denied that L.A. Unified had any knowledge of the relationship, argued the girl knew what she was doing when she chose to have sex with Hermida and suggested the girl was to blame for her situation, not LAUSD.
Wyatt, the attorney, cited a ruling by the US District Court for California's Central District from 2009 that said a minor can consent to sex in certain instances.
Many of the district's parents have been outraged, with a handful emailing the school and demanding to know who approved the decision to bring the girl's sexual history into the defense argument.
"I don't think the prior sexual history of a 14-year-old shows sexual sophistication, I think it shows vulnerability," mom Colleen Cavanaugh Anthony told BuzzFeed News, "and I think it's despicable to use that as evidence or ammunition against her in any way."
Anthony, who has a kindergartener in the school district and encouraged others to email the district representative, said parents "don't feel that their children are safe or being properly educated in an environment where the people in charge have no judgment."
"This demonstrates a very gaping lack of understanding of child development, for me," she added.
In a statement, LAUSD General Counsel Dave Holmquist told BuzzFeed News that W. Keith Wyatt had been removed from any school legal matters.
Mr. Wyatt's comments yesterday were completely inappropriate, and they undermine the spirit of the environment we strive to offer our students every day. This spirit drives more than just our actions in the classroom, it defines how we approach all of our work—especially the way we discuss and handle the sensitive litigation matters that we deal with. These comments were a total violation of that spirit. Respect and empathy must be at the core of how we approach these cases, and Mr. Wyatt's remarks did not reflect that commitment.
Wyatt also issued a statement apologizing for his remarks:
Upon reflection, I realize how insensitive the comments I made to KPCC were, and I am truly sorry to this young woman and her family. My statements were ill thought out and poorly articulated and by no means reflect the opinions of the school district or its leadership. It is regrettable that my remarks have taken away from the respectful manner in which this case was tried.