Rejoice, '90s kids: More than 2,400 of your favorite MS-DOS games are now available to play online via the Internet Archive.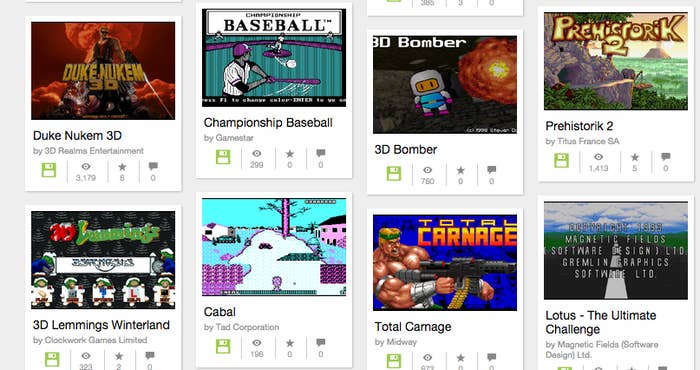 The Internet Archive, where the software library is hosted, is largely known for its useful web repository filled with snapshots of old websites called the Wayback Machine, the Washington Post reported.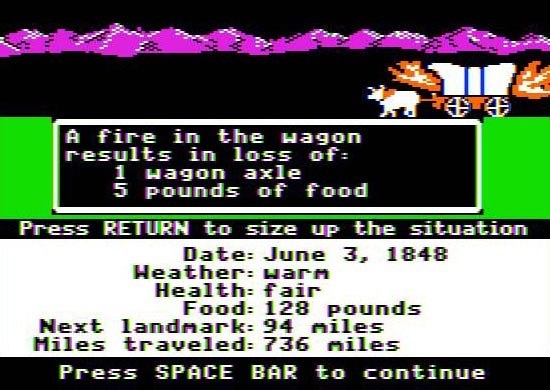 The collection is a "software crate-digger's dream: Tens of thousands of playable software titles from multiple computer platforms, allowing instant access to decades of computer history in your browser," the archive wrote.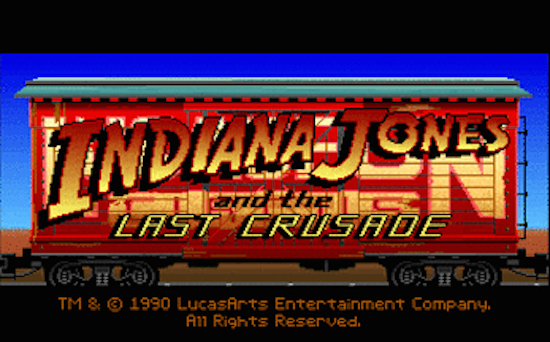 Games include the much-beloved Oregon Trail, Indiana Jones and the Last Crusade, Street Fighter II, and Titanic, a game about deep-sea diving and exploring the sunken ship (seen below).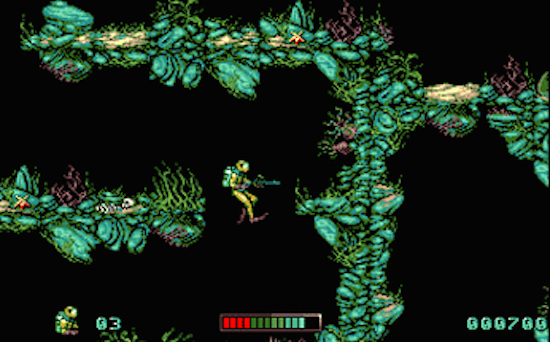 Software curator Jason Scott wrote in a blog post that some of the games will be buggy and that they have their limitations, but that it's still going to be an awesome little bit of the past brought right into your browser.
I really worked hard to have only fully-functioning programs up, or at least, programs that gave viable, useful feedback. Some of them will still fall over and die, and many of them might be weird to play in a browser window, and of course you can't really save things off for later, and that will limit things too. But on the whole, you will experience some analogue of the MS-DOS program, in your browser, instantly.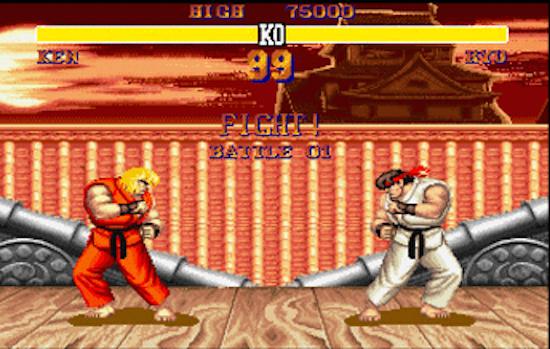 So get playing, and don't forget...