Oregon Gov. John Kitzhaber was on his way to dinner last night when he made a pitstop — to save someone's life.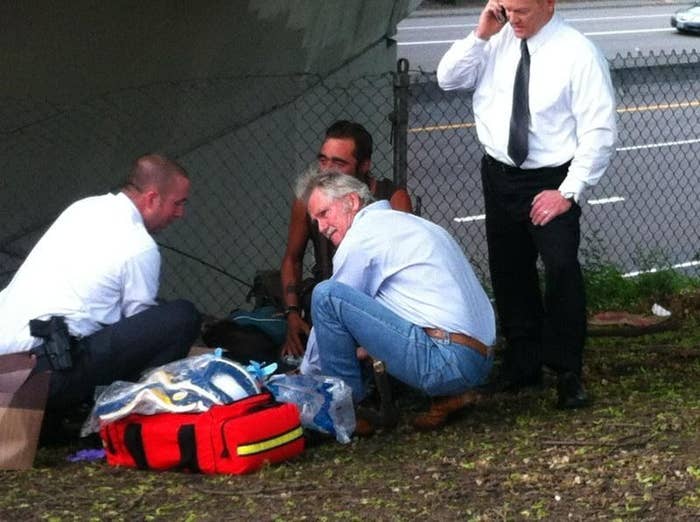 The former emergency room doctor ordered his driver to stop when he spotted a woman who needed help in downtown Portland. With medical equipment he had in the car, he performed CPR until paramedics arrived.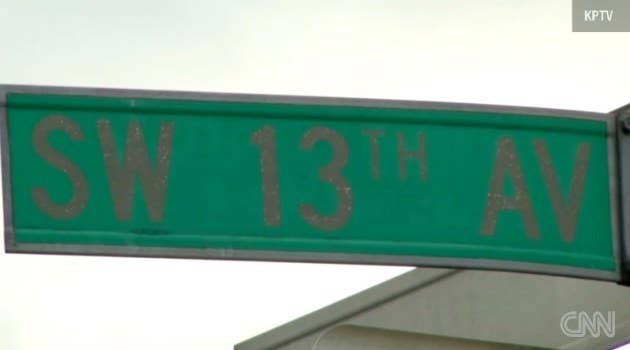 "It was definitely a surprise to see him there," Lt. Alan Ferschweiler said upon arriving at the scene, where the governor was working tirelessly to save the motionless stranger.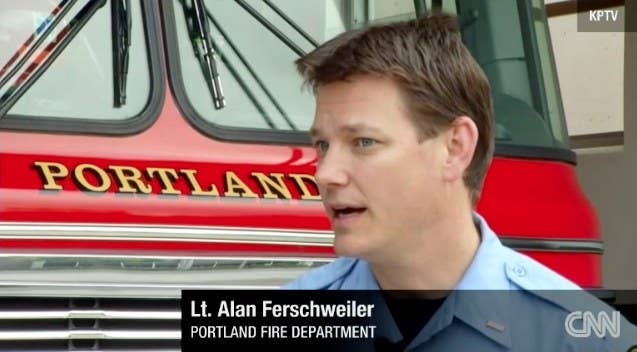 Though it is not clear what her current condition is, fire crews said the woman was awake and talking when they arrived at the hospital.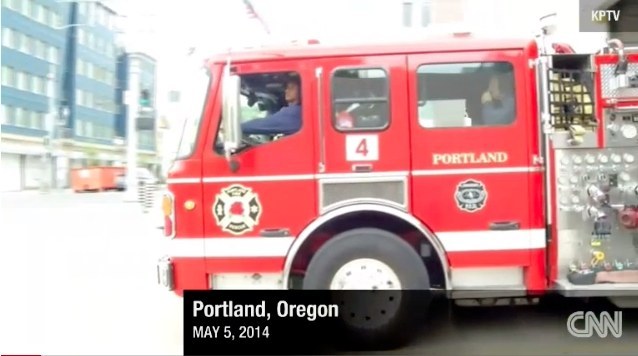 This isn't the first time the governor has taken heroic actions: At a 2010 gubernatorial debate, he also tended to an audience member suffering a heart seizure.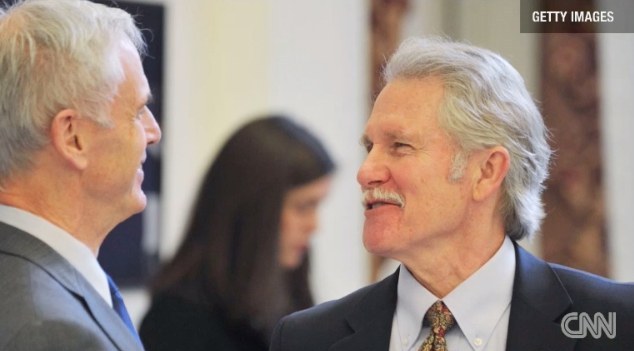 In a statement to KPTV, Kitzhaber's office said the governor was grateful he was in the right place at the right time to help the woman.
The governor is glad the woman is OK, and he wishes her well. He was very glad that he was in the right place to be able to help her. His hope is that she gets the treatment she needs so that this doesn't happen again.