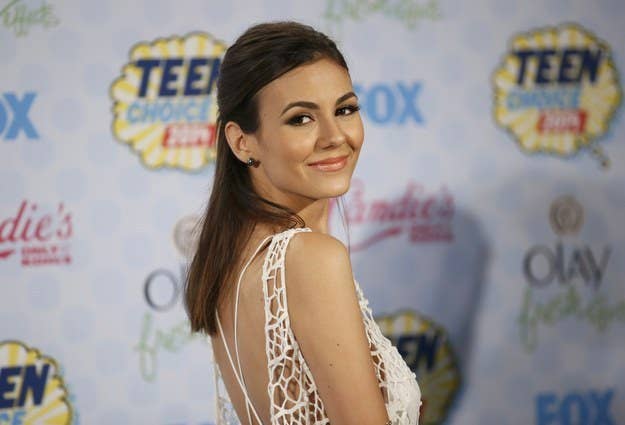 The 21-year-old took to Twitter to declare that she is taking legal action over the handful of private images stolen from her.
Shortly after I tweeted about certain pics of me being fake, I was faced with a serious violation of privacy. There have always been fake photos of me on the internet, but I will not be put in the position to defend myself as to what is real or what is fake. I am angry at this massive invasion of privacy, and like the other women who are in this situation alongside of me, I am taking legal action to protect my rights.
Justice is among celebrities like Jennifer Lawrence and Kate Upton who have announced they will be taking action over the hacks, which have resulted in dozens of personal and risqué photos taken from celebrities' phones being traded for money in the darker corners of the internet.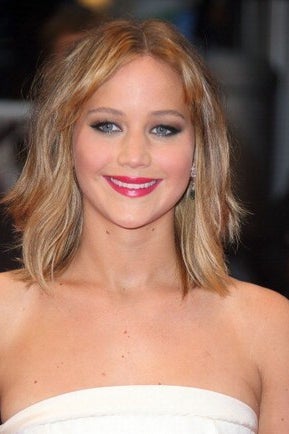 It is not yet clear who carried out the calculated attack, or whether it was a collection of hackers, but the FBI told the AP the agency was "aware of the allegations concerning computer intrusions and the unlawful release of material involving high profile individuals, and is addressing the matter."
BuzzFeed has repeatedly reached out to representatives of Victoria Justice and is still waiting for comment.