New York City Police Arrest Suspect In Deadly Stabbing Attacks
UPDATED: New York City police arrested 27-year-old Daniel St. Hubert for the stabbing death of both 6-year-old boy and injuring of a 7-year-old girl.
New York City police arrested 27-year-old Daniel St. Hubert on Wednesday evening in Queens in connection with the stabbing death of 6-year-old Prince Joshua Avitto and the injuring of 7-year-old Mikayla Capers in Brooklyn.
The news came just minutes after Mayor Bill de Blasio and the police commissioner publicly identified St. Hubert and appealed for help from the public in bringing him into custody.
New York Police suspect the same man who murdered a 6-year-old boy in an elevator June 1 and nearly killed his 7-year-old friend may be responsible for the earlier death of a Brooklyn teen.
Six-year-old Prince Joshua Avitto (left), known as P.J., was stabbed to death in an elevator by a man wielding what police described as a "kitchen-variety steak knife," the Daily News reported. The killer also wounded 7-year-old Mikayla Capers.
Police told reporters that there are similarities between the stabbing of the little boy in East New York and the May 30 murder of aspiring nurse Tanaya Grant-Copeland a few streets away, in which she was stabbed 32 times.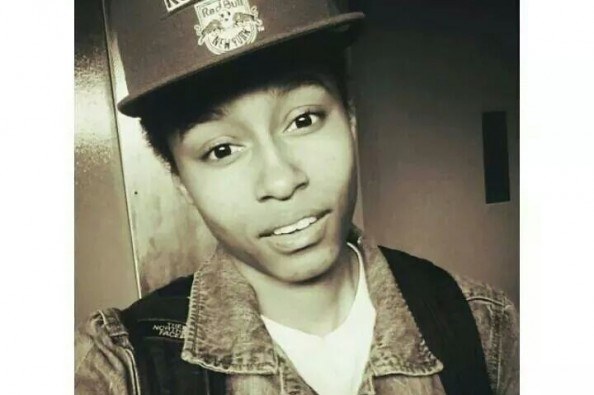 Police released a sketch of the suspect Monday night.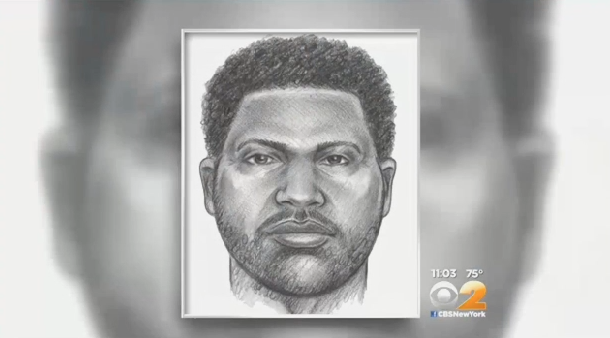 Officials pointed out similarities in the knives recovered, the attacker's similar attire in both murders, and the proximity of the assaults.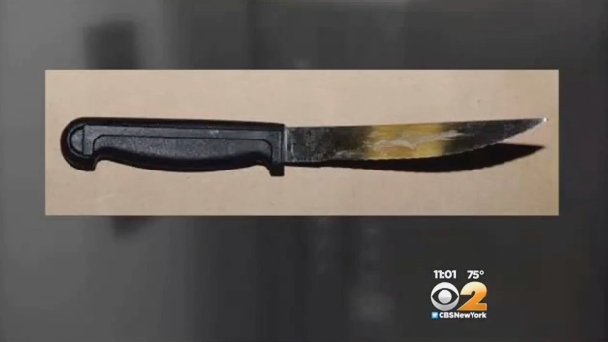 The children had been on their way to buy ice cream when the man reportedly got mad after the children ignored his demands to "shut up."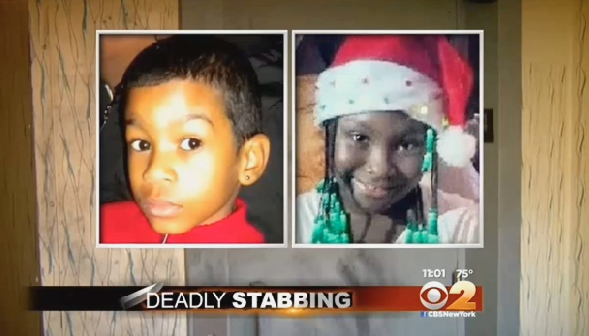 Residents of the neighborhood are now afraid to leave their children, for fear of a third attack.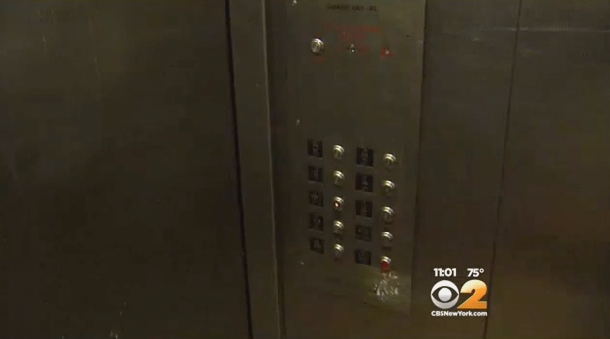 The NYPD is offering a $12,000 reward for help in an arrest, and is asking anyone with information to call (800) 577-TIPS.