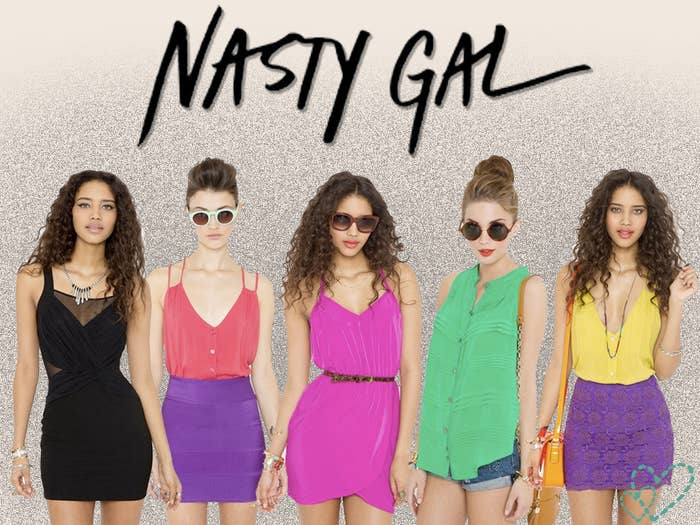 Etalia Gold had been an employee of the edgy online clothing retailer Nasty Gal for about a year when she told her superiors in March 2014 that she was pregnant.
The office of mostly women was overjoyed, especially since Gold was one of the first employees of the young company to have a baby. Her excited co-workers even planned a special baby shower luncheon for her last day on Aug. 29, a former employee told BuzzFeed News.
"Everyone was really excited," the former employee, who spoke on condition of anonymity, said.
But the day before her party, Gold was allegedly told she was being terminated from her position and would lose her health insurance on Sept. 1. The marketing specialist was then forced to pack up her things and leave. She was 36 weeks pregnant.
Nasty Gal, the L.A.-based retailer of crop tops, vintage tees, and music festival–ready frocks, rocketed from being an eBay store into a powerhouse clothing company with $100 million in revenue in the span of a few years.
But the company had a rough 2014 filled with layoffs, and made headlines on Tuesday after it came out that a former employee sued them claiming she was fired for being pregnant, as first reported by Jezebel.
The lawsuit, filed by in March by former employee Aimee Concepcion in Los Angeles Superior Court, alleges that in three instances the company illegally terminated employees when they became pregnant, including Gold, and failed to offer them the four months of unpaid leave required under California law. It also alleges the company did the same thing to a man who was about to take paternity leave.
"Nasty Gal has shown itself to be a horrible place to work for professional women who become pregnant," the lawsuit said.
In a statement, a spokesperson for Nasty Gal described the lawsuits to BuzzFeed News as "defamatory" and "frivolous":
The accusations made in the lawsuits are false, defamatory and taken completely out of context. The layoffs in question were part of a larger restructuring of departments we completed over nine months ago. The lawsuits are frivolous and without merit.
But former employees who spoke on condition of anonymity told BuzzFeed News that the lawsuits were accurate, with one saying the sudden firing of Concepcion felt confusing and strangely timed because "her sales and performance were up."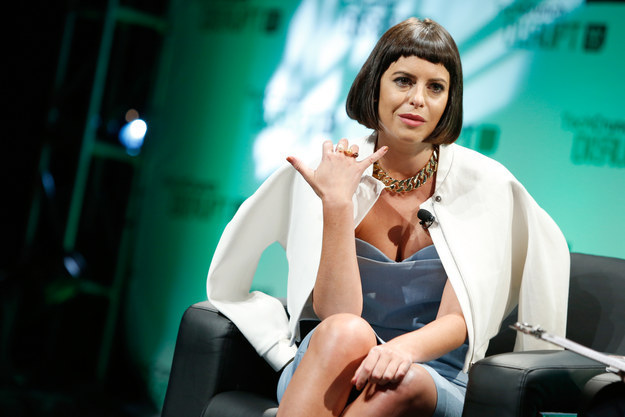 The lawsuit is an especially harsh blow to the company's image as a place that celebrates girl power and strong women.
Its former CEO and founder, Sophia Amoruso, has built an entire brand over celebrating strong women, becoming the Sheryl Sandberg for the Instagram set following the release last year of her New York Times best-selling book #Girlboss.
However, employees say a series of critical missteps have taken what once was a revolutionary, female-driven startup and driven it straight into the ground.
"It hurt," a former employee said on the decline in morale. "We [had] built such a great team." Nasty Gal has laid off over 10% of its workforce in the last year, with the losses summed up by Amoruso as "strategic changes."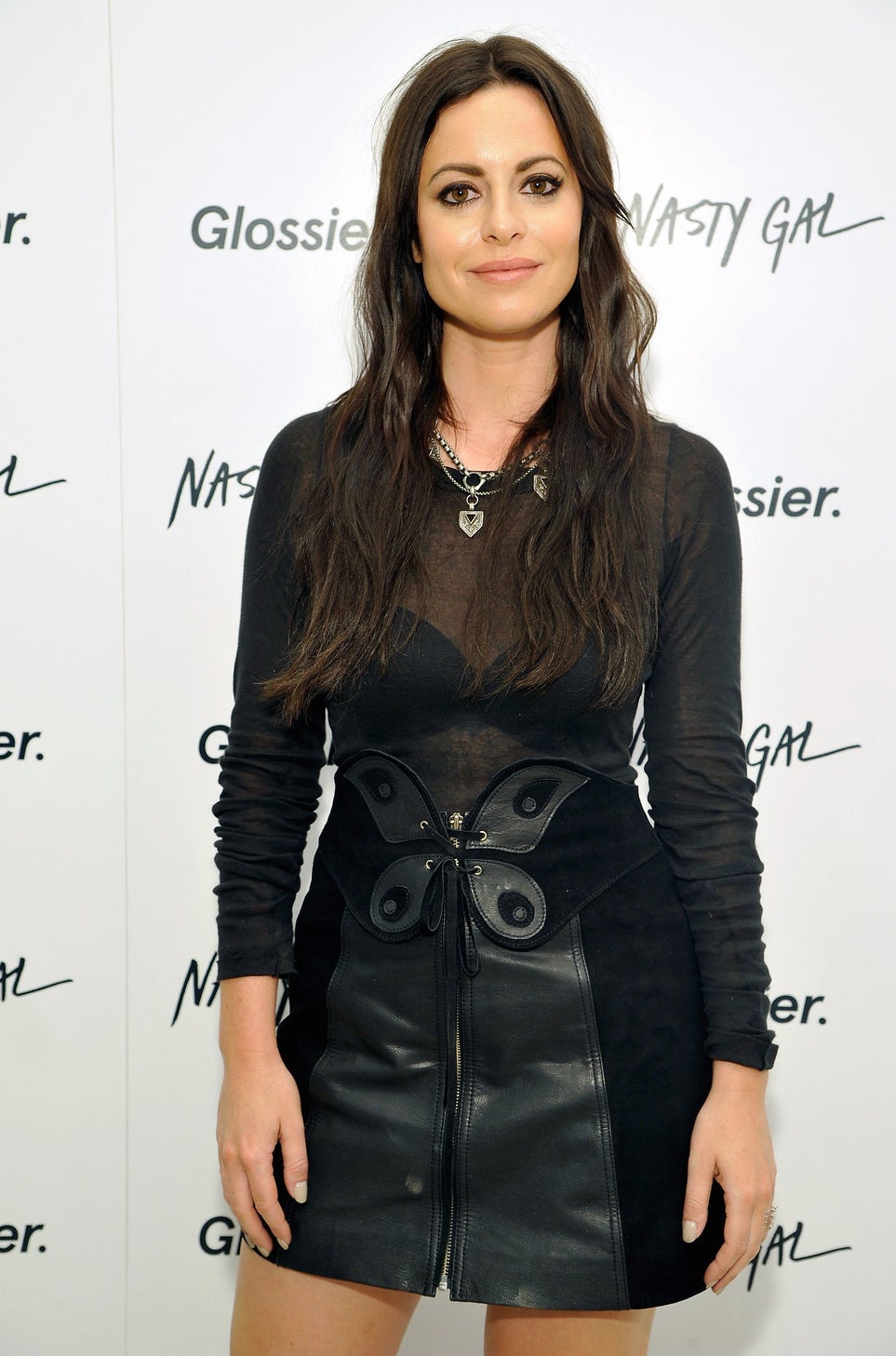 Reviews on Glassdoor also offer a grim picture of life at the company's Los Angeles offices, with the employer having just two out of five stars, and Amoruso clocking in a 14% approval rating.
Despite the perks of free snacks, sample sales, and office dogs, reviews as recent as last week have described the company as a "sinking ship" with employees saying they felt "beaten down, bitter, and plotting [their] exits."
Multiple sources described the environment as "toxic," with one adding that immediately after Concepcion's pregnancy became known, managers began mistreating her.


Concepcion's lawsuit isn't the only legal action Nasty Gal is facing. Another former employee filed a suit against the company in April, claiming that she also faced discrimination.
The ex-employee, Farah Saberi, claims that she was working at Nasty Gal in its accounting department when she was diagnosed with a kidney disease. The disease and the treatment caused her to suffer fatigue, and she began to come in later to accommodate her illness.
In 2013, Saberi took a leave from work for five weeks for surgery. The accountant claims when she returned to work in August 2013, she received a poor performance review.
A year later, Saberi was let go due to the "elimination of her role." She claims the loss of her job led to many complications with her medical care, as her insurance had lapsed.
Saberi is suing the company for wrongful termination and discrimination, among other things, and is seeking unspecified damages.
Her attorney told BuzzFeed News the case is likely headed to arbitration. A spokesperson for Nasty Gal declined to comment to BuzzFeed News about the lawsuit.