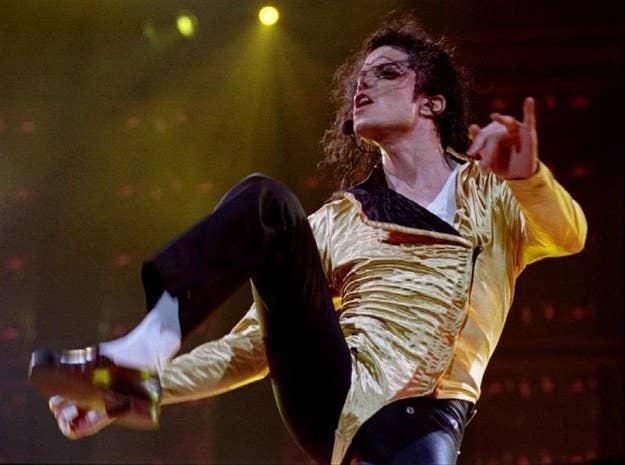 A surprise performance from the late King of Pop at tonight's Billboard Music Awards (as a hologram) has been spoiled after a lawsuit to stop the show was rejected by a federal judge.
The Los Angeles Times reports that the closely-guarded secret of a Michael Jackson performance was ruined when two hologram companies attempted to stop the performance through a lawsuit.
According to the paper:
Hologram USA Inc. and Musion Das Hologram Ltd. filed an emergency suit Thursday, alleging one of their products was being used without their permission by a competitor to create an image that will depict Jackson performing "Slave to the Rhythm," a cut taken from his posthumous new album "Xscape."
Judge Kent Dawson said there wasn't enough evidence that the hologram would violate their patents for the technology, which once raised Tupac Shakur from the dead for a surprise Coachella performance in 2012.
Show producers have called the surprise a "history-making performance."