Student-Teacher Lovers Mary Kay Letourneau And Vili Fualaau Discuss Parenthood
The couple said in an interview on 20/20 they'd be upset if either of their daughters had a relationship with a teacher. Letourneau was Fualaau's middle school teacher when they started dating.
In 1997, Seattle teacher Mary Kay Letourneau went public with her relationship with her 13-year-old student, Vili Fualaau, causing a huge scandal. Today, the two have been married for a decade and are raising two teenagers.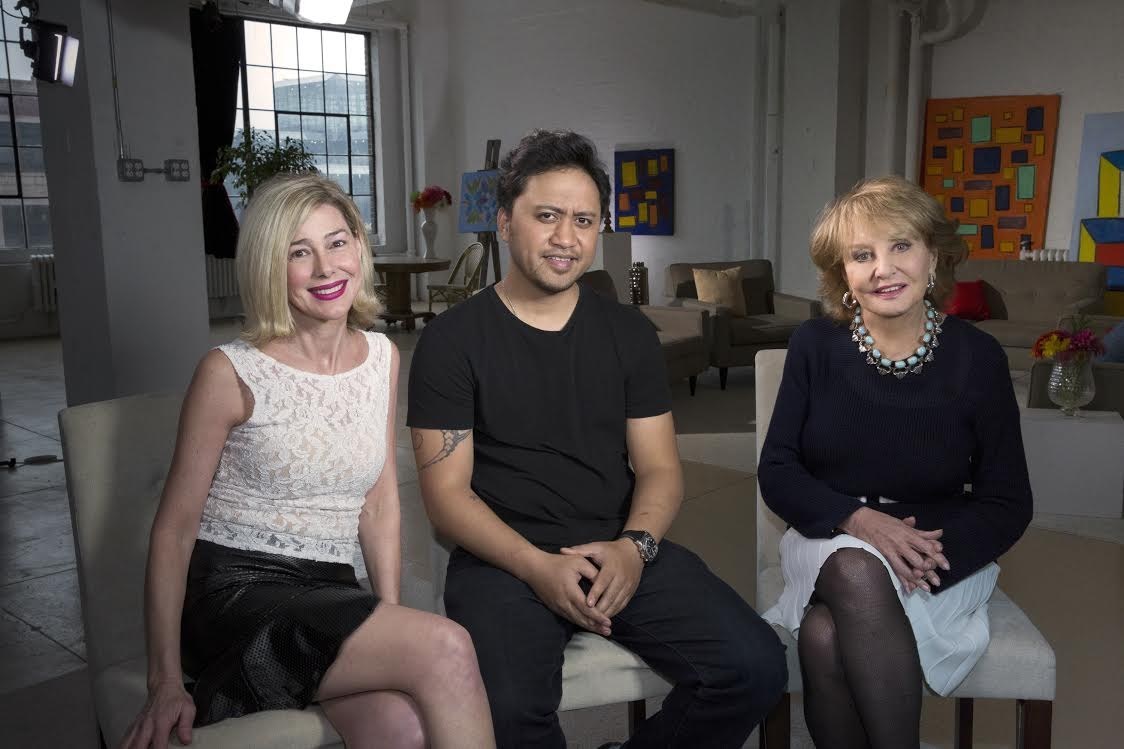 The couple, who started seeing each other when Fualauu was just 12 and the 34-year-old Letourneau was married with four kids, just went on 20/20 to introduce their teens, Audrey and Georgia, to the world.
The former middle school teacher was exposed after giving birth to their daughter Audrey, now 17. Letourneau served seven and a half years in prison, where she gave birth to their other daughter, Georgia, now 16. Both girls are now older than their father was when he began seeing Letourneau.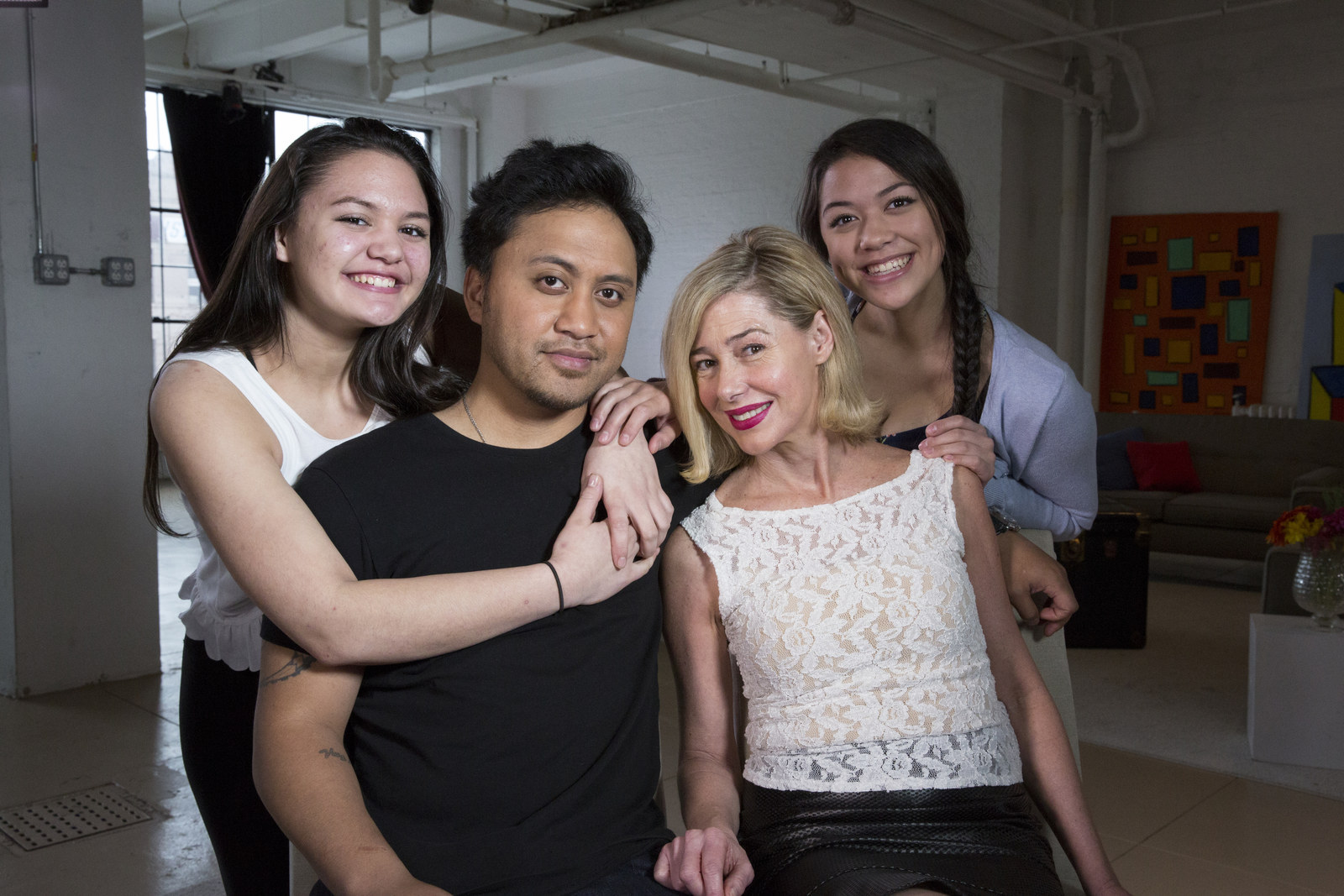 Letourneau and Fualauu, who are now 53 and 31, respectively, have been married for 10 years. "Probably why I looked so forward to getting married is because I already knew what kind of father he was," Letourneau told Barbara Walters on the show, which airs tonight. "Just knowing his personality and how invested he was in being a father."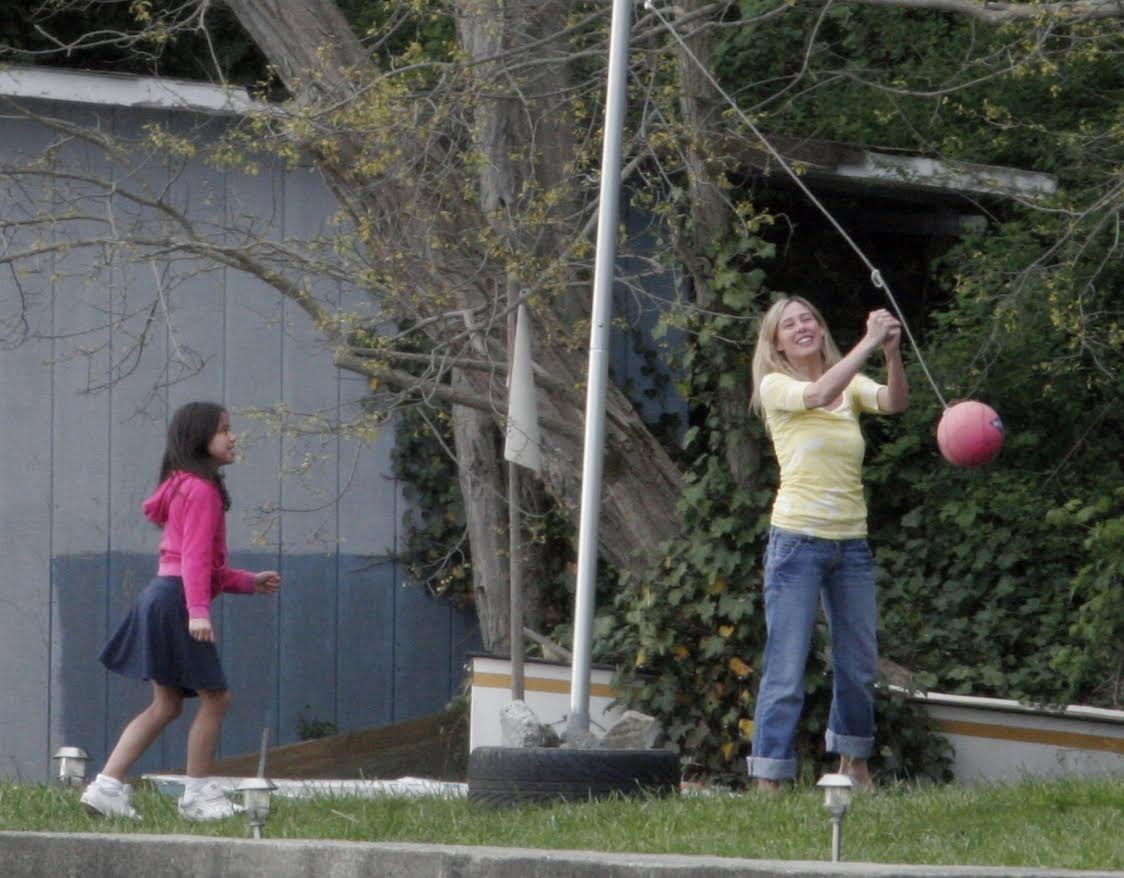 The teens, who both attend the same school district where their mother taught, know the "controversial circumstances" surrounding their parents' courtship, but are "unfazed" by it, ABC News reported.
The sisters became aware of their unusual family while visiting their mother in prison, the couple said.
Both of the girls are on the school choir, and Georgia is also on the cheerleading squad. After graduating high school in June, Audrey plans to attend community college.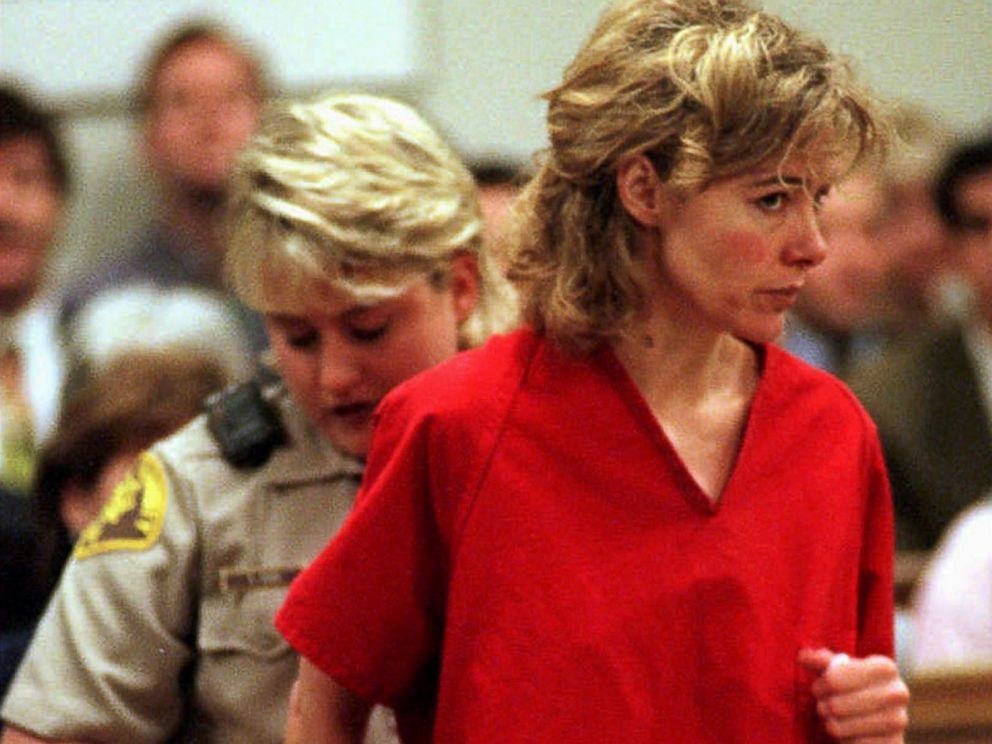 The couple say they are protective of their daughters and Fualaau has dissuaded them from having boyfriends.
"The reason for me telling them that was just from, out of experience," he said. "A relationship could lead to something that you think you wanted back then. You don't really want it, maybe, years later."
He added that he would be upset if either of them had a similar student-teacher relationship like they did.
"I don't support younger kids being married or having a relationship with someone older," Vili said. "I don't support it."