A Man Who Killed His Friend For Poking His Girlfriend On Facebook Has Been Sentenced To Prison
The friend reportedly said he was unaware the woman was his girlfriend.
A British man has been sentenced to four years in prison after killing a friend who poked his girlfriend on Facebook.
Scott Humphrey reportedly punched his friend Richard Rovetto multiple times while the two were in a taxi in Nottingham, telling him, "If you're such a good friend why did you poke my missus?"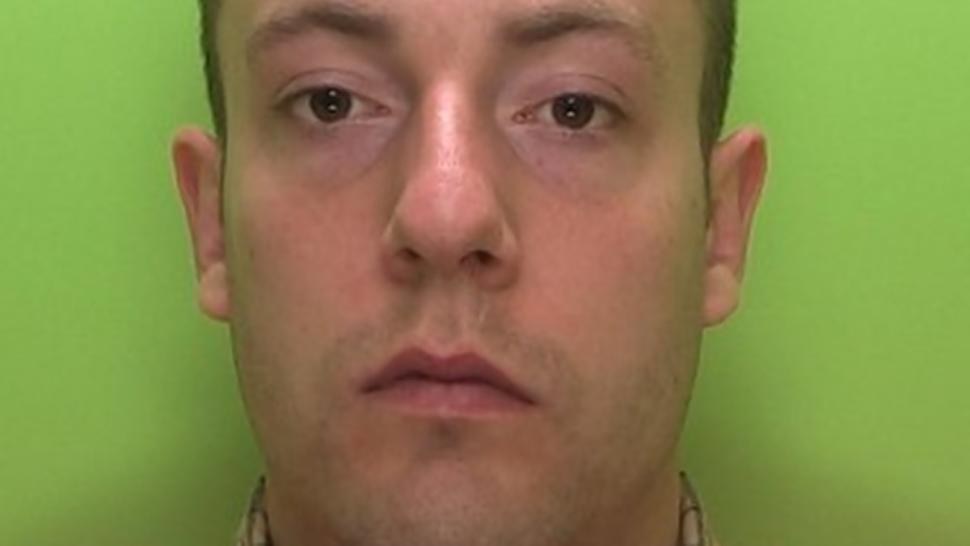 After the taxi stopped, the 27-year-old got in one last punch, and Rovetto, 29, fell to the ground and banged his head on the pavement. He died at the hospital a few hours later.
In court, the taxi driver said that the father of one allegedly told Humphrey that he didn't know the woman was his girlfriend.
Though Humphrey reportedly fled from the scene, he later turned himself in to police.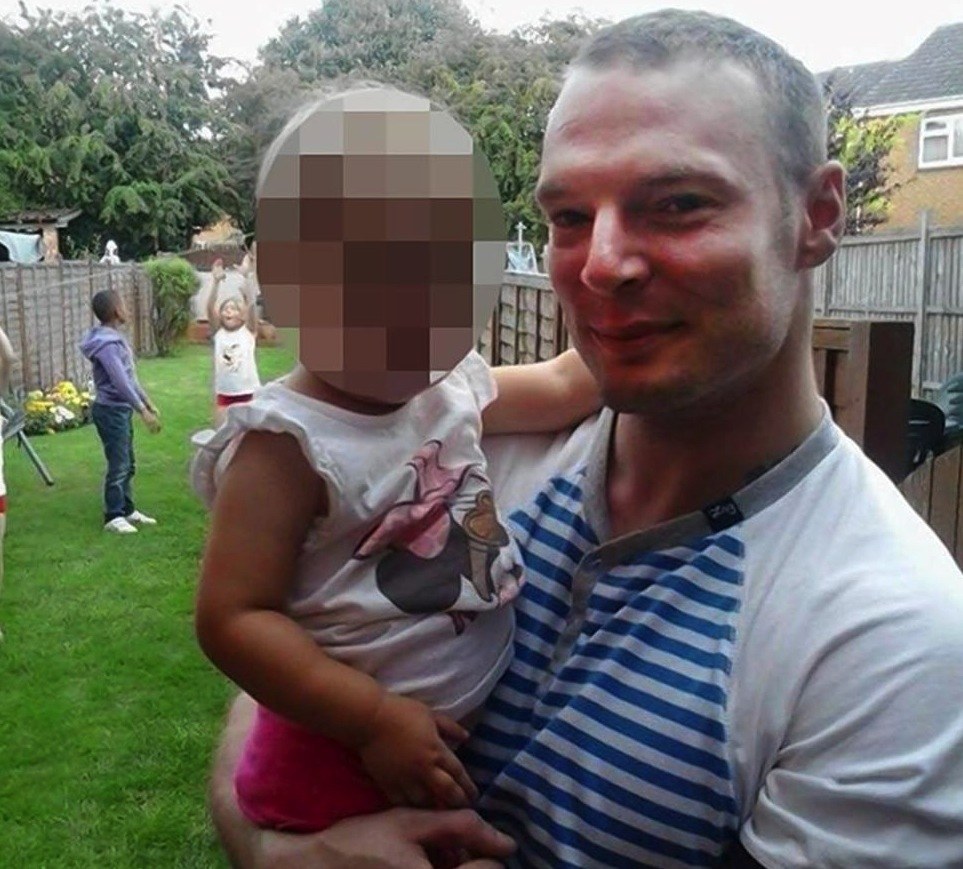 Humphrey's lawyer said that his client was "devastated." The judge sentenced him to four years and four months for manslaughter.
"When you and him went out that evening, violence and death were the furthest things from your mind," the judge said during the sentencing. "You didn't intend to kill him. Part of the tragedy is that it's left to chance what happens."
Rovert's brother-in-law, Jason Burley-Evan, said that the sentence wasn't adequate.
"This was a waste of a life," he said. "We feel the sentence wasn't the justice we wanted for Richard. He was a much-loved person and it will be hard for us all to move on."