LinkedIn, the professional social network, will have to dole out $13 million after settling a class-action lawsuit for sending too many emails.
Of course, the company sent an email to announce it.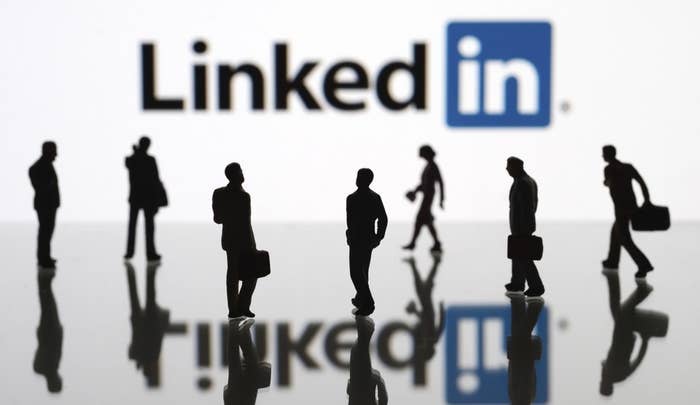 The networking site now has to pay compensation to users who utilized their "Add Connections" feature.
The "Add Connections" service let users import connections to the site through their email, and LinkedIn would then send the connections invitations.
But if the person did not respond to the invitation, LinkedIn took advantage of the access to people's contact lists to send two follow-up emails to remind the person of the pending invite. The court found that this action was done without the users' consent.
LinkedIn denied any wrongdoing but settled the suit.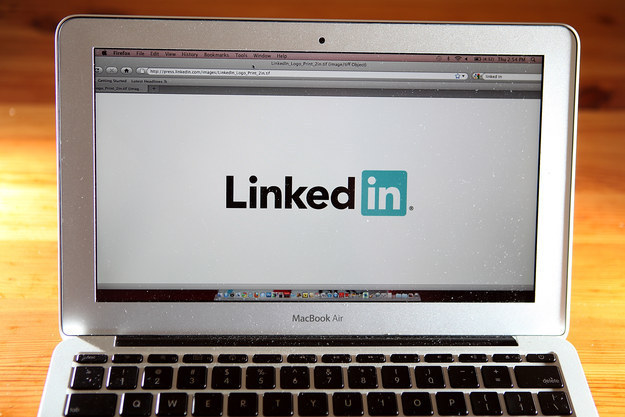 Anyone who used the feature between Sept. 17, 2011, and Oct. 31, 2014, is eligible to file a claim. Those who qualify received — what else — an email from LinkedIn with an ID to file, which can be done here.
The amount of compensation will vary depending on how many people file the claims. Claims must be filed before Dec. 14, 2015, and there will be a final approval hearing on Feb. 11, 2016.
Here's what the email from LinkedIn said regarding compensation:
What relief does the Settlement provide?
LinkedIn has revised disclosures, clarifying that up to two reminders are sent for each connection invitation so members can make fully-informed decisions before sending a connection invitation. In addition, by the end of 2015, LinkedIn will implement new functionality allowing members to stop reminders from being sent by canceling the connection invitation. LinkedIn has also agreed to pay $13 million into a fund that can be used, in part, to make payments to members of the Settlement Class who file approved claims. Attorneys representing the Settlement Class will petition the Court for payment of the following from the fund: (1) reasonable attorneys' fees, expenses, and costs up to a maximum of $3,250,000, and (2) service awards for the Plaintiffs up to a maximum of $1,500 each. The payment amount for members of the Settlement Class who file approved claims will be calculated on a pro rata basis, which means that it will depend on the total number of approved claims. If the number of approved claims results in a payment amount of less than $10, LinkedIn will pay an additional amount up to $750,000 into the fund. If the pro rata amount is so small that it cannot be distributed in a way that is economically feasible, payments will be made, instead, to Cy Pres Recipients selected by the Parties and approved by the Court. No one knows in advance whether or in what amount payments will be made to claimants.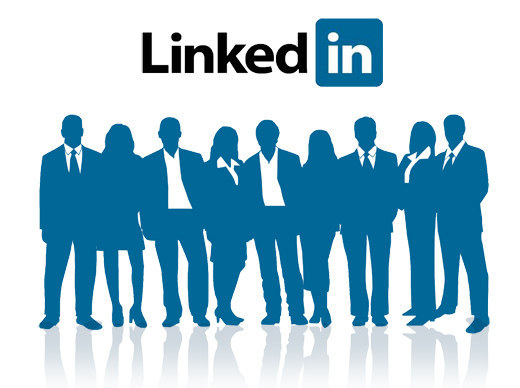 CORRECTION
As part of a settlement of a class-action lawsuit against LinkedIn, plaintiffs named in the suit are entitled to compensation of up to $1,500 each. This number does not apply to others who file individual claims, whose compensation will be determined based on how many claims are received. An earlier version of this story said all claimants were eligible for compensation of up to $1,500.