Lara Logan Forced To Take Leave Of Absence From CBS
More blowback for Logan's widely criticized piece on the Benghazi attacks.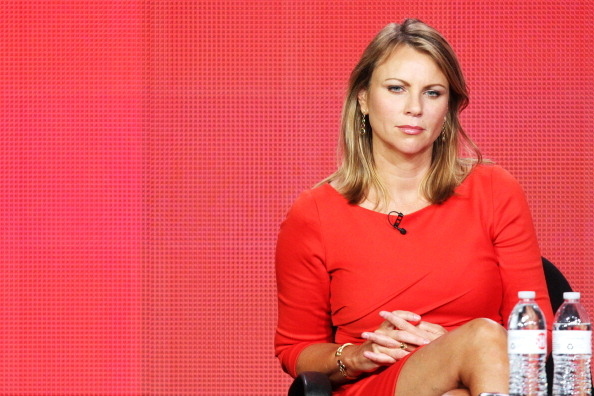 CBS News correspondent Lara Logan and her producer, Max McClellan, have been forced to take a leave of absence after sizable errors were discovered in a report they did on the Sept. 11, 2012, Benghazi attacks, The Associated Press reports.
60 Minutes has been criticized for weeks following the report, which was based on an interview with security officer Dylan Davies, purported to be the first Western eyewitness, who was later found to have lied about his whereabouts and activities that night.
"As executive producer, I am responsible for what gets on the air. I pride myself in catching almost everything, but this deception got through and it shouldn't have," CBS News Chairman Jeffrey Fager said in an email to staff this morning. "We are making adjustments at 60 Minutes to reduce the chances of it happening again."
Davies allegedly gave conflicting reports to CBS, the FBI, and the State Department, a fact 60 Minutes was said to be aware of before the piece aired. His claims were eventually discredited when it was revealed he had told both his employer and the FBI that he was actually nowhere near the scene that night.
An evaluation of the report found it was "deficient in several respects," said Al Ortiz, CBS News' executive director of standards and practices.
Logan went on CBS This Morning to apologize earlier this month.
"Today the truth is, we made a mistake, and that's very disappointing for any journalist," she said. "It's very disappointing for me."
Besides claiming Logan and McClellan did not sufficiently vet Davies' account, the report criticized Logan for insufficiently attributing her conclusion that al-Qaeda participated in the attacks that took four American lives, including Ambassador J. Christopher Stevens. She was also criticized for making a biased speech last year, prior to undertaking the report, in which she urged the U.S. to take action in response to the attack.
In addition, CBS failed to acknowledge that a fellow CBS Corp. company published a book co-written by Davies.
It is not clear how long Logan or McClellan will be on leave.