Facebook Has Removed Every Picture Of Dead Animals From The Page Of Texas Teen Kendall Jones
The social network said the photos violated their standards. WARNING: Images of dead animals.
Many pictures like the one below of the 19-year-old posing with big game animals she killed, including lions and elephants, have been taken down for violating Facebook's standards, they said.
A statement released by Facebook says they remove "reported content that promotes poaching of endangered species, the sale of animals for organized fight or content that includes extreme acts of animal abuse."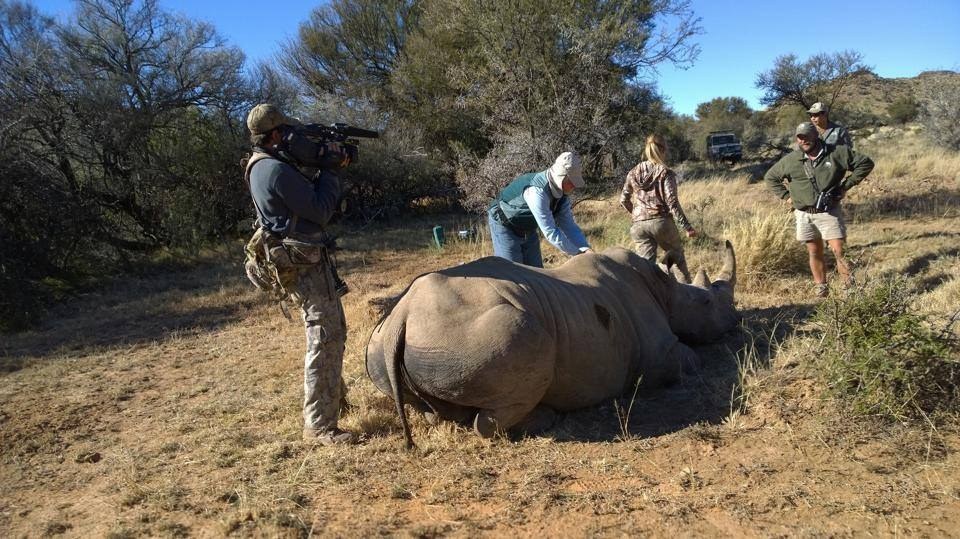 The student at Texas Tech still managed to share this Fox News composite on her page.
Most of her remaining pictures are shots of her posing with bows and guns.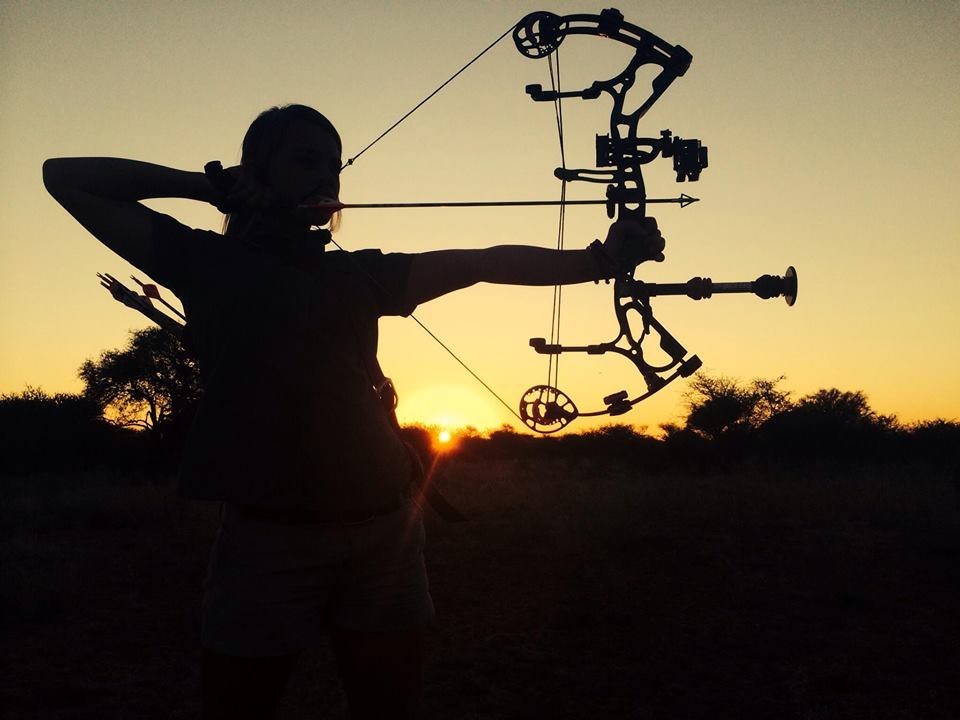 Or pro-hunting memes like this one.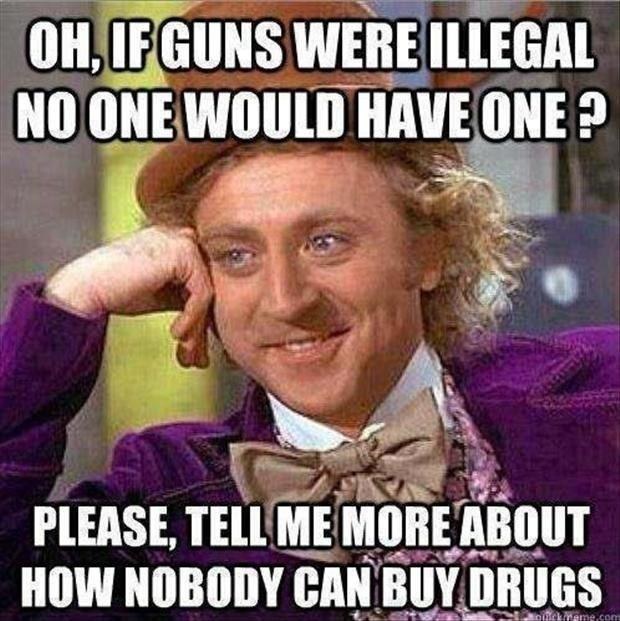 Jones had 12,000 followers as of press time last week. Despite worldwide anger and a petition to delete her page with more than 320,000 signatures, her page now boasts over 470,000 followers.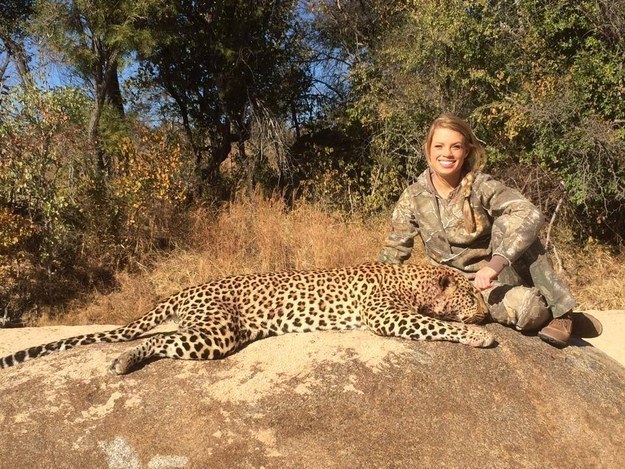 Jones has seemed unfazed by the uproar and staunchly defends her hobby, saying she is a conservationist and that funds from her legal, for-profit hunts help wildlife conservation efforts to stop poachers.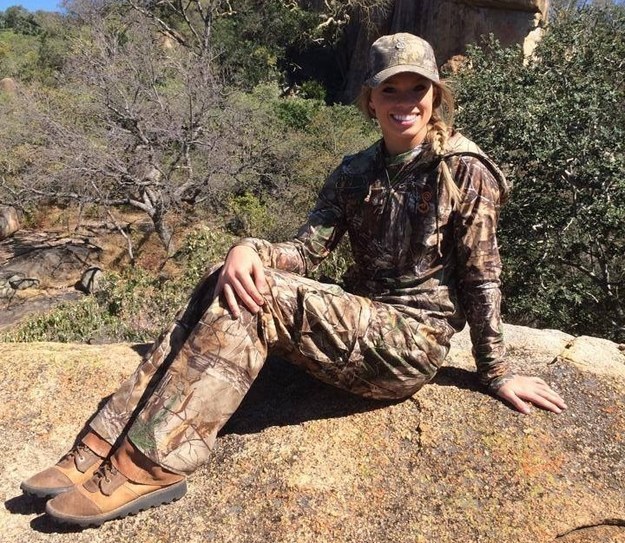 It also seems like Jones' TV show, planned to air next year, is still a go, a representative told BuzzFeed.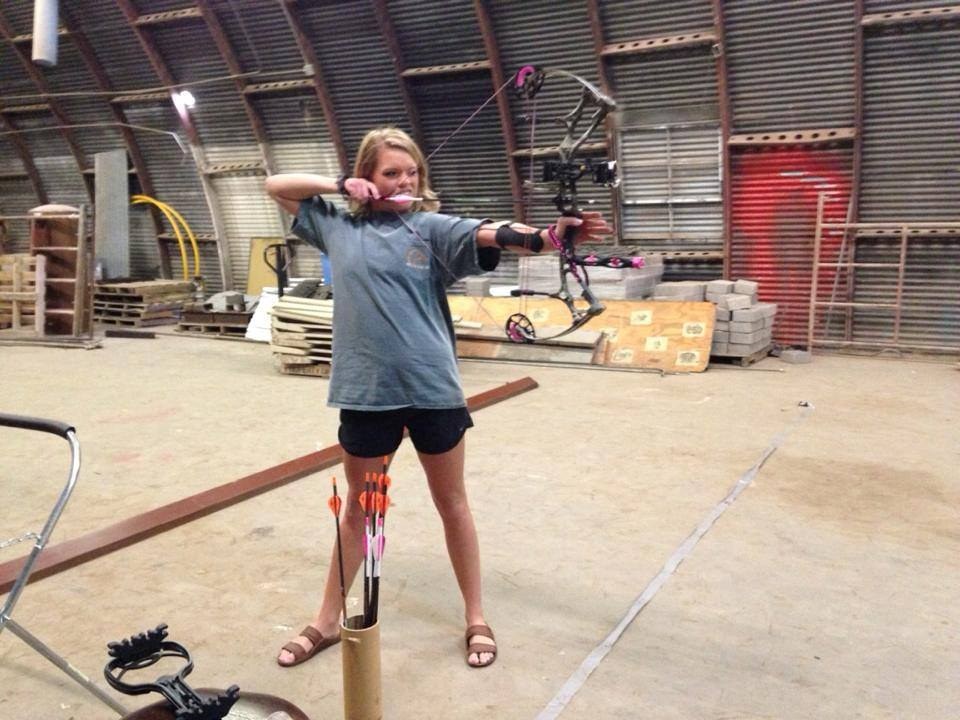 An earlier version of this post said that the rhinoceros in the photo shown above was dead, when it is actually being treated by a vet.