Katy Perry Tweeted, Then Deleted, A Pretty Inaccurate Comment About The Malaysia Airlines Crash
Not sure where she got that from.
Katy Perry, the most followed person on Twitter and a UNICEF Goodwill Ambassador, combined those two spheres of influence into one pretty incorrect Twitter blunder.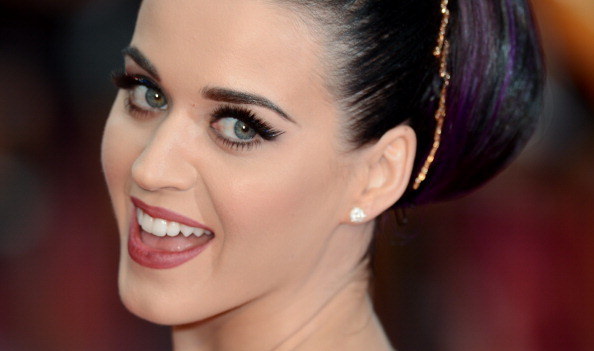 This weekend, the pop star tweeted a bit of misinformation about the Malaysia Airlines plane crash, saying that 100 volunteers for UNICEF were on board.
She probably got confused by unconfirmed reports that more than 100 people on board were on their way to an AIDS conference in Australia.
UNICEF confirmed to The Independent that their "fabulous ambassador" was misinformed, though they do have a few people attending the conference.
"We are pleased to report there were no UNICEF staff on-board," a spokesperson said, adding, "UNICEF has expressed its deepest condolences for our UN colleagues, and all who died on flight MH17."
The tweet has since been deleted.