Joseph Gordon-Levitt took to his HitRECord YouTube channel to emphasize that he is not only an actor and twee musical partner to Zooey Deschanel, but also a proud feminist.
In the video, titled "Re: Feminism," Gordon-Levitt eloquently espouses gender equality, which he says his mom first instilled in him as a child.
"To me it just means that your gender doesn't have to define who you are," he said. "That you can be whatever you want to be, whoever you want to be, regardless of your gender."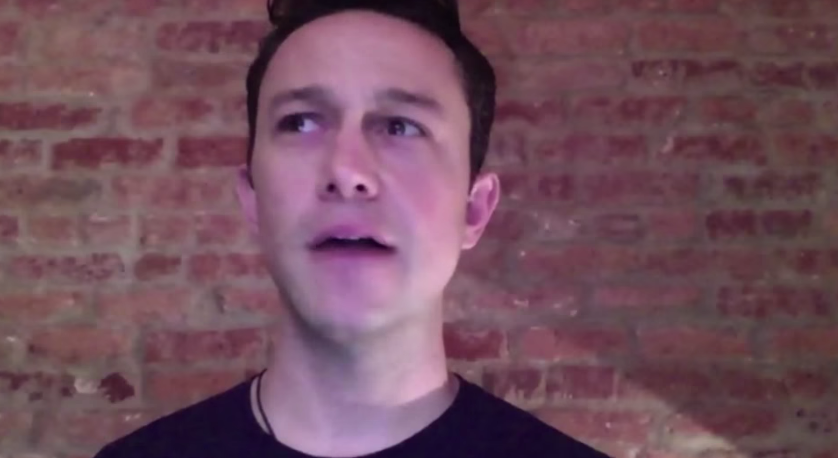 The Don Jon actor first started the feminist dialogue after going on Ellen DeGeneres' show at the beginning of the year and talking about his beliefs, and then discussed it again with a Daily Beast reporter last month.
But that interview caused a bit of a backlash, and he said some people were against the use of the word, finding it to be "sort of anti-men."
"There were some people that were saying that feminism made sense in the past but it doesn't anymore because men and women are equal now," Gordon-Levitt says in the video. "I'm not an expert but I think the facts are pretty contrary to this."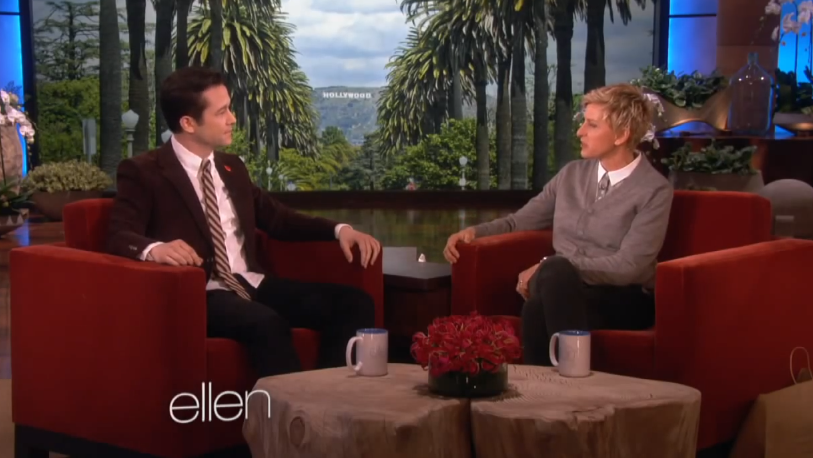 But, he admits, it's a complicated topic, and thinks "it's great a thing for us all to be talking about."
Through hearing the dissenting opinions, Gordon-Levitt said he realized a lot of people don't identify with the word feminism because they feel that it's "somehow against motherhood."
"Personally, I don't take it that way," he explains. "For me as a feminist, it should be up to the woman to decide if she wants to be a mom ... if that's what she wants to do full time, that's awesome, that's what my mom did. But if she wants to go out and have a career apart from being a mom, then she should be able to do that as well, and that's to the benefit of everybody."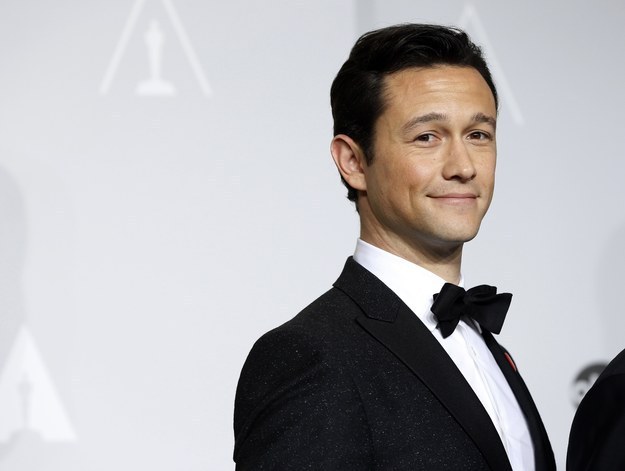 The 33-year-old told DeGeneres his mom taught him that women can frequently be regarded as objects, and if we don't work to fight sexism it can become a part of our belief system.
"She wanted my brother and I to be aware of it because we see these images on TV and in movies and in magazines all the time, and if we don't stop and think about it it just sort of seeps into your brain, and that becomes the way you perceive reality."
As he explained to the Daily Beast, he sees feminism as beneficial to all genders, not just women.
"[I]f everyone has a fair chance to be what they want to be and do what they want to do, it's better for everyone," he said.