Ivy League Staffer Sued For Claiming Her Ex Had A "Micro Penis" In Web Rampage
"He thinks he's so irresistible but he's ancient, he smells foul, he's got herpes (watch for those sores on his lips ladies!) and he has the smallest penis I've ever seen."
Cornell philosophy editor Louise Silberling and architect John Wender had just three dates, but a new lawsuit alleges she was miffed enough to allegedly post online that Wender was a "dirty old man" with a "micro penis" and STDs.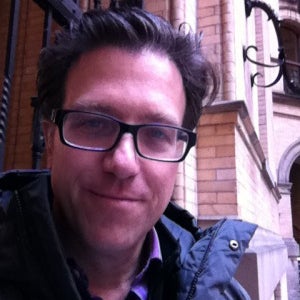 Wender, 53, filed a defamation lawsuit in New York yesterday, claiming he is "irreparably harmed" and wants $1.25 million in damages for the posts, which allege he is a "sexual predator" with a "tiny STD infested weiner."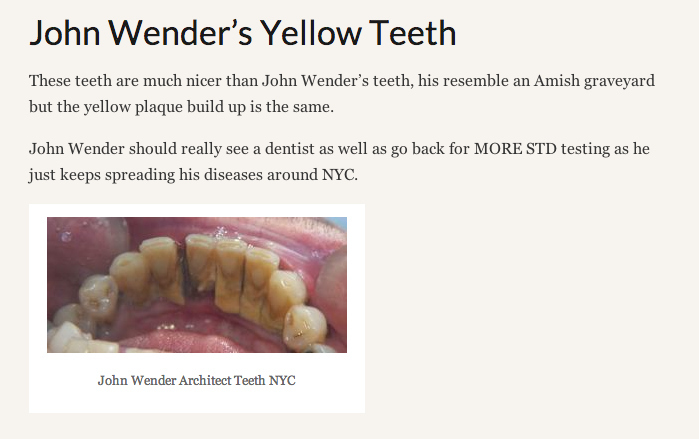 One post says he takes sick pleasure in "bondage, rape play, auto-erotic asphyxia and strangulation," according to the lawsuit. Another says: "YOU SHOULD BE EXTRA CAREFUL BECAUSE HE IS BISEXUAL TOO AND GAY MEN ARE MORE LIKELY TO BE HIV CARRIERS."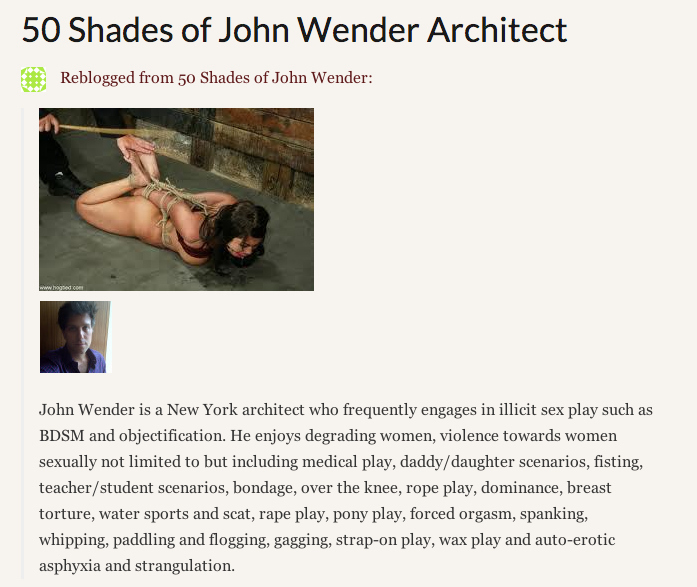 Many of the posts, which allege the architect is a drug addict who abuses and cheats on his wife and neglects his children, are accompanied by headshots of Wender.
The divorced father told a reporter that the scorned academic is ruining his life. "She went to my high school," he said. "We only went on three dates. It's affected my life, it's affected my kids' lives. She's insane."
Silberling, an editor at Cornell University's Philosophical Review, said she was surprised by the lawsuit when reached by a Daily News reporter. "Any allegations against me would be bogus," she said.