Iranians Mock Israeli Prime Minister Over Comments On Jeans And Western Music
Twitter users from Iran lashed out after Israeli Prime Minister Benjamin Netanyahu offended many with comments he made on the BBC about...blue jeans.
Israel and Iran are once again not seeing eye to eye, but this time it's over something fairly unusual: Iran's clothing choices.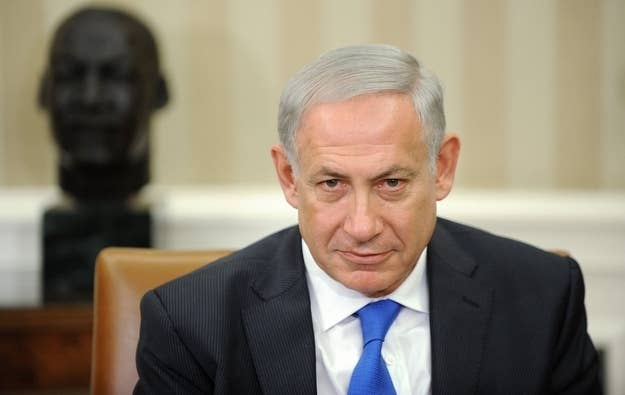 Israeli Prime Minister Benjamin Netanyahu proved how out of touch he is with Iranian society when he intimated in his first interview with BBC Persian that their government restricts both their voting options and their sartorial decisions.
According to Netanyahu, Iranians are governed by a "cult" run by Supreme Leader and former Iran president Ali Hosseini Khamenei that restricts them from being truly free.
"If they had a free go, are you kidding, they'd toss out this regime, they'd go in blue jeans," Netanyahu said.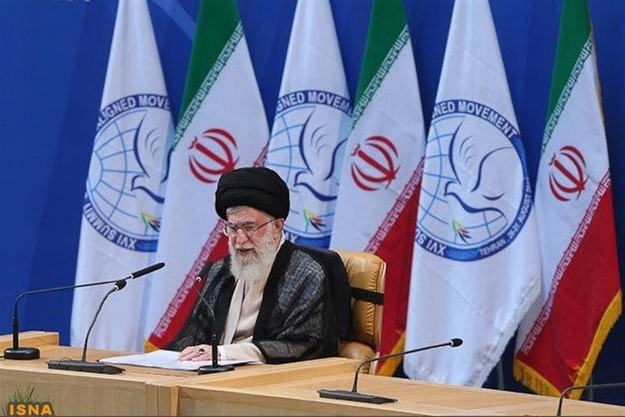 Though the prime minister was attempting to appeal to young people, hordes of perturbed Iranians responded to Netanyahu in mocking protest under the hashtags #Jeans and #IranJeans, where they proved they are well ahead of the leader on the pants front.
Photos poured in from all over the world of Iranians defending their country and jeans-wearing.
Though many were at least mildly humored by Netanyahu's clearly clueless comments, some turned the conversation into a deeper political one regarding the leader's previous statements on Iran having nuclear weapons.
"If they get nuclear weapons this brutal regime will be immortal, like North Korea. It will go on repressing the people of Iran, who deserve better. They are a great people," Netanyahu said in the interview.
But not everyone was convinced that Netanyahu was entirely wrong — though those who questioned the protest were hastily reproached.
CORRECTION: An earlier version of this item misidentified Amir Mizroch, an Israeli journalist.