Tired of her son not answering her calls and texts, a Texas mom decided to invent an app that gives children no choice but to reply to their parents — by locking their phones.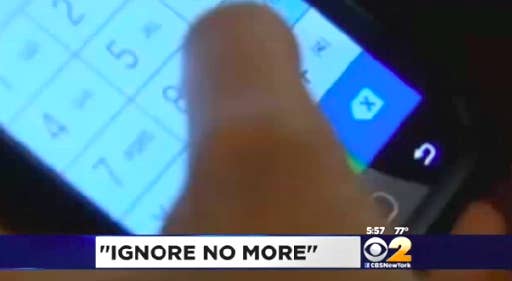 After plenty of research, Houston mom Sharon Standifird created Ignore No More, an app that lets parents control their kids' smartphones if they think they're ignoring them.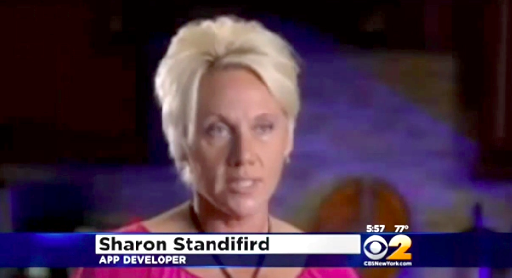 "It takes away texting, it takes away the gaming, it takes away calling their friends," she told ABC affiliate KTRK-TV. "The child will always be able to call 911."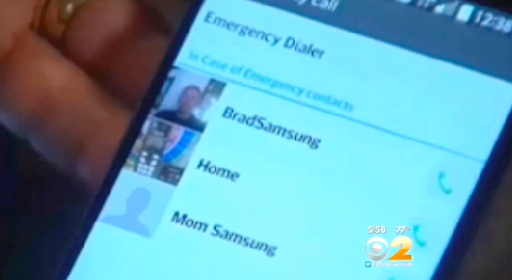 Standifird, who served in the Gulf War and has climbed Mount Kilimanjaro, saw designing the app as just another challenge, and she spent months working with developers.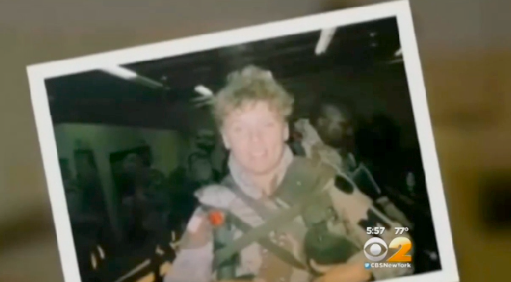 To use the app, parents open it up and click their child's name. They enter an unlock code twice and then click to lock the phone.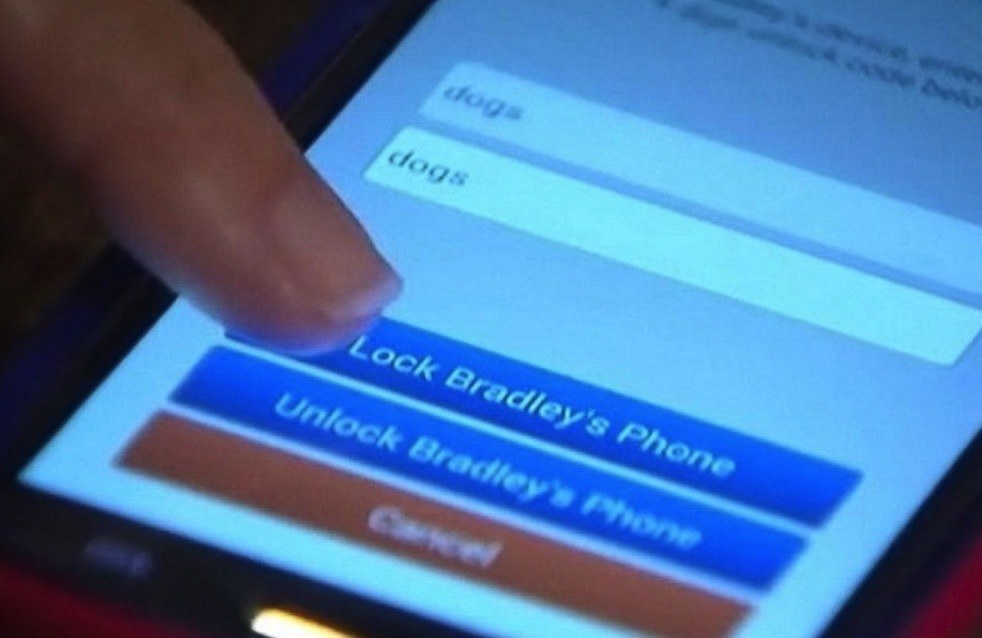 The child's screen then goes blank. With one tap, they get a list of pre-approved contacts, and they must call one in order to receive the password to unlock their phone.
So how does Standifird's own son, Bradley, feel about the app? "Well, I thought it was a good idea," he said, "but for other people, not me."
His mom added, "I do have to say that he responds to my texts and my calls a whole lot quicker than he used to."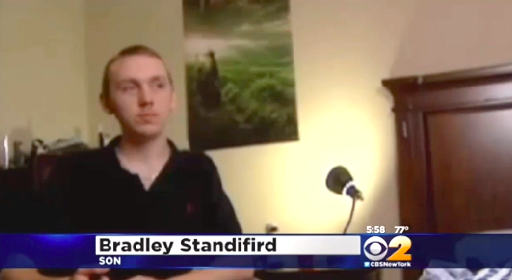 Ignore No More costs $1.99 and is currently only available for Androids on Google Play, but Standifird says they are readying a version for the iPhone.