Police discovered roughly 30 people could have been exposed to HIV after finding more than two dozen sex tapes allegedly filmed in secret by a former college student in Missouri who knowingly had the disease, KMOV reports.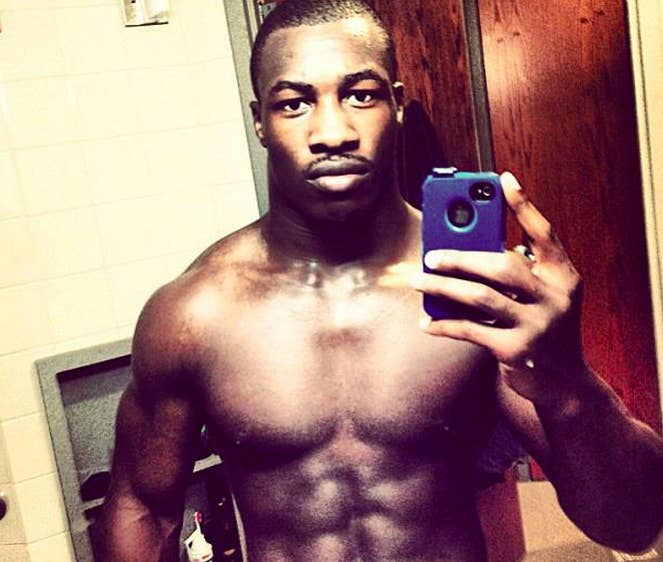 Former Lindenwood University student Michael Johnson was charged in October for exposing sexual partners to HIV, though the tapes weren't discovered until this month.
Johnson was originally arrested on Oct. 10 after a man told police he was diagnosed with HIV and gonorrhea about a month after having sex with Johnson in his dorm room.
Court records show Johnson failed to wear a condom and didn't tell his partners he is HIV positive. When two asked if he had any diseases, he said no.
The arrest was the culmination of a five-month investigation on the Lindenwood wrestler, who was a state champion in high school.
After finding the tapes on a laptop, prosecutors now believe the partners were clueless the 22-year-old was HIV positive or that they were being taped.
"On that laptop were 32 videos engaged in sexual acts with Mr. Johnson," said St. Charles County prosecutor Tim Lohmar.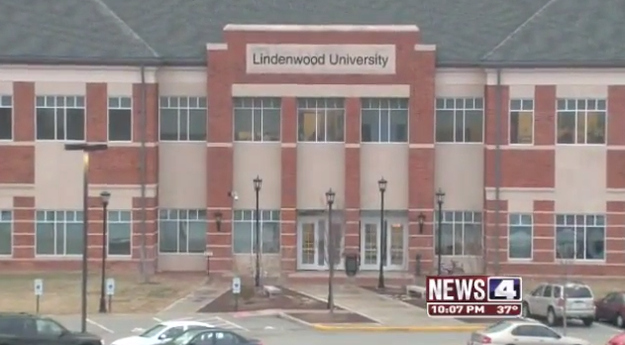 Law enforcement are now trying to identify the students in the videos, which have shaken up the small campus about 20 miles outside of St. Louis.
"Obviously, for a victim to come forward is something that takes a lot of courage," Lohmar said. "They also have to know that they are going to be part of this public prosecution."