People Are Upset About A Ben & Jerry's Flavor That They Claim Is Insensitive To Hazing Victims
Anti-hazing activists wrote a letter to the company asking them to rename the hazelnut-flavored ice cream. The company says they are not yet going to make any changes.
Last month, Ben & Jerry's received a letter from a Florida couple asking them to rename their new "Hazed & Confused flavor," claiming it's insensitive towards hazing victims.
The new flavor, made with fudge chips and a hazelnut fudge core, is supposed to be a riff off of the pop culture phrase "dazed and confused," made famous by the 1993 teen comedy and a Led Zeppelin lyric.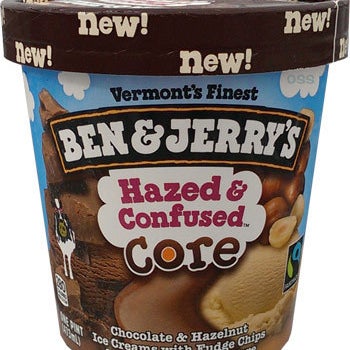 Anti-hazing activists Lianne and Brian Kowiak lost their 19-year-old son Harrison to a fraternity hazing incident in 2008, during a "hell week" ritual at North Carolina's Lenoir-Rhyne University.
"I just paused and I was shocked and we were dismayed," Lianne Kowiak told Bloomberg. "I was just upset about it."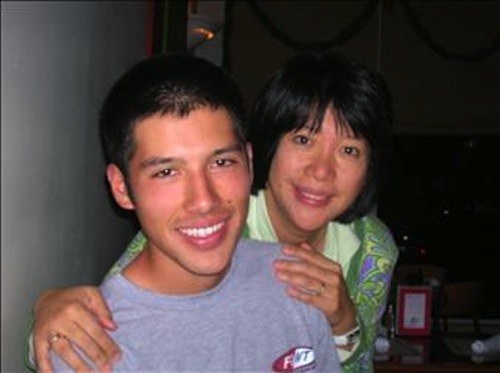 "Not a lot of words rhyme with 'hazelnut,'" Ben & Jerry's spokesman Sean Greenwood told The Huffington Post in defense.
The company has received 11 complaints about the flavor, which was released in February, and Greenwood reached out to the Kowiaks following their letter. "Hazed & Confused" was "never intended to have any association with hazing," he said.
Brian Kowiak said he feels that Ben & Jerry's is still at fault.
"The company completely avoided and didn't take into consideration what are the unintentional implications of this chosen name," he told Bloomberg.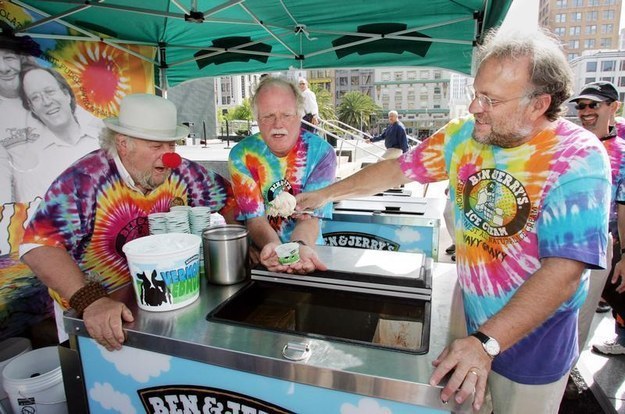 Greenwood said that the company isn't going to change the name yet. "It didn't make sense for us to change the name," he said. "We named it because it's a pop culture reference."
In a statement, the company said that they understood the Kowiaks' motivations.
"Ben & Jerry's believes that hazing and bullying have no place in our society. No individual, group, or entity should benefit by marginalizing others," the statement said.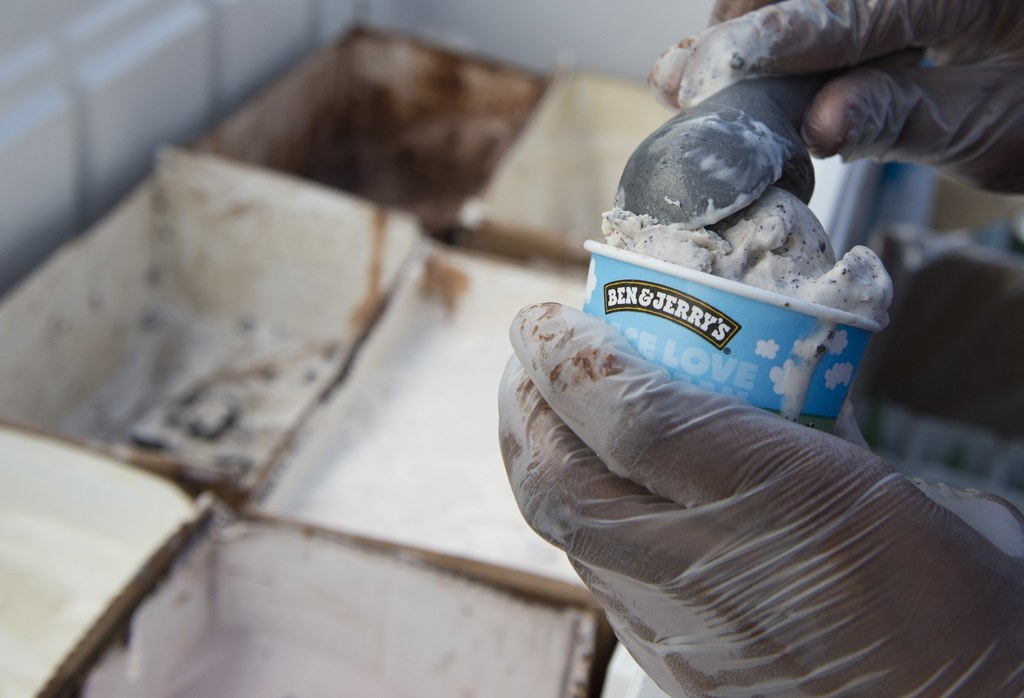 Controversial ice cream flavors aren't new for the company, who came under heat for their Saturday Night Live-themed flavor Schweddy Balls, and their Jeremy Lin-inspired flavor Taste The Lin-Sanity, which had fortune cookie pieces.