Former Pakistan Leader Musharraf Granted Bail
The former Pakistan president and military leader has been under house arrest since last spring.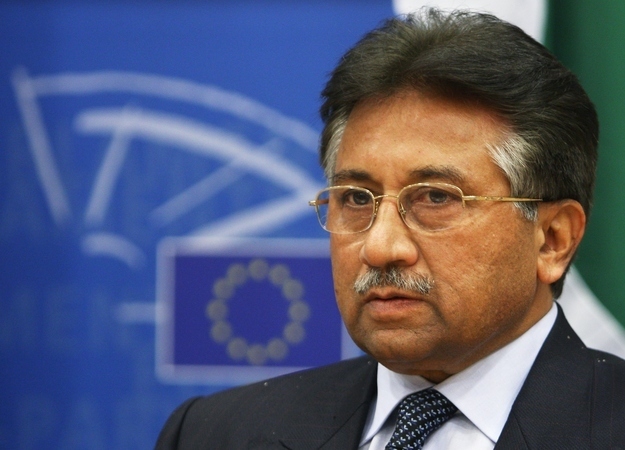 Pervez Musharraf, the former president and military ruler of Pakistan, has been granted bail in the Akbar Bugti murder case and could leave the country as early as Thursday, Reuters reported.
"Musharraf can fly to Dubai tomorrow once these legal formalities are completed," Ahmed Raza Kasuri, who heads the Musharraf defense team, told Reuters.
Musharraf has already been granted bail in two other cases after being arrested last spring, one involving the murder of former Prime Minister Benazir Bhutto, who was assassinated in 2007. But the Supreme Court was originally refusing to grant bail in the Bugti case as early as last month.
The former army chief, who has been under house arrest in a villa on the outskirts of Islamabad since April 19, took power in a 1999 coup, and later became president. He stepped down after Bhutto's party won election in 2008.
After moving to London for nearly four years of self-imposed exile, Musharraf returned to Pakistan last March to contest a May 11 general election, but the pending court cases disqualified him from standing.
The most recent bail was regarding the death of Nawab Akbar Bugti, a veteran Baloch nationalist leader and former chief minister of Balochistan who was killed in a 2006 military operation. A case was brought against Musharraf for the death in 2009.
It's possible that the 70-year-old former dictator's departure is due to failing health.