A Family Of Hamsters Were Rescued With Tiny Oxygen Masks After Their Home Had A Fire
The cutest rescue ever.
Firefighters in Lacey, Washington, had to pull out their tiniest oxygen masks to rescue a family of hamsters during a mobile home fire on Sept. 26.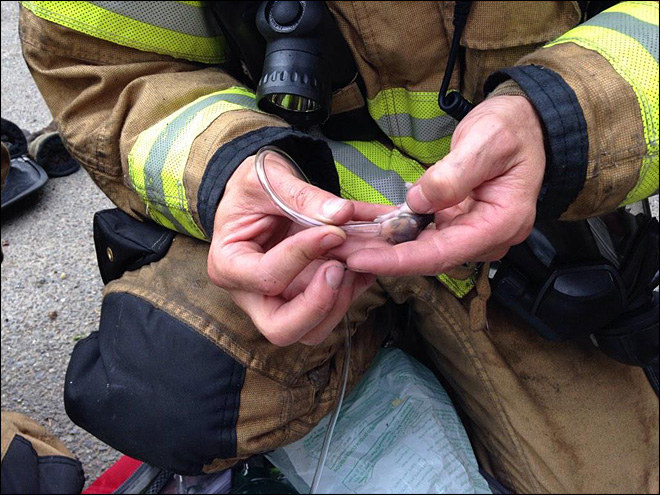 Though the fire was quickly put out, the firemen had to turn to their "pet emergency pocket guides" when the hamsters were spotted.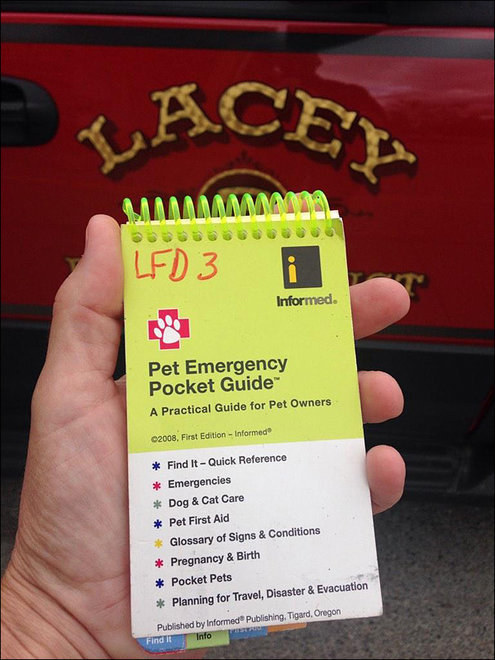 Oreo, Madonna, and their three unnamed babies were brought to safety and treated with the tiniest first aid equipment.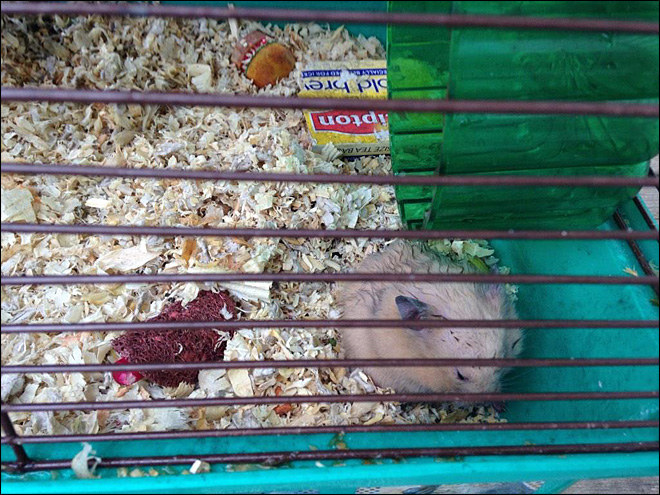 All but one of the hamsters survived the blaze, the fire department tweeted.
"Our crews are trained and specially equipped to care for animals that have been rescued from a house fire," an official added on Twitter.