Stylist Is Pregnant With Louis Tomlinson's Baby, Her Ex-Stepdad Confirms
Danny Fitzgerald confirmed to BuzzFeed News that the musician is having a child with his former stepdaughter.
The ex-stepdad of Briana Jungwirth, the stylist who was reported Tuesday to be having a baby with One Direction's Louis Tomlinson, confirmed to BuzzFeed News on Wednesday that his former stepdaughter is pregnant.
"I emailed her mother and asked if Briana got pregnant from Louis Tomlinson and if she was going to be a grandmother and she said yes," he said. Fitzgerald said he was Jungwirth's stepfather for 10 years.
Here are the messages Fitzgerald said he sent Briana's mother, Tammi: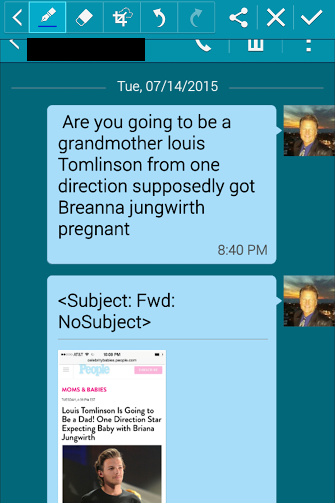 Jungwirth and Tomlinson, both 23, were first seen together briefly in May, two months after the boy bander reportedly split from longtime girlfriend Eleanor Calder.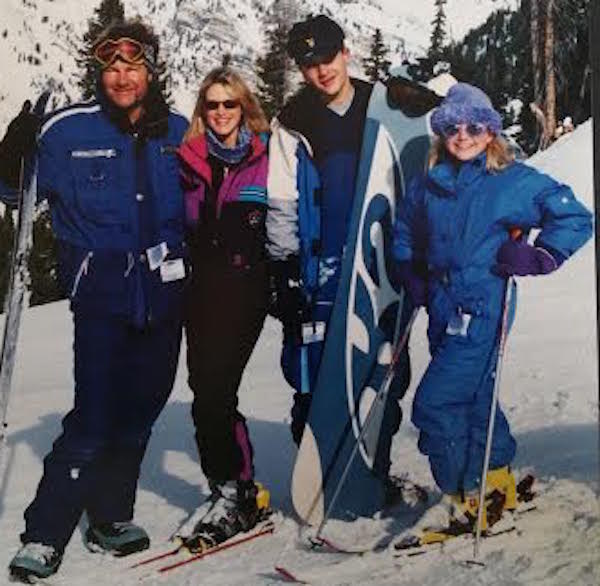 Reached at home yesterday, another relative of Jungwirth's who asked not to be named said they were instructed not to talk to the media and to give her "peace and quiet."
Representatives for Jungwirth and Tomlinson declined to comment.