Elementary School Students Arrested After Poisoning Their Teacher
The Brooklyn teacher is recovering after two students, aged 9 and 12, put rat poison in her water bottle.
Two elementary school students in Brooklyn have been arrested after allegedly putting rat poison in their teacher's water bottle.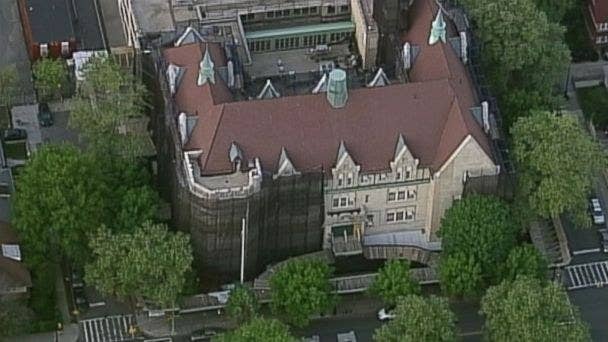 The P.S. 315 teacher, who has not been identified, felt nauseous after drinking from the bottle, and brought it to the principal's office on Monday. She then went to the doctor, the New York City school system said.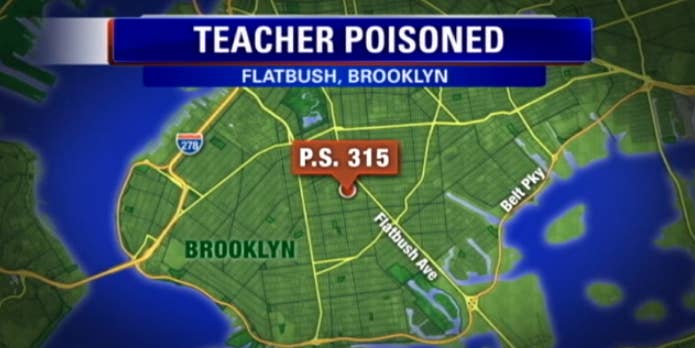 The suspects, aged 9 and 12, were arrested after another student confessed to seeing the boys putting something in the teacher's water bottle. That child's parent called the school.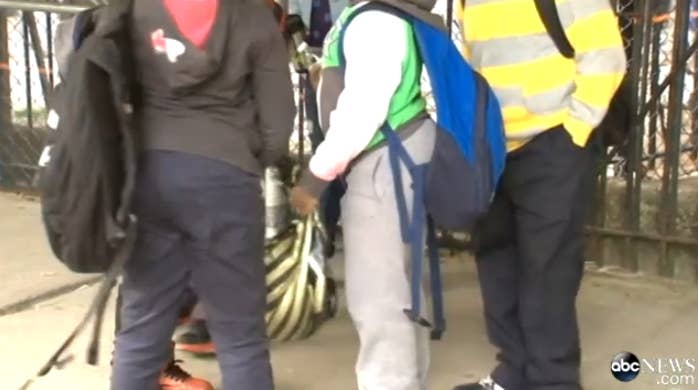 Police Commissioner William J. Bratton said it was a "small amount" of the poison that the children put in the water bottle.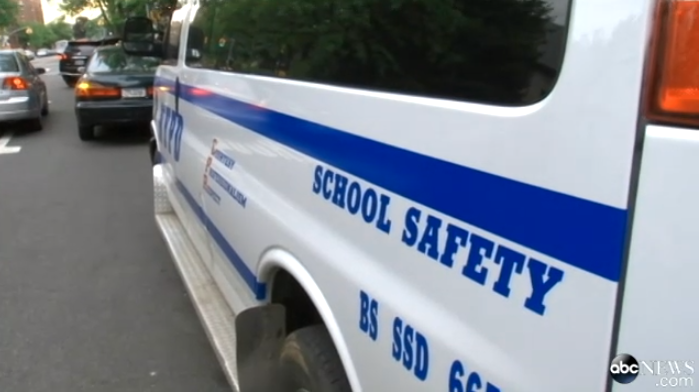 The children, who were charged with criminal possession of a weapon (rat pellets), reckless endangerment, and attempted assault, will be treated as juveniles, officials said.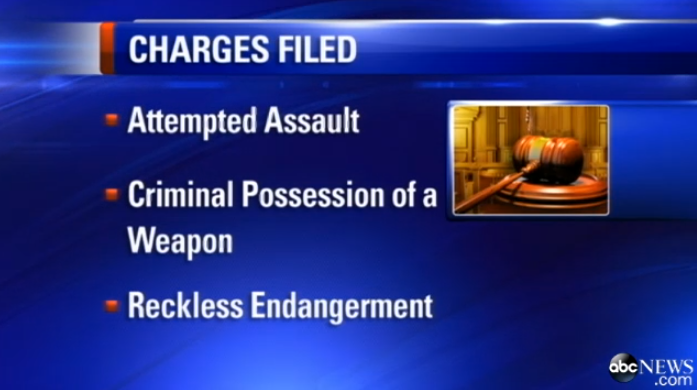 In a statement, the Department of Education said it is monitoring the situation.
We are greatly relieved that the teacher is recovering and we continue to closely monitor this situation. Ensuring the safety of our entire schools community is our priority, and while this matter is still under investigation, we will take swift and appropriate action.