Bay Village Police Chief Mark Spaetzel told BuzzFeed News they have found the teens responsible for the criminal prank but are still determining how to charge them.
He said in an email:
We have identified five individuals as being involved, however the investigation is not yet complete. We can't speculate on potential charges as the investigation is not yet complete, but ultimately it will be up to the Cuyahoga County Prosecutor's Office to determine appropriate charges. We are conducting a comprehensive investigation and when completed, will sit down with them provide them the facts.
Drew Carey offered a $10,000 reward to find the culprits of a depraved Ice Bucket Challenge prank in Ohio that targeted an autistic 15-year-old.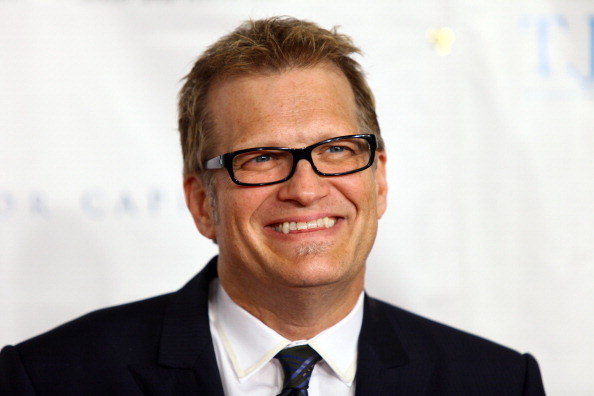 During the prank, the Bay Village, Ohio, teen stripped down to his boxers to do the Ice Bucket Challenge, but instead high school students dumped a bucket of urine, feces, spit, and cigarette butts on him, Fox 8 reported.
A video of the cruel prank, which was filmed on the boy's phone and put on Instagram, was released by his family so that people would see what had been done to their son.
"Once we found out about it, we were just horrified," said his mother, Diane. "I want these kids held accountable for what they did to him and they targeted somebody who just didn't really understand what was going on."
Her other son, Jacob, added, "I mean, the first thing that popped into my mind was like, why could someone — how could someone do this? How could someone really be this cruel to someone?"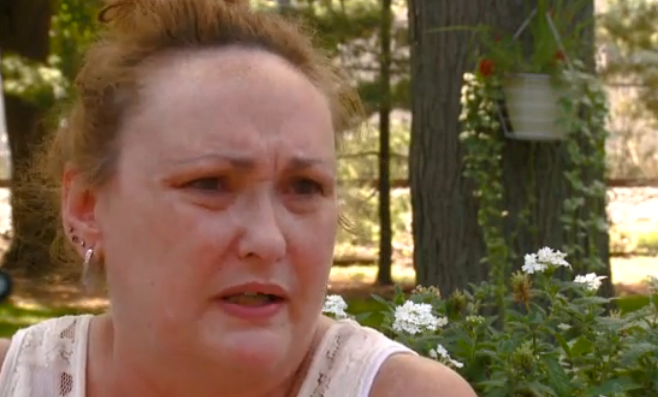 Criminal charges could be filed against the juveniles, but no one has been arrested yet, a Bay Village Police dispatcher told BuzzFeed News.
"It's disturbing to watch — you can obviously tell that somebody has been taken advantage of there," said Detective Kevin Krolkosky.
Police said Friday afternoon in a press release they are "working closely with the Bay Schools, analyzing the device used to record the video, interviewing witnesses, determining exactly where and when this occurred and identifying those involved. Preliminary information suggests this occurred prior to the start of the school year at a home in Bay Village."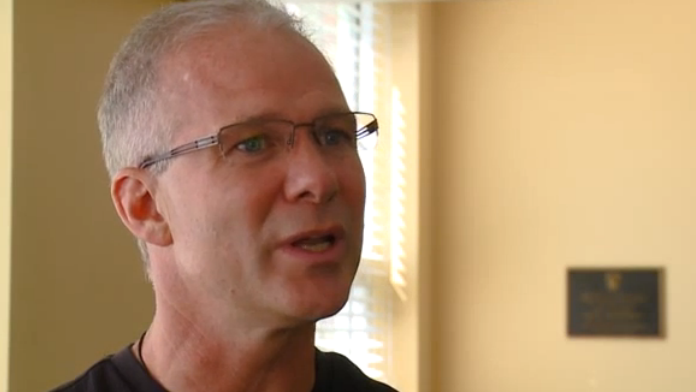 The town has rallied around the boy, holding a vigil on Friday night and raising money for both Autism Speaks and ALS.
Bay Village Superintendent Clint Keener also released a statement saying that the schools "will take all appropriate action available to us in terms of disciplinary action once the investigation is complete."
He added, "The student and family targeted by this act have our utmost sympathy, and we will work to let this student know that we care very much about his well-being."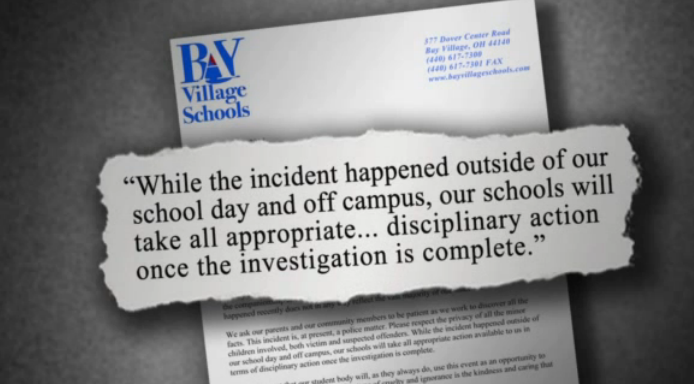 Though it could take a few weeks to file charges, police believe they have a strong inkling as to who was involved in the disturbing prank.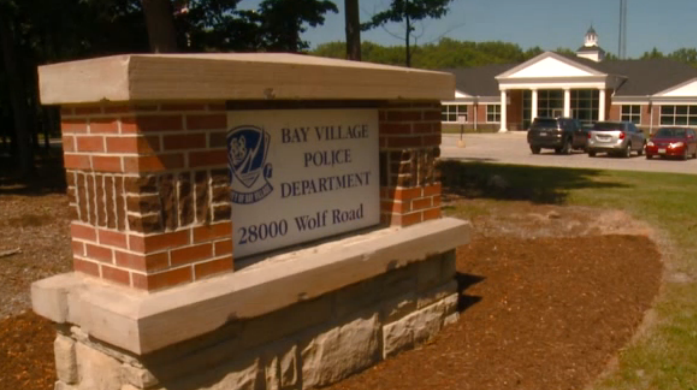 And if they find them without needing a reward, The Price Is Right host said he'll donate the money to Autism Speaks.
Diane hopes the release of the video will spark a conversation about bullying and how to treat other people.
"The [Ice} Bucket Challenge is supposed to be raising awareness for this disease and now they've turned it into a sick joke," said the victim's mom. "I just can't understand why kids would do something this cruel."
Jenny McCarthy tweeted that she will double Carey's reward to find the culprits.