On Tuesday, TV personality Dr. Mehmet Oz asked Twitter to send him some questions, not realizing this has never gone well for anyone.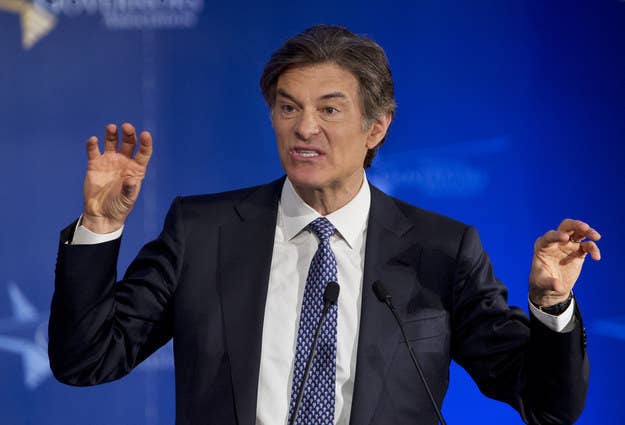 Of course, critics of the doc swiftly comandeered the #OzsInbox hashtag, firing off plenty of vitriol at Oz's often-questionable advice.
Oz has often come under fire for his dubious advice; in June, he was grilled by a Senate panel on consumer protection on why he described supplements with terms like "magic weight-loss cure" and "the No. 1 miracle in a bottle."
"The scientific community is almost monolithic against you in terms of the efficacy of those three products that you called miracles," Sen. Claire McCaskill told Oz.
Besides promoting prescriptions for weight loss and homeopathy, Oz has also suggested that eating genetically modified crops can cause autism, and has brought on guests who promote the anti-vaccine movement.
One controversial guest is Dr. Joe Mercola, who is anti-vaccine and promotes the belief that cancer is a fungus that can be cured with baking soda.
Oz has not yet responded to any of the backlash.
BuzzFeed News has reached out to Dr. Oz's rep for comment.