Disney Added A Moving Tribute To Robin Williams To The End Of "Aladdin"
This one's for you, Genie.
If you watch one of the many Aladdin showings on the Disney Channel this weekend, you might notice a new addition to the end of the movie: A tribute to the late Robin Williams, who lent his voice to the Genie.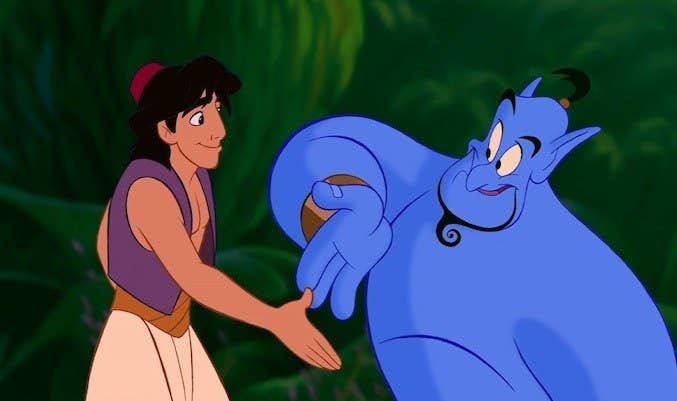 Here's the message they've added, pointed out by Twitter user nicklelynn, who wrote, "My heart still hurts."