Comic Kevin Nealon And LeAnn Rimes Live-Tweeted A Plane Crash In Aspen
The small plane was allegedly coming from Tuscon, ABC7 reports.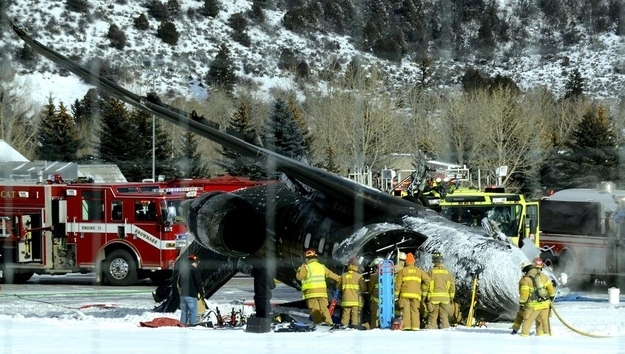 Update — Jan. 5, 8:15 p.m. ET: At least one person was killed and two injured in the crash.
All three people onboard the plane were pilots, Alex Burchetta, director of operations at the Pitkin County Sheriff's Office said.
The person who died was Sergio Carranza Brabata of Mexico, the 54-year-old co-pilot. One of the two other pilots suffered serious injuries, and the other moderate injuries, Burchetta said. Both were taken to the Aspen Valley Hospital.
The cause of the crash is still under investigation.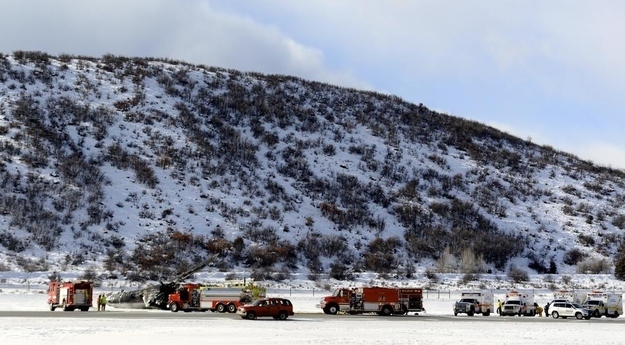 Around 2:35 p.m. ET, actor Kevin Nealon began tweeting about a plane crash he saw occur at the Aspen–Pitkin County Airport in Aspen, Colo.


Nealon seemed pretty freaked out after witnessing the accident.



LeAnn Rimes was also at the airport.

Aerospace Info confirmed on Twitter that a plane went down in the resort town.
The Colorado Springs Gazette confirmed with the local sheriff's office that they were responding to the crash.
Pictures of the crash began to appear online from other witnesses.