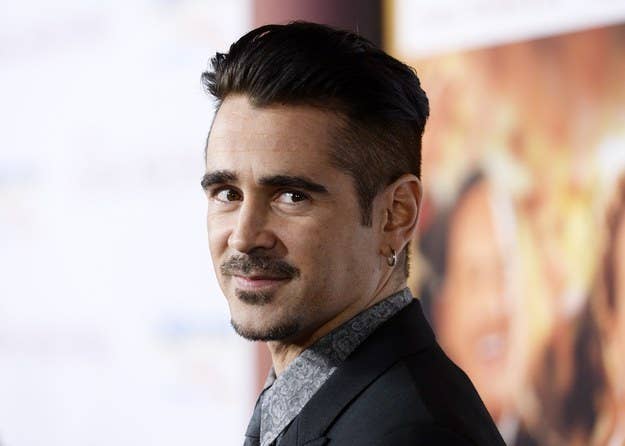 Actor Colin Farrell confirmed to the Sunday World that he has been cast in the second season of HBO's popular miniseries True Detective.
"I'm doing the second series. I'm so excited," the 38-year-old said.
The Irish actor added:
I know it will be eight episodes and take around four or five months to shoot. I know very little about it, but we're shooting in the environs of Los Angeles which is great. It means I get to stay at home and see the kids.
Farrell said the rest of the cast is still being locked down, but Rachel McAdams and Elisabeth Moss have been rumored to be vying for the role opposite him, that of a no-nonsense Californian sheriff.
Requests for confirmation from HBO and Farrell's reps were not immediately returned
The series' first season was nominated for five Emmys and was awarded one, for Outstanding Director to Cary Fukunaga.