Christine Cavanaugh, Voice In "Rugrats" And "Babe," Dies At 51
Cavanaugh also voiced characters like Oblina in Aaahh!!! Real Monsters and Dexter from Dexter's Laboratory.
Voiceover artist Christine Cavanaugh, who voiced beloved '90s characters like Dexter in Dexter's Laboratory, Chuckie in Rugrats, and Oblina in Aaahh!!! Real Monsters, has died at 51.
Cavanaugh's cause of death was not released.
Before she retired to be closer with her family in 2001, Cavanaugh also voiced characters in Darkwing Duck, Aladdin, The Powerpuff Girls and The Wild Thornberrys, along with Babe the pig in Babe.
Besides voiceover work, Cavanaugh also had live-action guest roles on Salute Your Shorts, Cheers, The X-Files, and ER, as well as appearances in the films Jerry Maguire and Soulmates.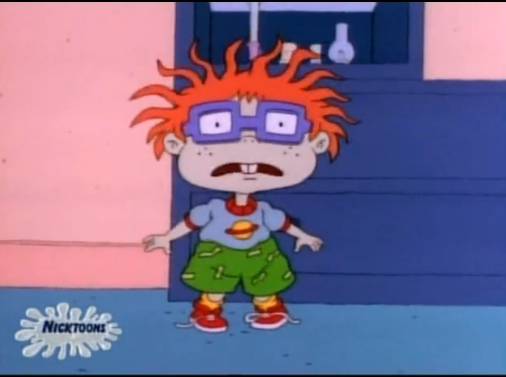 Chuckie from Rugrats and Oblina from Aaahh!!! Real Monsters
The actress's obituary, published in the LA Times, touched on her talents:
Her imagination, humor and intelligence were evident to anyone who had the pleasure of meeting her. It was of no surprise when she was able to share her talents with the world. Many know of her from the roles she played, but in each role there was a part of her showing through that the ones who truly knew her could see.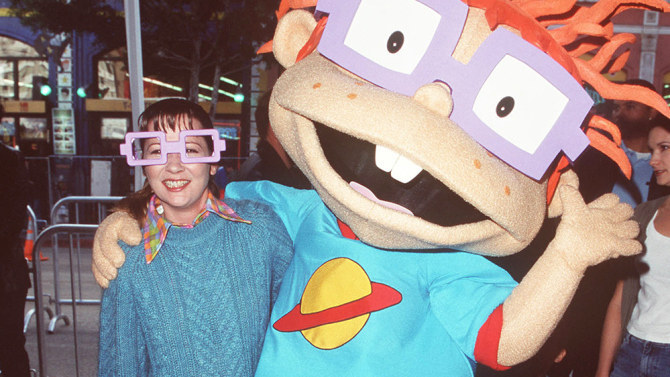 The obit continues:
Christine lived her life the way she wanted. Accolades, notoriety, and recognition were not the reason for her interest in entertainment, it was for the love of entertainment, to make people smile. When her life changed she found herself needing the quiet of the country and her love changed from entertaining to hiking, reading, writing and living a simple life.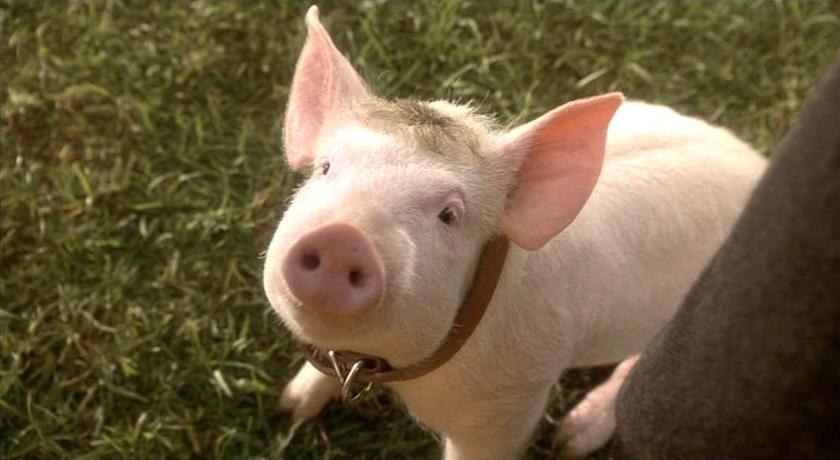 Celebs and fans expressed their condolences on Twitter.