Mom Criticized For Dressing Up 4-Year-Old Daughter As Hooters Waitress For Beauty Pageant
"She would probably be a tomboy if I let her," the mom said.
A mom featured on the British documentary show Blinging Up Baby has been criticized for dressing up her 4-year-old daughter as a Hooters waitress for a beauty pageant.
Liane, a 33-year-old from Portsmouth, England, created the costume herself, and taught her daughter a dance routine that included "splits and pelvic thrusts."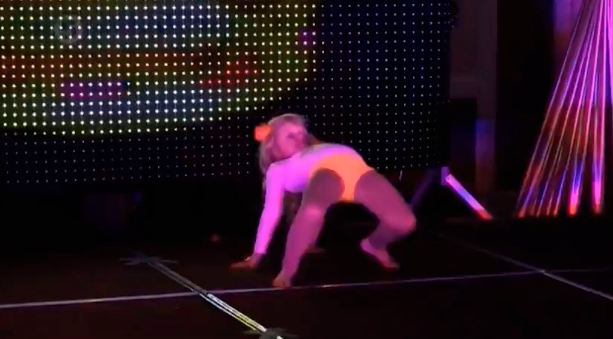 The little girl, Scarlett, was dressed as a waitress from the restaurant chain for the Teeny Miss Beauty competition, the Daily Mail reports.
"You do try and be original, so something you have not seen before," said Liane.
As Gawker's Rich Juzwiak wrote, Blinging Up Baby follows both British moms entering their daughters into "U.S.-style beauty pageants," but also "mothers who dress their children up as though they are participating in Britain's blingiest new phenomenon, but instead are just, like, sitting around being pretty."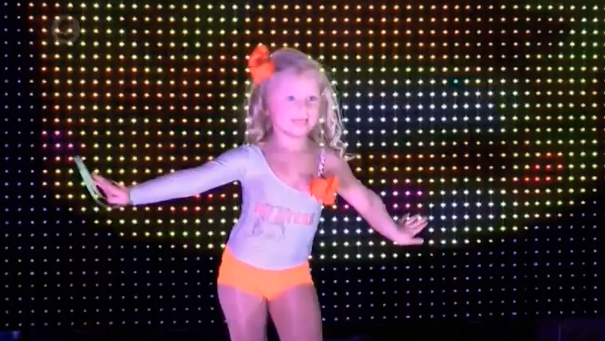 Liane is unemployed and said she has given up everything to put Scarlett and her other daughter, 6-year-old Bessie-Sue, into pageants.
"They are very talented little girls but then I have invested a lot in them," Liane said. "I am ambitious for them and I do push them."
Liane added, "She would probably be a tomboy if I let her."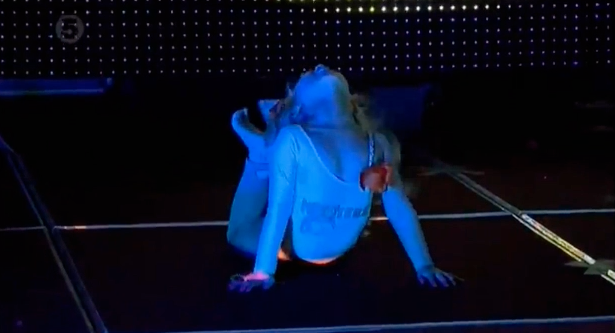 Twitter users, mostly women, took to the social network to vent about the costume.
But the mom defended her decision, claiming that the pageant was a "controlled environment."
"Some people may see it as controversial especially the theme that I have chosen, but at the end of the day little girls wear swimming costumes to the beach all summer, and that's not a controlled environment," she said. "The environment my kids go in is a controlled environment and it is ticket-entry only."