Best-Selling Author Tom Clancy Has Died
The prolific author of The Hunt for Red October, Patriot Games, and other best-sellers has died at 66. A cause of death has yet to be announced.
Tom Clancy, author of dozens of popular military and espionage novels, many of which became movies, has died in Baltimore, his publisher confirmed to The New York Times. He was 66.
Clancy's novel Clear and Present Danger was the best-selling novel of the 1980s, selling over 1.5 million copies, and 17 of his books have been on the New York Times best-seller list, according to his website.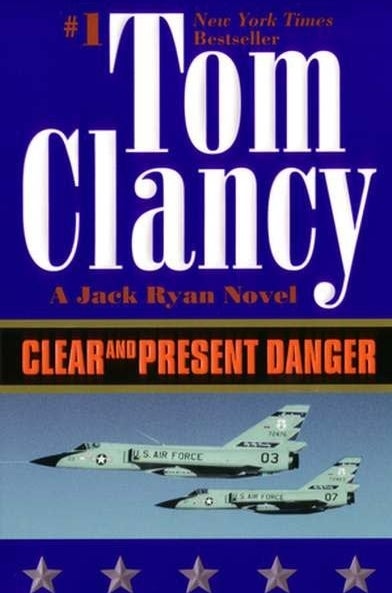 Film versions of his novels have also starred actors like Ben Affleck, Alec Baldwin, and Harrison Ford.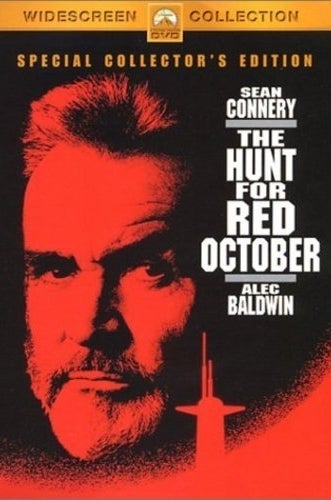 Clancy was always such a voracious reader of military history — in a 1987 interview with the Times he recalled a lunch with then-Secretary of the Navy John F. Lehman Jr., who asked him who had "cleared" the classified information in Red October.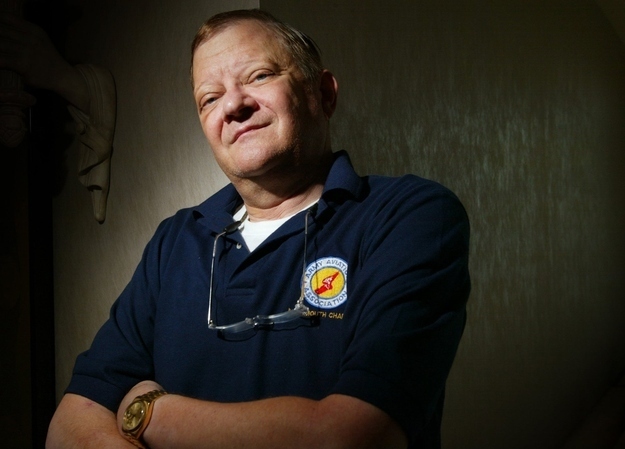 Many of Clancy's books also saw a second life in the video game industry after he co-founded video game developer Red Storm Entertainment in 1996. Though the company was later bought, it continued to create games under Clancy's name.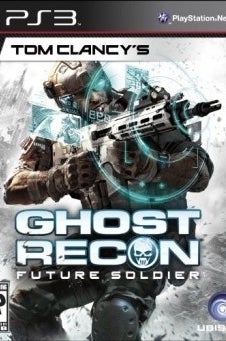 Following Sept 11, Clancy came into public view when people noticed the day's resemblance to the plots of two of his books, in which a pilot deliberately flies into the Capitol Building, killing the president and other top leaders.
A new book, Command Authority, is set to be released this December.