Baby wipes that have possibly been contaminated with bacteria made by the company Nutek have been recalled from Walgreens, Family Dollar, Sam's Club, and Diapers.com nationwide.
Pennsylvania-based Nutek Disposables announced the recall this morning in a press release distributed by the U.S. Food and Drug Administration.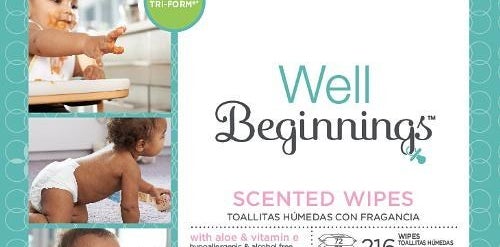 The recall affects wipes distributed before Oct. 21.
Brands in the voluntary recall include Cuties, Diapers.com, Femtex, Fred's, Kidgets, Member's Mark, Simply Right, Sunny Smiles, Tender Touch, and Well Beginnings.
The company had received just one report of irritation before Oct. 3, the date the products were originally recalled, but have since received multiple reports of rash, irritation, infections, fever, gastrointestinal issues, and respiratory issues, though it is not clear if they are related.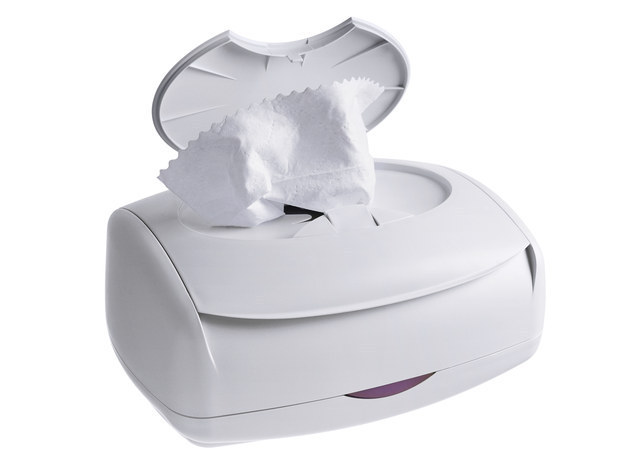 Nutek released a press release that said microbial testing detected the presence of a bacteria in some of their products.
They wrote:
After receiving a small number of complaints of odor and discoloration, Nutek conducted microbial testing that showed the presence of a bacteria, called Burkholderia cepacia (B. cepacia), in some of these products. Soon after, on Oct. 3, 2014 the company initiated a voluntary withdrawal of lots that had tested positive for the bacteria, as well as other baby wipes in the surrounding time frame. After some additional lots were tested, as a precautionary measure, Nutek believed it was a prudent decision to withdraw all its baby wipe products.
Though company officials said B. cepacia does not pose much of a risk to healthy people, people with lung diseases or weakened immune systems may be susceptible to infections.
Nutek is continuing to investigate the cause of the bacteria.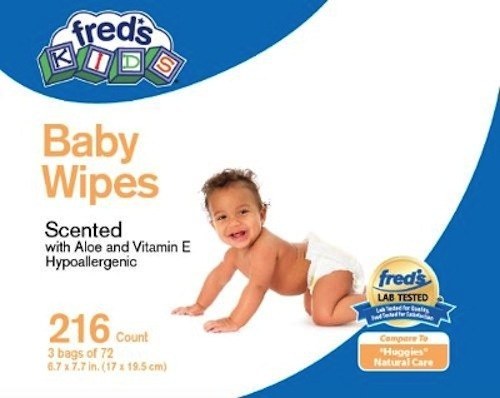 Consumers can return wipes to their place of purchase for a full refund, and can call the company at (855) 646-4351, Monday through Friday from 10 a.m. to 4 p.m. ET.
A full list of the brand names and retailers: