Two Firefighters Killed In Nine-Alarm Blaze In Boston
The fire, which injured almost 20 people, has been declared a crime scene by Boston police.
Update — March 26, 10 p.m. ET: Two firefighters were killed in the blaze, confirmed Mayor Martin J. Walsh.
The two men killed were both from unit Engine 33 and were identified as Lt. Edward Walsh, 43, and firefighter Michael Kennedy, 33.
"Today's a sad day for the city of Boston," Walsh said. "We lost two heroes ... these two heroes ran into a burning building and got people out of the burning building."
The governor also tweeted his condolences:
At least 16 other people have been injured in a nine-alarm fire in Boston's Back Bay neighborhood.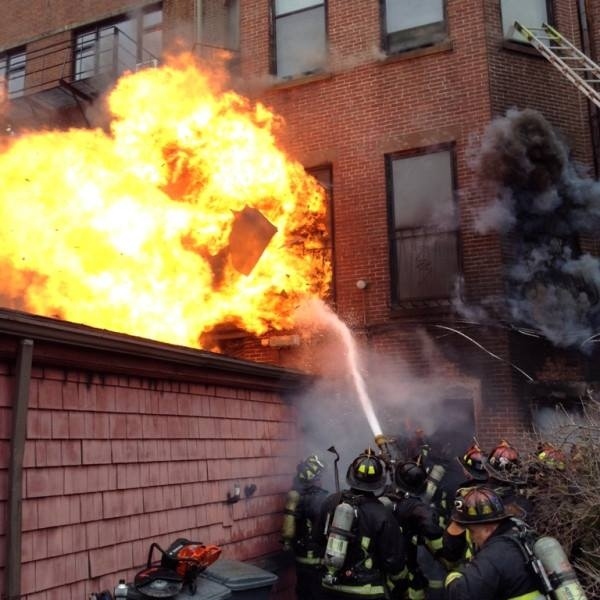 Among the injured were 13 firefighters in addition to the two men who have already died from the blaze at the 298 Beacon St. brownstone.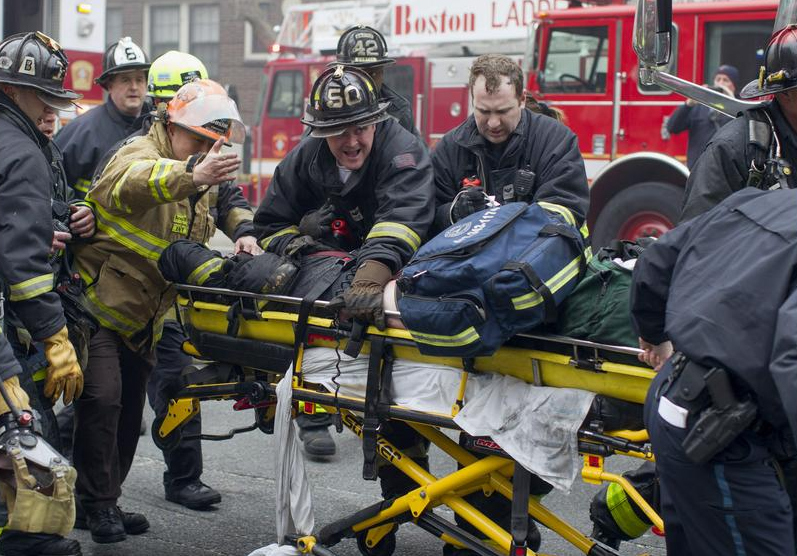 A law enforcement official told the Boston Globe that firefighters battling the blaze briefly found themselves trapped in the basement.
Lt. Edward J. Walsh was from West Roxbury and a father of three. Firefighter Michael R. Kennedy was from Hyde Park and was a Marine veteran.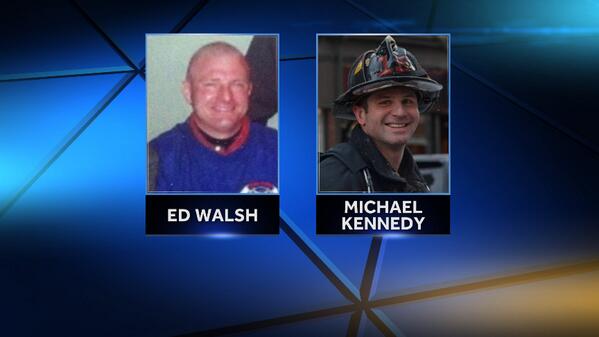 Lt. Walsh comes from a family of firefighters.
Multiple outlets reported that Boston police declared the fire a crime scene.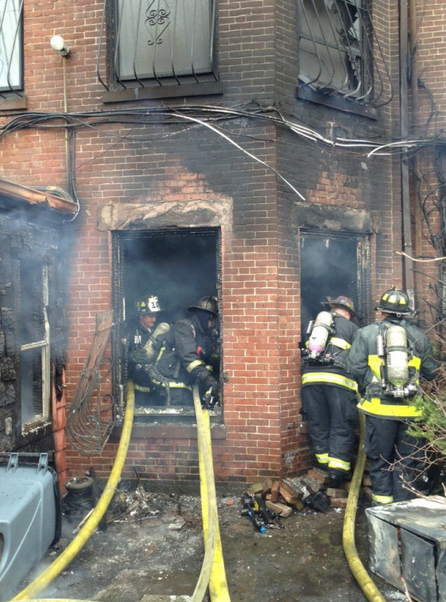 Police said the building, located on one of the most desirable blocks in the city steps from the Charles River, is a four-story brownstone, and added that the fire extended up through the building from the basement.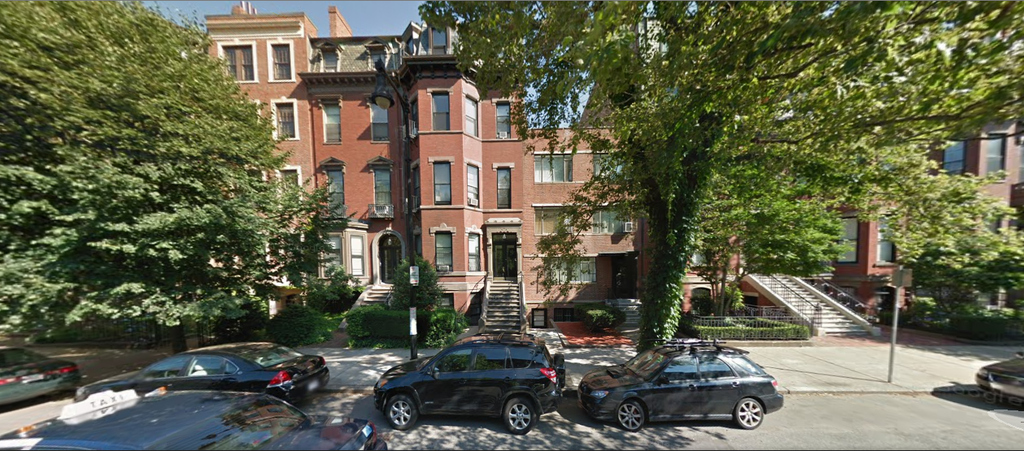 Correction: The governor of Massachusetts is Deval Patrick. An earlier version of this story misstated his role.