Adrian Broadway, 15, and her friends were pranking a neighbor in Little Rock, Ark., around 1 a.m. Saturday by putting eggs, leaves and mayonnaise on his car when he came outside with a shotgun.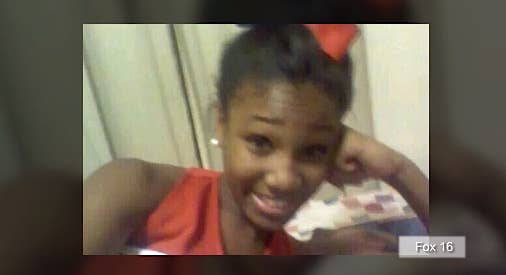 When the teenager and her six friends tried to drive away, 48-year-old Willie Noble shot at the car, striking Broadway in the head, reports ArkansasMatters.com.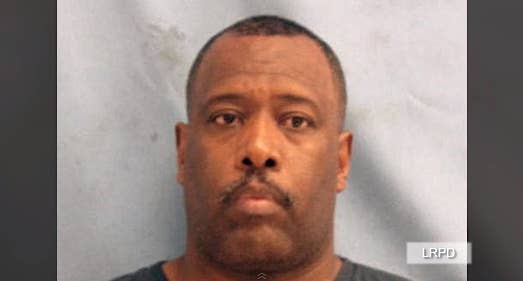 Broadway's friends, all between the ages of 14 and 18, drove to the local Kum & Go gas station, where they called an ambulance. Paramedics found the teen unresponsive.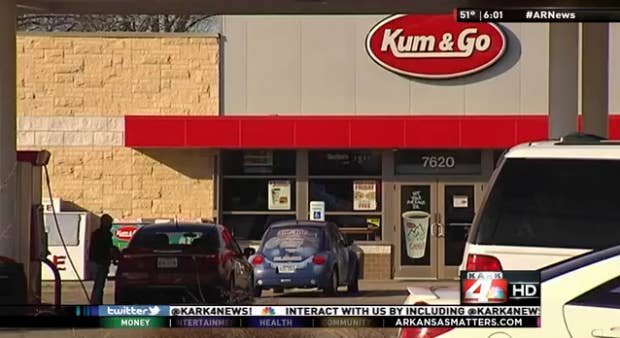 The 15-year-old was brought to Children's Hospital, where she died from her injuries.
Lieutenant Sidney Allen of the Little Rock Police Department told KATV the teens were retaliating for a prank that happened three months ago involving them and Noble's son.
Noble was arrested and has been charged with one count of first degree murder, one count of a terroristic act and five counts of aggravated assault for firing at the car carrying the teens.