Someone Shouted "We're Coming For You" To An Indian-American Comic And He Handled It Perfectly
This is one heckling story that has a happy ending.
Deepak Sethi was performing at the LA Comedy Club in Las Vegas when he asked the crowd if there was any military there.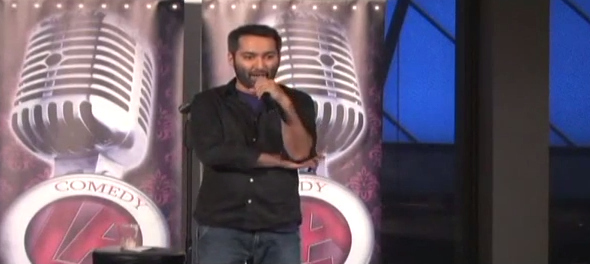 After a man cheered, Sethi started to say "Thank you," when the man yelled, "We're comin' for ya!"
"I live in L.A.! I drive a Prius! I'm not those guys," he added.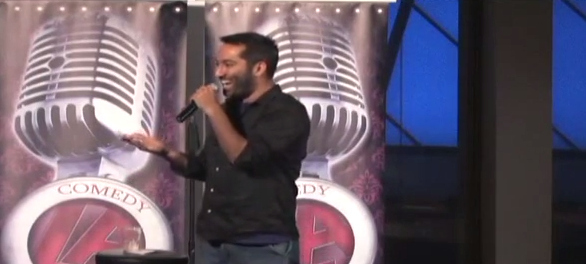 "Are you even allowed to say that to browns?" he asked him.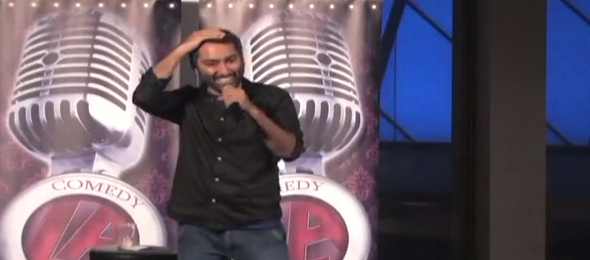 "God, what do they teach you in recruiting, 'Anytime you see a brown guy, anywhere, you just fucking yell threats at them'?"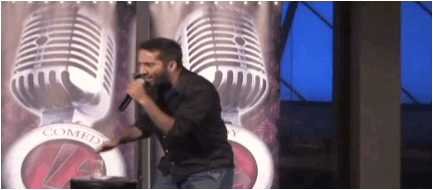 But after the show, Sethi ended up meeting the man, who he said was a "real vet ... and really cool," the comic wrote on Reddit.
"He was with his wife who was super embarrassed. I got them free comps to future shows for being a good sport. Like someone else mentioned, this was the friendliest heckle ever! I really don't think he was trying to be racist."