Kendra Sunderland, a 19-year-old former student at Oregon State University, went viral on campus after filming a solo porn video at the school's Valley Library.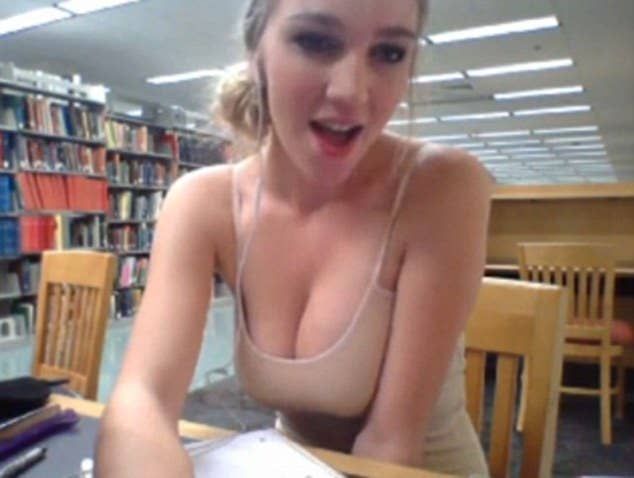 The 17-minute video, which showed her stripping and touching herself, was then uploaded to Pornhub, where it was viewed more than 260,000 times in just a few days before the site took it down, KEZI-TV reported.
It's not clear if she uploaded the video herself.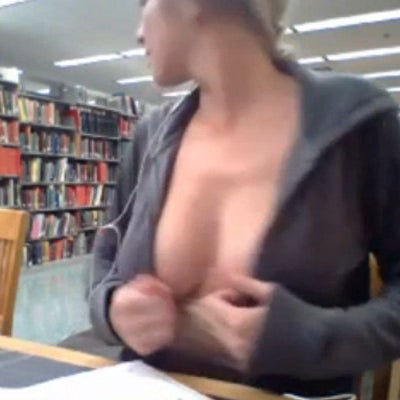 Sunderland — whose Facebook says she lives in Salem, Oregon, and reportedly did not enroll this semester — was issued a citation from Oregon State Police this week for public indecency, a spokesperson told BuzzFeed News.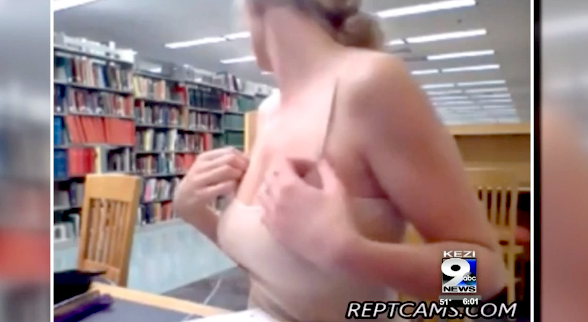 She was not taken into custody, but will have to appear before a judge. Those found guilty of the misdemeanor can receive a fine of $6,250 and up to a year in jail.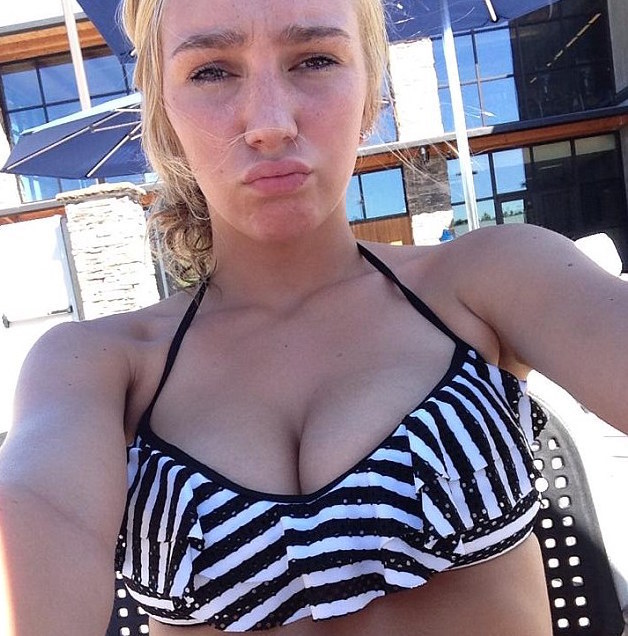 Students said they're mystified on how Sunderland managed to film herself for so long in the crowded stacks, which OSU spokesman Steve Clark said are used by 30,000 people every week.
"I feel like it's always packed. I don't know how anyone could get away with it," student Shelby Wilson told KEZI.
The library is pretty spacious, though, with six floors and 340,000 square feet of space.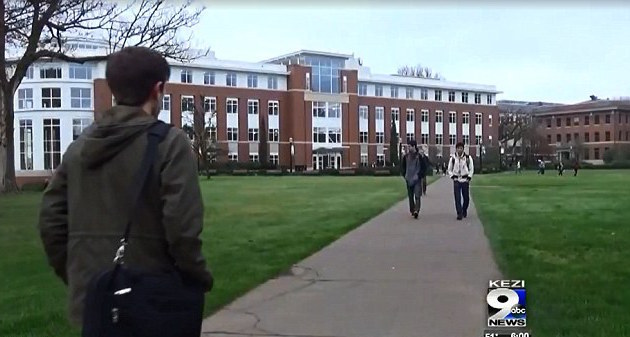 The video was considered the "buzz around campus," and was talked about all over Facebook, Twitter, and Yik Yak.
"My friend sent me a text about it," said student Rich Rogers. "At first I thought it was a joke. And then all of a sudden it was like, oh no, it's real. After I realized it was real, I was more shocked that it happened. That kind of stuff you do in private and not in public. Ever."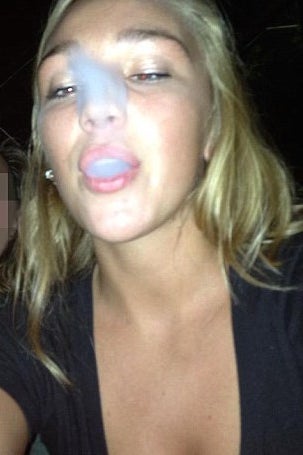 The school spokesperson said in a statement that the university "does not condone this type of behavior."