At 3 a.m. on Thursday, Alaska couple Karen and Jay Priest were woken up by a knock on the door from an Alaska State Trooper. Jay sensed it had to be something awful.
"He knew right away, the dread. It's not good when a trooper knocks on your door at three o'clock in the morning," Karen Priest told the Associated Press.
The trooper told the Priests that their son Justin, a 29-year-old private fisheries biologist in Anchorage, had died in the state's capital, Juneau.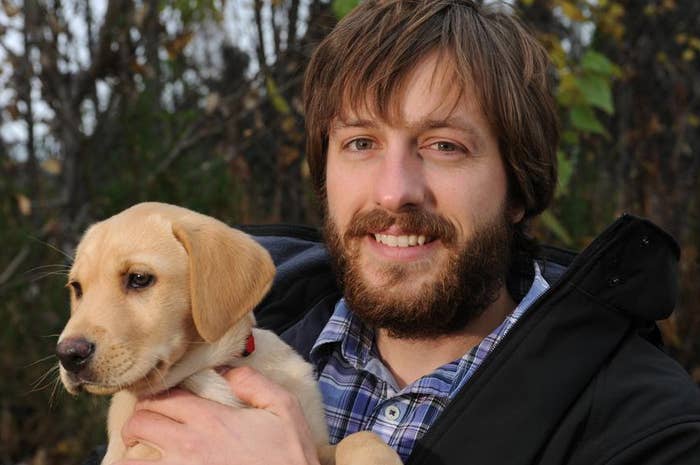 After they called a number the trooper gave them, an officer said that Justin had died in a traffic accident when his car crashed into a tree at high speed.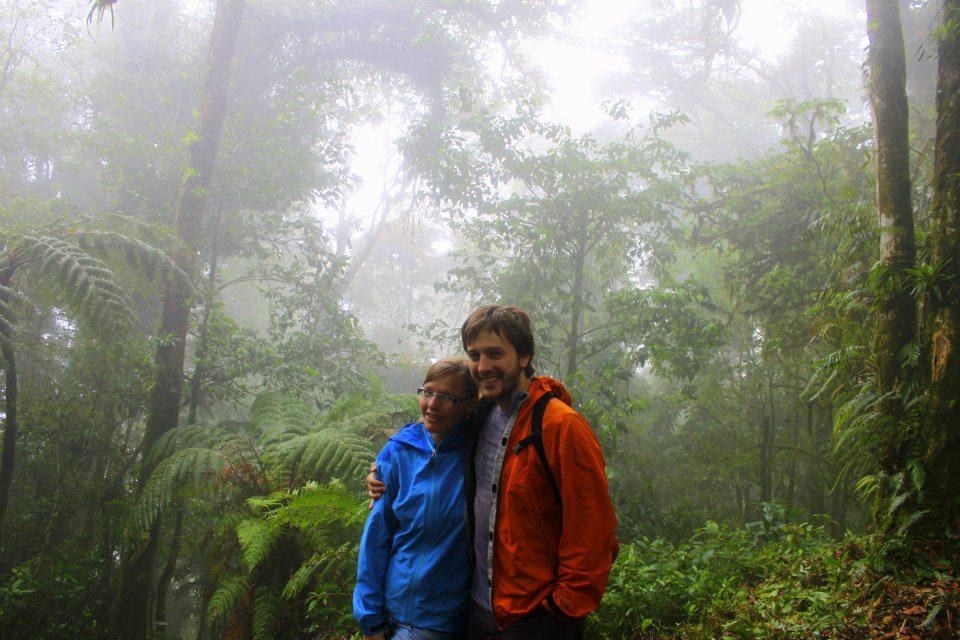 Jay and Karen started calling their relatives to tell them the horrible news that Justin has died. They drove 45 miles to Anchorage to tell their other son, Cody, who collapsed upon hearing about the accident.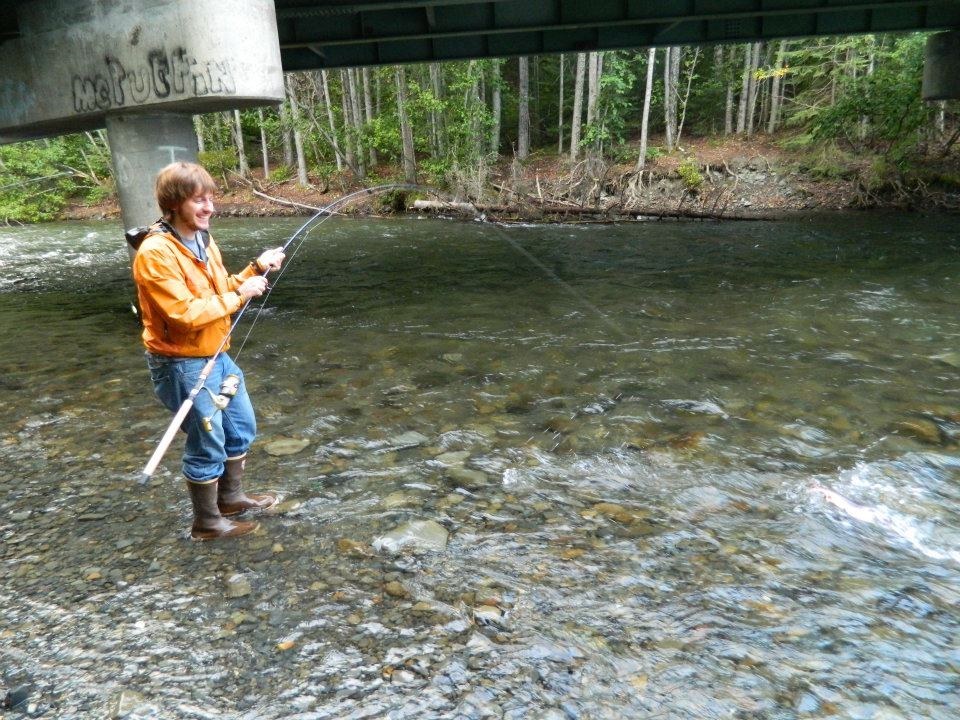 Then, they drove to the home of Justin's girlfriend of five years, Julia, and knocked on the door. That's when Justin opened it.
"It opens and right here is Justin. I don't even see it but Jay is sobbing. It doesn't compute to me. Then I see him," Karen said. "You want it to be true, but you go, 'Am I hallucinating?' Justin didn't know what was going on."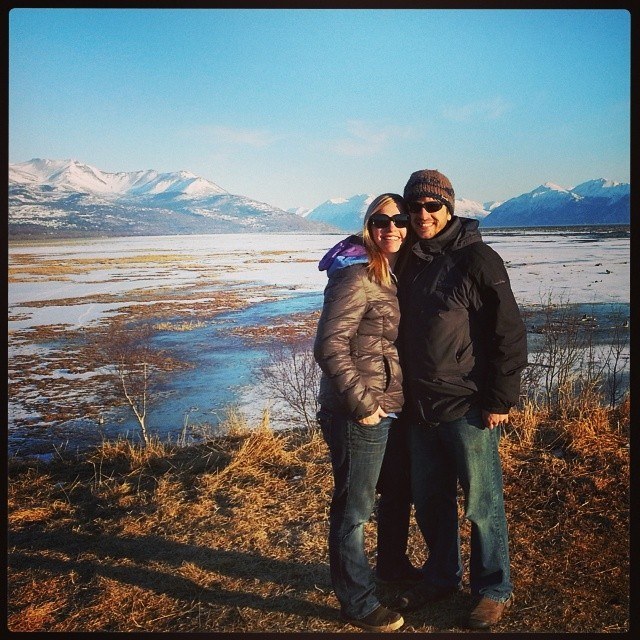 Justin, who had gotten up early to walk his yellow lab puppy, was near the door when his parents and brother knocked. When they saw him they started to scream.
"I didn't know why they were yelling and screaming," Justin Priest said. "I was mostly asleep. They were yelling, 'Praise Jesus! It's a miracle!'"
At first, Justin thought his parents were victims of a scam, but eventually they sorted out what had happened (after "lots of hugging, lots of tears"). He called Juneau Police and told them they had the wrong guy.
It turned out the real victim did have the same name, but a different age, birthday, and middle name.
"I was shocked and astonished and had to keep grabbing him and hugging him," Jay told the Alaska Dispatch. "I never cried so much in all my life."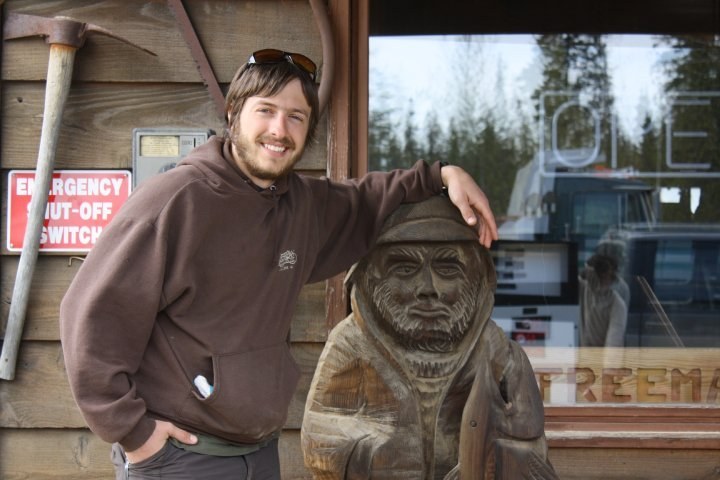 The police apologized for causing the family distress, and are investigating to find out why the mistake was made.
"I'm almost speechless for words," said Chief Bryce Johnson, who teared up when he heard the Priest's story. "This shouldn't happen."
Apparently, police simply wanted the trooper to ask if the crash victim was their son, but Johnson said the request was misinterpreted or unclear.
"We have to take responsibility for that," Johnson said. "It was our case."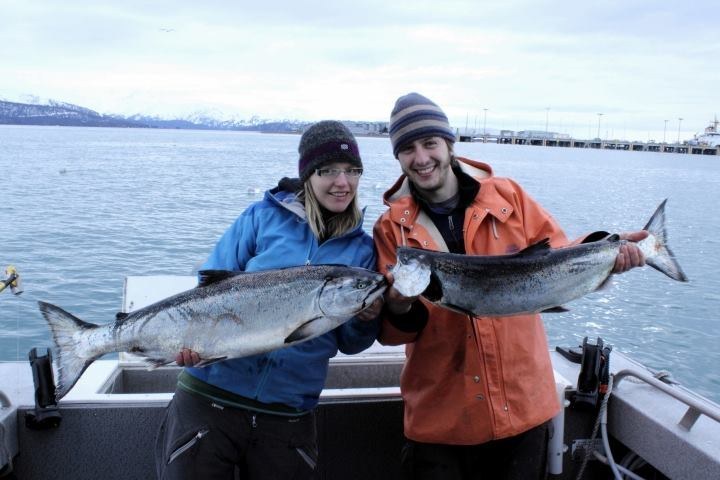 Justin Priest told the Dispatch that although his family received relief, the feelings are diminished with the knowledge that another family did lose their son.
"Think of them this week," he said of his parents, "as well as the family of the other Justin."