For most of Valerie Watts' pregnancy, her baby seemed to be developing fine. But she knew something was off in the final few days.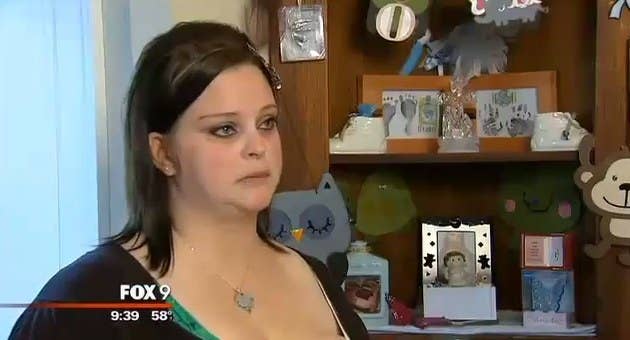 After his umbilical cord became pinched in the womb last July, Noah was stillborn.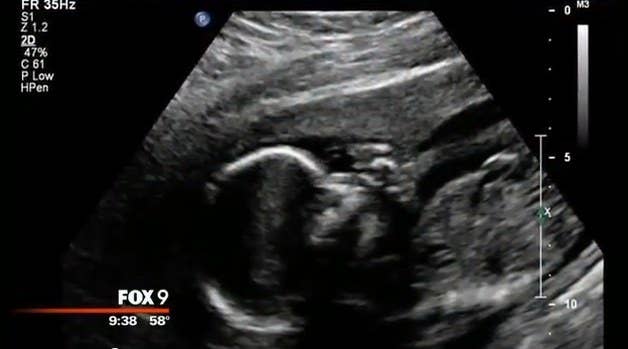 Despite the loss, Watts wasn't quite ready to part with Noah's crib, and kept it in her house.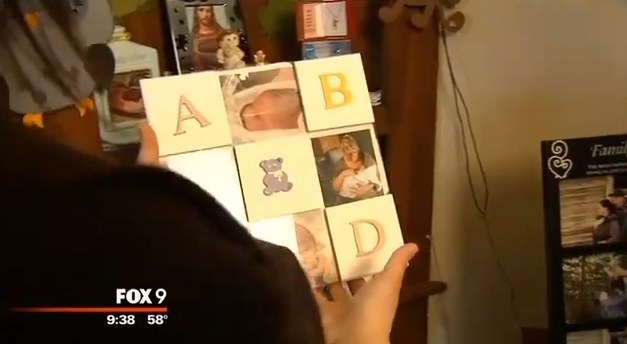 During a recent yard sale Watts had, Gerald Kumpala of Cokato, Minn., spotted the crib, though it wasn't actually for sale. The woodworker, who uses headboards and footboards to make benches, asked if he could buy it.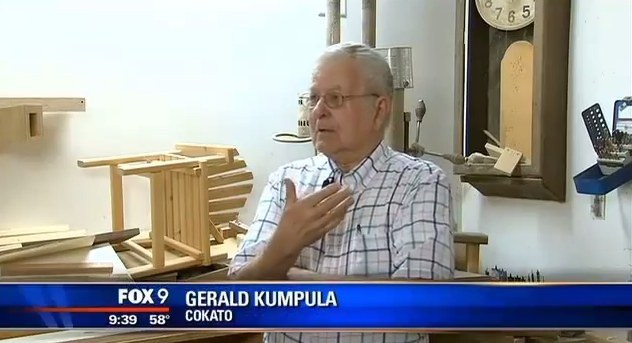 Kumpala's wife noticed some baby accessories at the sale, and asked Watts about her son.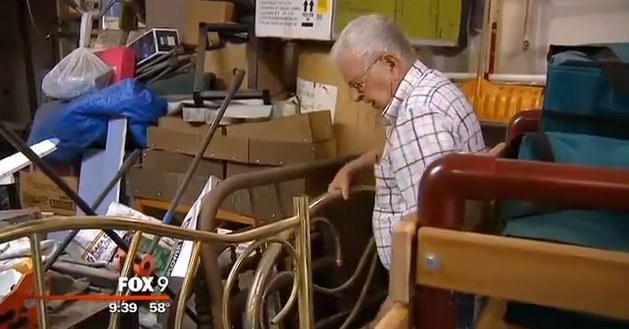 After the couple heard Watts' story, they decided on their way home with the crib that it was meant to go back to her. A week later, Kumpala surprised Watts by bringing her the converted crib, now a memorial bench for her son.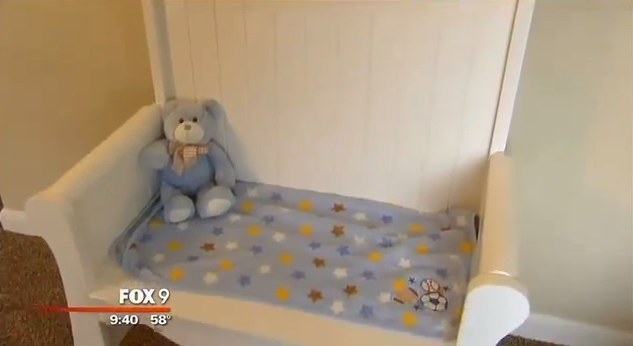 For the grieving mom, the bench symbolized the true kindness of strangers.