A Virginia man whose phone accidentally recorded a doctor making cruel comments about him while he was anesthetized during a colonoscopy just won $500,000 in medical malpractice and punitive damages.
The recording captured anesthesiologist Tiffany Ingham calling the man a "wuss," "annoying," and a "retard," reported the Washington Post.
"After five minutes of talking to you in pre-op, I wanted to punch you in the face and man you up a little bit," Ingham is heard saying to the sedated patient.
The man has been identified only as "D.B." in court papers.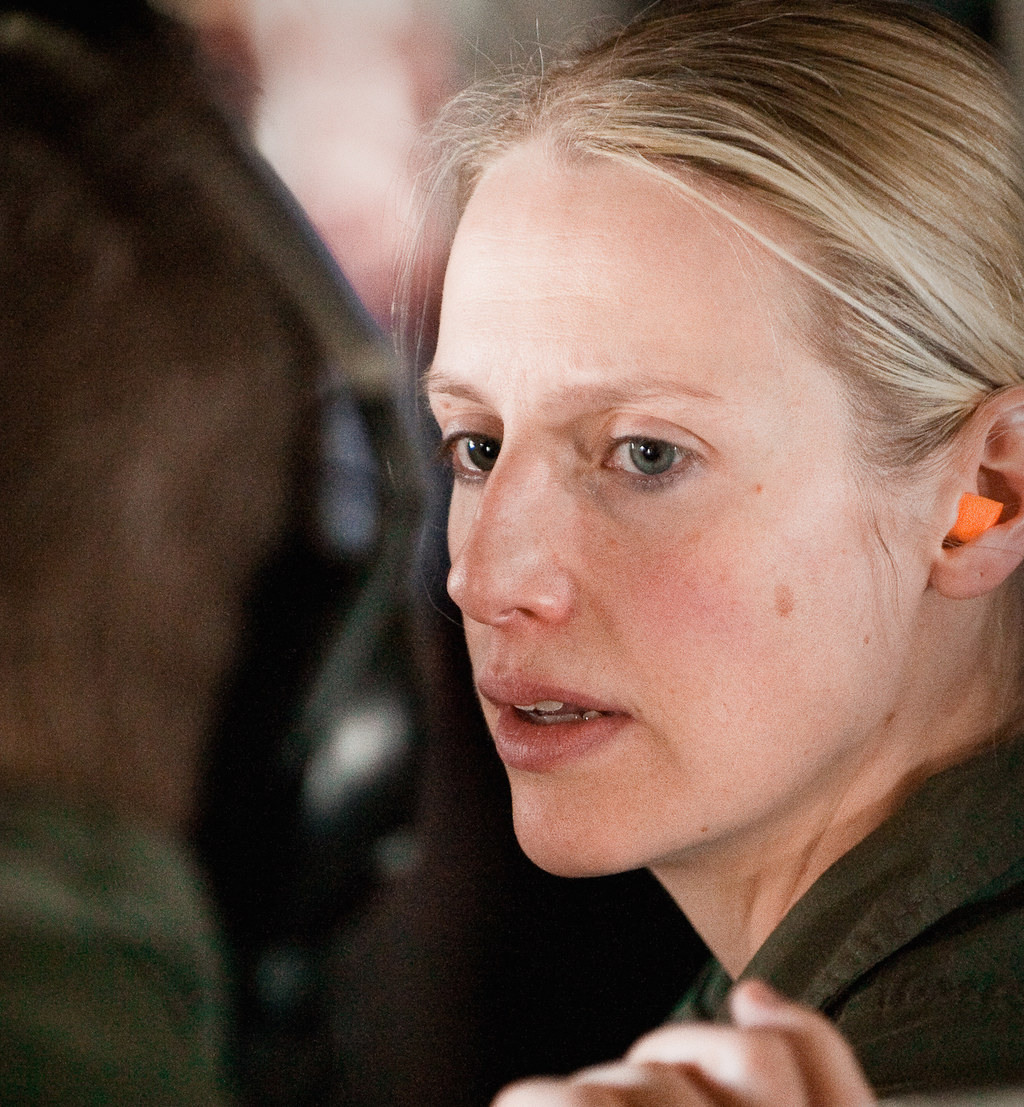 Jurors heard the epithets during a three-day trial earlier this month, and also heard the doctors discussing avoiding the man after his procedure, telling an assistant to lie to him, and amending his chart with a false diagnosis.
Ingham also warned a medical assistant not to touch a rash on the man's arm, saying she might get "some syphilis on your arm or something," then added, "It's probably tuberculosis in the penis, so you'll be all right."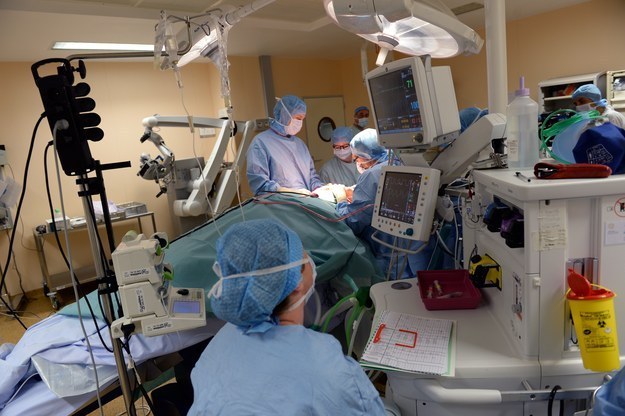 The 42-year-old, a member of the U.S. Air Force Reserve, was employed at Aisthesis in Bethesda, Maryland.
The jury ruled that her employer must pay $50,000 of the $200,000 in punitive damages awarded to the plaintiff.
A spokesperson for Aisthesis told BuzzFeed News in a statement that Ingham is no longer with the company:
We apologize to this patient and regret the distress and suffering that this most unfortunate incident caused. The anesthesiologist involved is no longer with our practice. Once we learned of this incident we assured that every anesthesia staff member reviewed and reiterated their pledge to abide by our professional organization's code of ethics.
In addition to the punitive damages, the man was awarded $50,000 for each of the comments made implying he had syphilis and tuberculosis and $200,000 for medical malpractice.
The man originally requested $1.75 million, but the $500,000 was a compromise between two disagreeing jurors.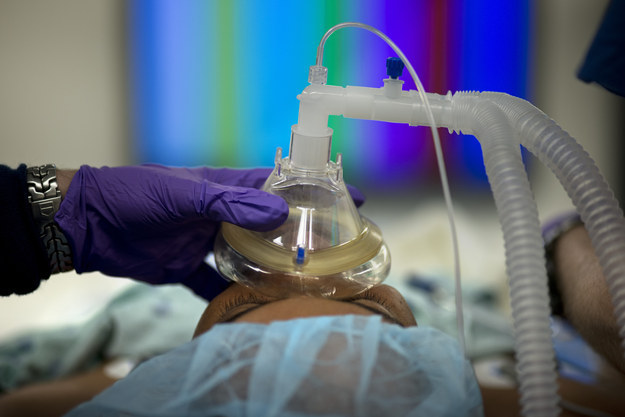 Ingham's lawyer did not respond to a request for comment.